House bill would boost EMS funding
We expect our EMS agencies to be as ready and well-equipped as our military services, writes A.J. Heightman in the Nov. 2014 issue of the Journal of Emergency Medical Services. Yet the reality is that EMS receives little to no financial assistance from the federal government to fulfill its mission.
But a bill known as the "Field EMS Bill" making its way through Congress provides a glimmer of hope, Heightman says. The bill would provide federal leadership and increased federal funding for EMS — and not a moment too soon.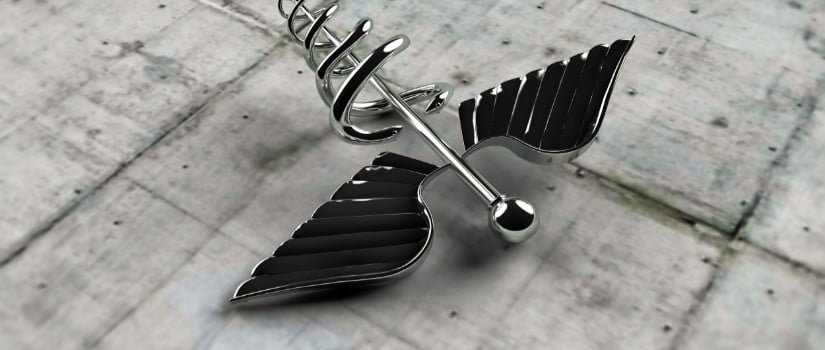 Heightman compares current funding for EMS to federal spending on the wars in Iraq and Afghanistan to highlight how the U.S. is neglecting its "standing army" of first responders — with potentially grave consequences.
According to Heightman, the U. S. has spent over a dollar per capita to wage war on foreign soil over the past 13 years, yet spends less than a quarter of a penny per capita to equip EMS agencies.
Making matters worse, while the workload of the fire services is 80% EMS and 20% fire response, most of the federal funding has gone to bolster firefighting efforts, not EMS equipment and training, Heightman notes.
He adds that EMS is also hobbled by a "broken" ambulance reimbursement system in which the reimbursement offered by Medicare is often less than what it costs to respond to each call. And then there are those among the 36 million annual callers who aren't insured or who abuse the transport system for a free ride to the hospital.
"Bake sales and donations" won't cover the cost of essential equipment like full-face respirators and ballistic vests that responding crews will need during a mass-casualty event, Heightman writes.
The Field EMS Bill has 32 cosponsors and is supported by a majority of the big EMS-focused national organizations. Although the bill is not likely to pass by year-end, Heightman urges his readers to contact their elected officials and ask that they support the bill.
Read the full article at: jems.com
https://www.unitekemt.com/wp-content/uploads/2018/07/a-battle-plan-for-the-forgotten-army.jpg
350
825
Unitek EMT
https://www.unitekemt.com/wp-content/uploads/2017/08/unitek-emt-logo.svg
Unitek EMT
2014-12-04 06:04:43
2018-07-02 12:36:49
A Battle Plan for the 'Forgotten Army'