Every year after the Boston Marathon, the Boston Medical Services team conducts an "after-action" to review its performance and discuss strategies for improvement.
"I think a lot of people think that everything's the same, but every year there's something different about it, either security plans, or different patient treatments," said Brendan Kearney, the department's superintendent in chief, in an August article in Boston.com. The bombings at this year's marathon made the event "different" in the extreme.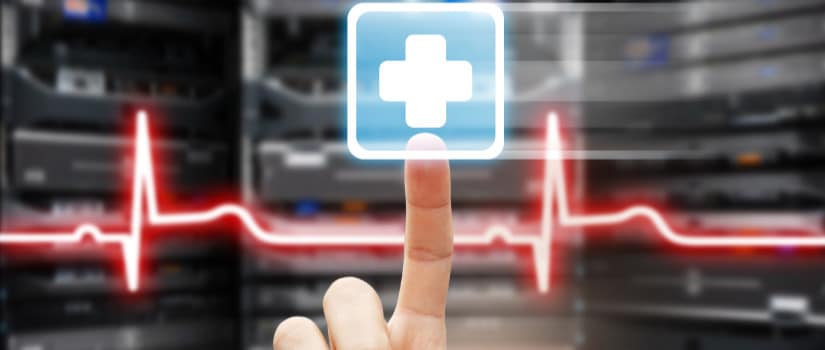 This year's review was augmented by video footage recorded by Boston.com's Steve Silva as the explosions went off, synchronized with radio traffic between emergency personnel assigned to the finish line area. Silva continued to record the aftermath and scenes from Boylston Street as emergency personnel responded.
The resulting video (see Source link below) provides a gripping portrait of the emergency and helped fill in some of the blanks for personnel on the scene.
"A lot of people just had so many mental gaps about what happened, that's why they wanted to hear the tape and once they hear the tape, a lot of it came back," Kearney said.
In all, about 100 Boston EMS personnel worked the scene from Brighton to the finish line, Kearney said. Their poise and professionalism continues to impress him.
"A lot of it is just the day-to-day using of radio procedures and call signs and pre-designating the incident command, even on smaller incidents, so people are just used to it," he said. "Then when something like this happens, it just expands. People are used to it. There's not a lot of 'OK, who is going to oversee loading, where do I take the patients. Everybody just kind of knows'."
Sources: Boston.com
https://www.unitekemt.com/wp-content/uploads/2018/07/audio-video-bring-boston-ems-response-to-life.jpg
350
825
Unitek EMT
https://www.unitekemt.com/wp-content/uploads/2017/08/unitek-emt-logo.svg
Unitek EMT
2013-09-19 16:09:17
2018-08-17 10:46:24
Audio, video bring Boston EMS Response to Life