The harrowing images that appeared in the media after the Boston Marathon bombings will forever recall the horror of that day. For EMT Paul Mitchell, who was photographed as he helped wheel away a man who lost both his legs to the blast, the memories seared far deeper. In a recent interview with WBUR, a Boston affiliate of National Public Radio, the Boston native reflected on returning to the scene of the bombing.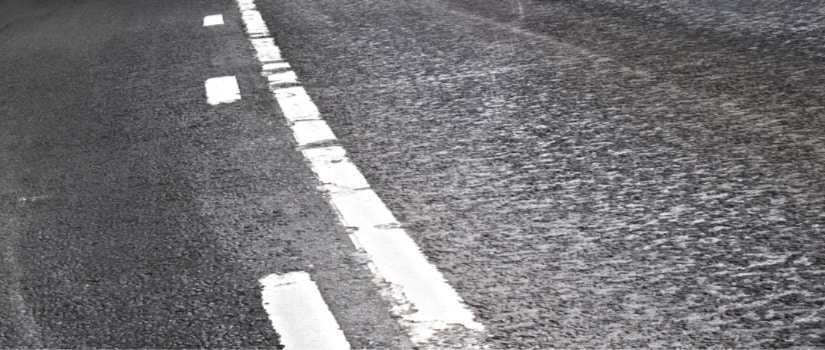 "There were patients that were severely injured, acutely sick patients everywhere," Mitchell said. "And they train you to triage the priority of the patient and treat if necessary, and I just remember my first thought being everyone is a red patient, or an acute patient, or a priority one patient, whatever you want to call them, everyone."
He remembers first responders thinking and acting quickly, to help these "red patients" – some using belts as makeshift tourniquets. He remembers running between the site of the bombings and the medical tent. He remembers thinking he didn't want to regret anything.
"I was running and we don't usually run in EMS," he said. "We usually, you know, slow and steady, but I was running that day. The one thing that I didn't want and that I haven't had is regret, and I'm glad for that. I didn't want that. I didn't want to regret not doing something, or not doing enough."
Still, it was hard for Mitchell to return to work in the city in which he was born and now lives. Initially, he sheltered himself from the media broadcasts, which people most rely on, so that he could have time to process the events himself. Each day it has been a little easier for him, which is a good sign that he is not suffering from post traumatic stress disorder. He is now back on his regular work schedule. He recalled a moment after the bombings, when he saw some children playing. He said it was the first time he smiled in days. "It was just seeing how happy kids can be," he said. "I think a lot of the people that have kids and their own families are relying a lot on that."
To learn more about Unitek EMT Training Courses, or EMT Certification information, we'd love to hear from you!
Source: (WBUR)
https://www.unitekemt.com/wp-content/uploads/2018/07/boston-emt-revisits-marathon-bombings.jpg
350
825
Unitek EMT
https://www.unitekemt.com/wp-content/uploads/2017/08/unitek-emt-logo.svg
Unitek EMT
2013-05-29 17:58:45
2018-07-03 08:20:40
Boston EMT Revisits Marathon Bombings