In the relatively small town of Darien, Connecticut, you'll find the special the ambulance service for this town at Post 53. However, this is no ordinary EMS Post. This post is recognized nationally because of the unique staff, which is made up mostly of teenagers.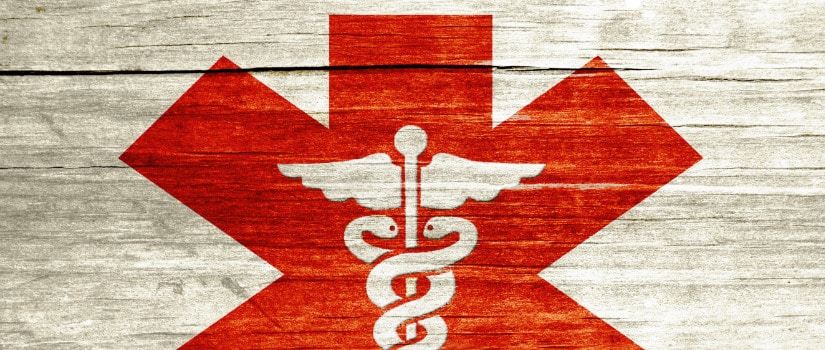 Darien, Connecticut EMS Post 53 was first founded back in 1970. It was originally modeled after a Nantucket Explorer Post, along with input from parents in the community who wanted to find a way to teach teens about drug and alcohol abuse. What could be more poignant than somewhere they could witness the devastating effects for themselves? And not only witness, but give direct emergency medical treatment.
Through the years, Post 53 grew from only handling 100 calls in the first year to handling more than 1000 calls annually today. Although they only supplied medical services from 6pm-12am initially, it was expanded to a 24 hour a day service back in 1985.
The teenage volunteers that work at Post 53 are known as Posties, and they become Certified Emergency Medical Technicians. They are involved in driving the ambulances, running operations, and staffing the Posts radio room. When teens are invited to join up with the post, which usually occurs when they are about 14, they then begin taking the classroom courses and the practical training involved to take the exams to become a basic level EMT.
There are also adult volunteers that help to run EMS Post 53. They get the same training but can go on to get their intermediate level certification as an EMT as well. Between the young adults and adult volunteers, the town receives excellent emergency medical care whenever it is needed.
Over the years that the Darien, Connecticut EMS Post 53 has been in business, it has received a variety of different recognitions. President George H.W. Bush awarded it the 822nd Point of Light back in 1990, and it has been featured on CBS's Early Show, on The 21st Century, and it has been given high praise from the American Medical Association.
https://www.unitekemt.com/wp-content/uploads/2018/07/darien-connecticut-ems-post-53.jpg
350
825
Unitek EMT
https://www.unitekemt.com/wp-content/uploads/2017/08/unitek-emt-logo.svg
Unitek EMT
2012-03-13 06:06:43
2018-08-17 10:49:06
Darien Connecticut EMS Post 53