Near death, he wanted to be near nature
EMS personnel know too well the frustration and heartbreak that typically attend the last hours of a victim's life. So it was a welcome change for EMS with the Snohomish County Fire District when they were called in to help grant a dying man his last wish and one last measure of joy.
According to a story by A.J. Willingham on HLNTV.com, the patient had been a forest ranger until illness cut short his career. Eventually he ended up at Evergreen Hospice Center in Kirkland, WA, where, as he sensed his end, he confided in the chaplain his dying wish to be among nature one last time.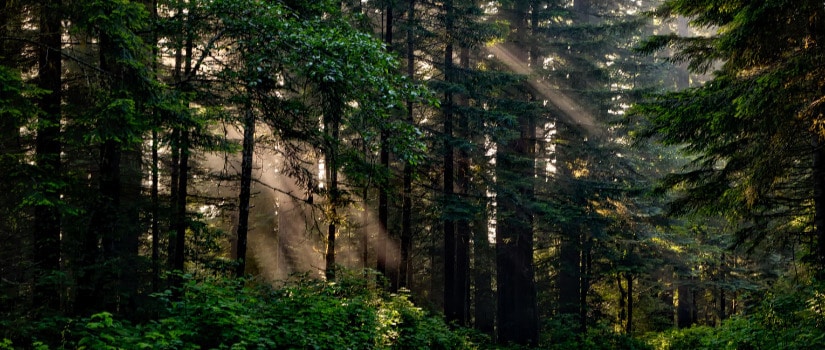 To ensure the safety and comfort of the patient, the hospice center contacted the local fire department to see if they would be able and willing to help with the man's request. Soon enough, the man — known only as Ed — was being carefully transported to some nearby woods in the back of an ambulance.
The EMS team was kind and compassionate in completing its mission. According to a post on the Evergreen Hospice Volunteers page, "Together, the group took Ed up and down the trails, bringing him the scents of the forest by touching the fragrant growth and bringing their hands close to Ed's face."
The post also noted that, "People sometimes think that working in hospice care is depressing. This story … demonstrates the depths of the rewards that caring for the dying can bring" — rewards that EMS can identify with.
https://www.unitekemt.com/wp-content/uploads/2018/07/ems-help-grant-dying-mans-last-wish.jpg
350
825
Unitek EMT
https://www.unitekemt.com/wp-content/uploads/2017/08/unitek-emt-logo.svg
Unitek EMT
2014-06-26 05:58:08
2018-07-03 08:34:25
EMS Help Grant Dying Man's Last Wish