A 16-year-old student at Franklin Regional High School in Murrysville, PA stabbed 21 students and a security guard last month. None of the victims died from their wounds — and some can thank the actions of classmate Alex Pasculle, an 18-year-old senior and certified EMT.
According to Ashlie Hardway of WTAE in Pittsburgh, Pasculle knew an emergency was developing when he heard the fire alarm sound during homeroom.
Although he was told not to go downstairs, Pasculle saw that someone had been stabbed and ran to his car to retrieve his first aid bag. A police officer told Pasculle there was an attacker in the building.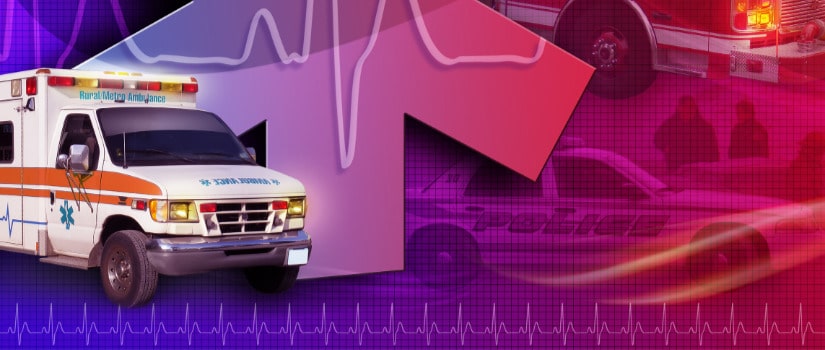 "I parked my car and ran up front to start triaging people," Pasculle said. "There was actually so much blood that [the school nurse] fell getting up and then I fell getting up, too," Pasculle said.
Pasculle said that he has been working in emergency services since he was 14 and became a certified EMT about a year ago. For the past five months he has worked for Murrysville Medic One. Little did Pasculle know when he went to school that day that his emergency training might end up saving lives.
A makeshift dressing he created to slow the bleeding of one teen's deep abdomen probably meant the difference between living or dying, Pasculle believes. "From the bleeding, from the amount of blood. Just simple wound pressure on something saved a life."
Sources: wtae.com
https://www.unitekemt.com/wp-content/uploads/2018/07/emt-aids-classmates-in-school-stabbings.jpg
350
825
Unitek EMT
https://www.unitekemt.com/wp-content/uploads/2017/08/unitek-emt-logo.svg
Unitek EMT
2014-05-05 05:07:42
2018-07-03 09:15:38
EMT Aids Classmates in School Stabbings