An increasing call volume due to the country's aging population is a key factor cited by the Bureau of Labor Statistics (BLS) in predicting continued strong job growth for EMTs and paramedics. The BLS projects EMT and paramedic employment growth of 33.3% between 2010 and 2020, which earns the profession the No. 54 spot on the U.S. News Best Jobs of 2013 list.
The BLS expects 75,400 more professionals to join the 229,340 jobs currently in the EMT/paramedic field. The median annual wage for EMTs and paramedics was $30,710 in 2011, with the best paid 10 percent in the profession earning approximately $53,050, while the lowest-earning 10 percent made approximately $19,880. Couer d'Alene, Idaho, Tacoma, Washington, and Anchorage, Alaska were the metropolitan areas offering the best pay.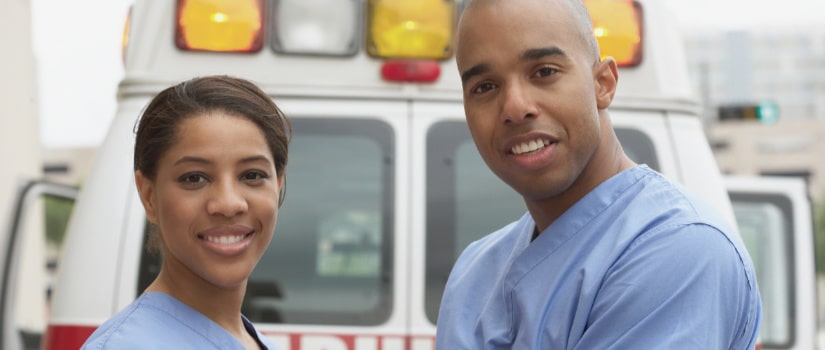 To take advantage of the nationwide shortage of EMTs and paramedics that still exists, Scott Matin, a longtime paramedic and a member of the National Association of Emergency Medical Technicians board of directors recommends that job seekers consider volunteering to gain experience; do some teaching in order demonstrate an ability to train others; and acquire appropriate EMT training and certification, including the more-rigorous national EMT license.
Source: (usnews.com)
https://www.unitekemt.com/wp-content/uploads/2018/07/emts-paramedics-rank-54-on-best-jobs-list.jpg
350
825
Unitek EMT
https://www.unitekemt.com/wp-content/uploads/2017/08/unitek-emt-logo.svg
Unitek EMT
2013-07-25 16:18:05
2018-07-03 09:27:37
EMTs, Paramedics Rank #54 on Best Jobs List