Currently, job openings for EMTs and Paramedics are posted on Craigslist in several national areas; this is an addition to numerous other job boards serving throughout the United States. These posts have one thing in common: They are seeking qualified EMTs, paramedics, law enforcement and hazardous materials handlers to help in dealing with the major crisis that the Gulf oil spill has become. Several Unitek Education students who have trained through our accelerated EMT 14-Day Boot Camp* have been sent to the Gulf as well.
It has been about two months since the oil rig known as the Deepwater Horizon burst into a fiery explosion, killing eleven workers and severally injuring numerous others. Since that time, more than 30 million gallons of crude oil have been released into the surrounding Gulf waters. The oil has travelled hundreds of miles, reaching land on numerous coastal areas which are known to be popular tourist attractions throughout the United States.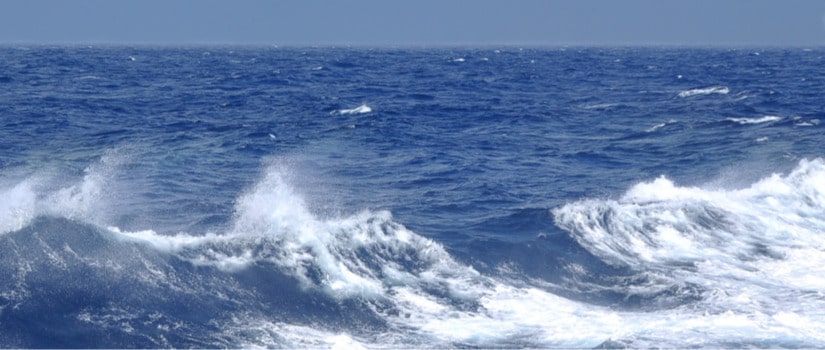 Due to a lack of viable safety gear usage, such as masks and other personal protective equipment, there have been record numbers of flu-like symptoms prompting visits to emergency rooms. This has created almost limitless work opportunities for the myriad EMTs and paramedics on location in the Gulf. They are continuously treating workers who have become ill from both the initial spill and the clean-up efforts. Many are becoming ill from the use of chemicals used, namely dispersants.
Literally hundreds of contractors hired by BP have been spraying chemical dispersants and then retrieving debris that is soaked in oil and these same chemical dispersants. This is in addition to attempts in preventing the oil from working its way into the streams, marshes, and beaches that are so vital to the health of local eco-systems.
One city alone, Freshwater City, has more than 90 medics who were deployed to the Gulf oil spill in order to assist with the essential task of keeping the cleanup crews healthy – this entails keeping them properly hydrated, rested, and ensuring proper nutrition. The medics are also to respond to and treat any injuries that might result from the grueling and often hazardous clean-up efforts. EMTs and Paramedics are not only working in the land based affected areas. There are many working on the ships at sea that are part of the water-based clean-up efforts, while others are currently waiting to be transported to Gulf areas where the main work crews are staging. The remainder of which are lodged on what are essentially "floating hotels"; these are being used by the oil containment crews who are actively attempting to prevent the flow of oil from reaching the Gulf coastal areas.
Working conditions that EMTs and paramedics
The working conditions that EMTs and paramedics are facing are strenuous; but the valuable experience that they can take away from working in the spill area will enhance life-long professional skills. Working and dealing with patients from any hazmat spill is building a skill set that will serve well in a continued career as an EMT or Paramedic.
In addition to the valuable experience, the pay is quite rewarding. Companies who service the federal government are currently hiring paramedic and EMT workers at competitive rates. The average wage being offered currently for an EMT-Paramedic to the Gulf coast area for treating patients is approximately $400.00 per day.
There is of course some risk involved as there will be with any job of this type, but given the use of correct safety gear, the risk of toxic levels of exposure to the workers is minimal, while the rate of compensation is remarkable.
https://www.unitekemt.com/wp-content/uploads/2018/07/emts-rush-to-the-gulf-for-recovery-efforts.jpg
350
825
Unitek EMT
https://www.unitekemt.com/wp-content/uploads/2017/08/unitek-emt-logo.svg
Unitek EMT
2012-03-13 06:11:14
2018-08-17 13:15:56
EMTs Rush to the Gulf for Recovery Efforts and Competitive Pay