On April 7, three fire departments were the first to receive an Excellence in Fire Service-Based EMS Award for the best EMS work. The MedicAlert Foundation and the Congressional Fire Services Institute (CFSI) joined forces to recognize and award in the following three categories:
Volunteer: Odessa (Del.) Fire Company
Combination: Friendswood (Texas) Volunteer Fire Department (VFD)
Career: Northwest (Ariz.) Fire/Rescue District
JEMS.com News Editor Bill Carey praised the providers that illustrated "teamwork is the key." Fire crews and EMS work as a team so that citizens get great service.
Odessa Fire Company's needs changed as the previous rural environment rapidly grew to an urban one. CFSI and MedicAlert highlighted the "…outstanding, safety-focused, EMS services…" provided. In addition, Odessa Fire Company emphasizes training, with all new members required to have first responder certification.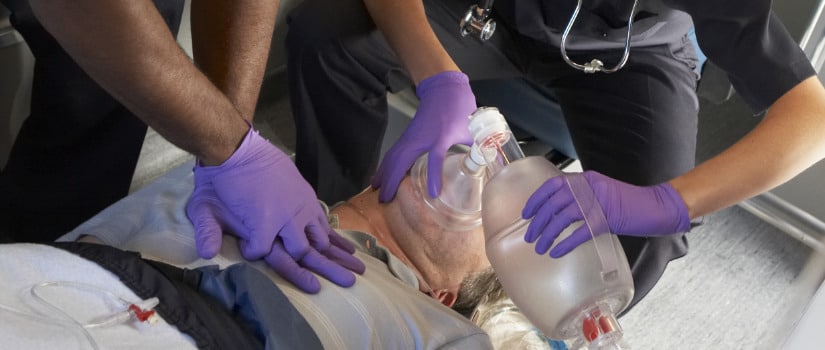 Friendswood VFD provides fire, rescue, and emergency medical services for the 21 square mile area of Friendswood City. The Combination award tells of its use of "…cutting edge technologies to improve patient recovery following emergencies". The department's region leading disaster management drills helped secure the award with "…high quality pre-hospital patient care and community wide emergency response".
Northwest Fire/Rescue District was recognized for its response to the mass shooting that included Congresswoman Gabrielle Giffords. According to CFSI and MedicAlert, "While many precious lives were lost that day due to the acts of a deranged gunman, the training and response of Northwest Fire/Rescue District saved many lives at this tragic event". The remarkable performance during this challenging emergency garnered them the Career award.
William Jennaway of CFSI is proud to give the awards based on fire-based EMS and quality patient care. Applicants submit an essay describing their best practices. The awards criteria are based on:
Volunteer, combination, or career fire department with EMS
Ways EMS work better with new skills and classes
Safe work, being on time and driving to the hospital fast and safe
The choices were perfect this inaugural year. The prestige associated with those honored this year will only encourage other departments to refine and improve their EMS practices in hopes of providing improved services, and of course the chance to win the award themselves next year.
https://www.unitekemt.com/wp-content/uploads/2018/07/honor-roll-for-three-ems-providers.jpg
350
825
Unitek EMT
https://www.unitekemt.com/wp-content/uploads/2017/08/unitek-emt-logo.svg
Unitek EMT
2012-04-09 10:55:04
2018-07-03 09:48:57
Honor Roll for Three EMS Providers