Unitek Education will reach another milestone in its mission to train the next wave of EMT professions on Sunday, 02/10/2013. Through Operation Rolling Chaos, Unitek Education will take their real-world scenarios used to teach their EMT boot camp* students to the next level with a goal to inform its community, its students and all tactical agencies involved.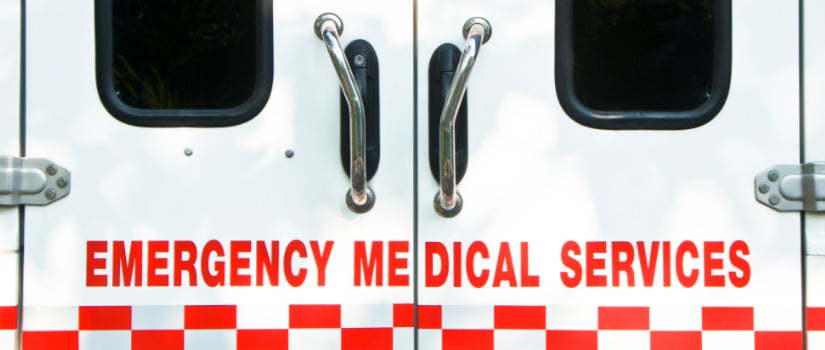 EMT Boot Camp in California
Unitek Education's EMT Boot Camp* is a comprehensive EMT training that provides heavy instruction but emphasizes hands-on experience. Operation Rolling Chaos is an expansion of Unitek Education's belief that there is no better teacher than experience. Our expert teachers are working with industry leaders in our community such as WestMed, California Shock Trauma Air Rescue, and Army National Guard to create a large scale mass casualty incident to prepare for potential disaster. Most importantly, the event will allow a collaboration of professionals who have never worked together, to work together and learn from each other as a cohesive unit.
Unitek Education's EMT training
Mock trauma rescue operations are a staple of Unitek Education's EMT training. These simulations prepare our students to quickly and efficiently respond to the needs of critically injured patients. Operation Rolling Chaos was designed to reinforce our belief that every second counts. Since Unitek Education has had more than 8,000 alumni, this event will enhance the knowledge, skills and abilities of future students completing this program. This in turn will improve their ability to deliver medical care services during disasters of any magnitude.
This event is open to our local community to attend. Unitek Education is encouraging anyone who is interested in disaster preparedness to attend this event. Attendees of this event will leave with a new understanding of how tactical teams operate during a mass casualty incident.
For more information on this special training event, visit: http://www.unitekeducation.com/emt-training/operation-rolling-chaos-aftermath.
https://www.unitekemt.com/wp-content/uploads/2018/07/unitek-education-hosts-special-event.jpg
350
825
Unitek EMT
https://www.unitekemt.com/wp-content/uploads/2017/08/unitek-emt-logo.svg
Unitek EMT
2013-01-18 19:27:20
2018-07-03 11:20:17
Unitek Education Hosts Special Event- Operation Rolling Chaos