The human cost of testing one's mettle
Steve Whitehead, a Colorado firefighter/paramedic, posted an article on ems1.com recently that urged those new to the job to never forget the lasting, human costs that underlie their daily professional activities.
Whitehead remembers his own eagerness to test his mettle when he was just starting out.
"At the outset of our careers, we typically refer to them as 'good calls,' the calls where our skills and training are brought to bear," he writes. "We want to know what it's like to be in the middle of the chaos. We want to feel the thrill of life and death hanging in the balance."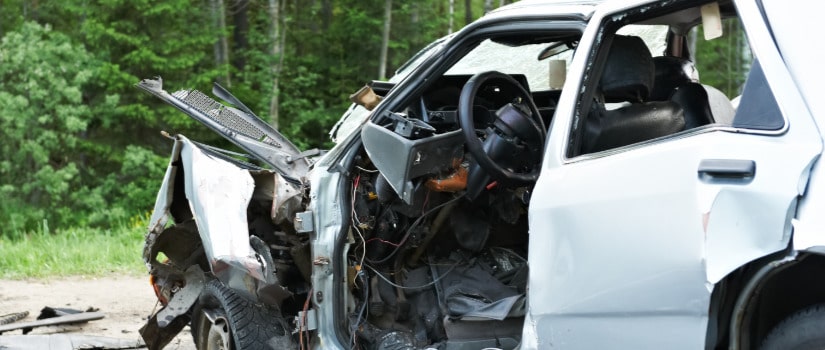 But with the wisdom of experience, Whitehead reflected on how blind to human suffering such ambitions turned out to be. For example, he recalls his desire for a challenging cardiac arrest presentation, "until the day a family called for their two-month-old infant who had stopped breathing in his crib. I don't wish for challenging cardiac arrest scenarios anymore."
Three other challenges he wished for included a dramatic car accident with complicated extrications; a prehospital delivery; and a large MCI. You can guess how the fulfillment of those wishes impacted Whitehead.
"It's worth remembering that when we wish for 'good calls' and the opportunity to test ourselves, we are also wishing for fear and tragedy and pain and misery and grief and sorrow," Whitehead writes.
The lesson, he says, is preparation: Tragedy is inevitable, but preparation is not. With proper preparation, emergency medical personnel can make a bad situation better.
"If you remain in this industry for long enough, life will bring you more than enough tragedy. That is simply the nature of human existence," Whitehead says.
"Be patient, be willing and be prepared."
https://www.unitekemt.com/wp-content/uploads/2017/08/unitek-emt-logo.svg
0
0
Unitek EMT
https://www.unitekemt.com/wp-content/uploads/2017/08/unitek-emt-logo.svg
Unitek EMT
2014-06-26 06:03:49
2018-07-17 09:04:24
Paramedic: Careful What You Wish For