One-third of healthcare organizations actively research a job candidate's online profile before making a hiring decision, according to a recent CareerBuilder survey. EMTs and paramedics, as the youngest and most Internet-oriented sector among allied health and public safety professionals, are particularly vulnerable to the risks of careless online behavior.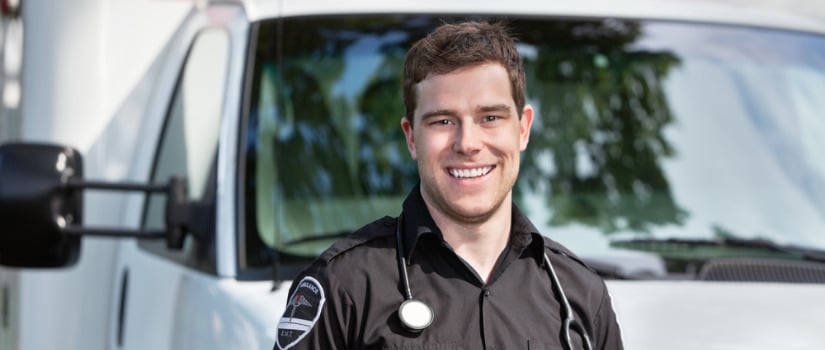 "It would be my advice to a potential employee to try and remember that virtually anything and everything they post is potentially viewable by more people than they ever dreamed of," says Kyle Thornton, EMT-P and chief of the New Mexico EMS Bureau. "Every opinion they have — and especially how they say it — has the potential to have completely unintended consequences. Although they have the freedom of speech, others have the freedom to form impressions from information available," Thornton notes.
Some of the top social media profile "turn-offs" cited by healthcare employers included admission of drug or alcohol use (49%); lascivious photos or behavior (45%); unprofessional screen name (29%); negative comments regarding past employers (26%); and derogatory comments based on race, gender, religion or other socioeconomic factors (23%).
Yet social media can work toward a job candidate's advantage as well. Almost 24% of healthcare employers say a positive online impression — featuring such characteristics as creativity, good communication skills, diverse interests, and an engaging personality — contributed to a favorable hiring decision.
"Simply creating an image of modesty, honesty and moderation may indeed foster an impression that this is also how the individual will be as an employee," Thornton says. "If there is a sense of positivity in their postings, this will play well with potential employers who are doing a soft investigation of a candidate."
Source: (Jems.com)
https://www.unitekemt.com/wp-content/uploads/2017/08/unitek-emt-logo.svg
0
0
Unitek EMT
https://www.unitekemt.com/wp-content/uploads/2017/08/unitek-emt-logo.svg
Unitek EMT
2013-07-25 15:52:02
2018-07-17 09:40:39
Social Profiles Cut Both Ways for Job Seekers