While on vacation in the 50th state with his family and no fanfare in sight, President Barack Obama signed his name to the officially named James Zadroga 9/11 Health and Compensation Act. This Act allots more than four billion dollars to those who tirelessly worked to remove the carnage left behind from the worst terrorist attack in the history of the United States.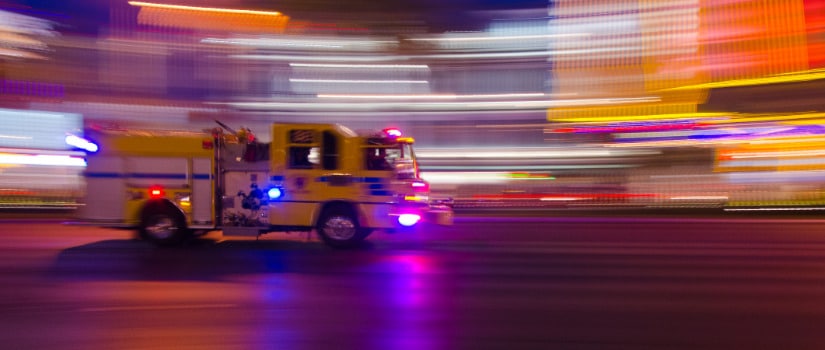 The $4.2 billion legislation, which had been in the works for nine years before the President added his signature in Hawaii, is for the purpose of providing health coverage to first responders and rescue & recovery workers at the site of the World Trade Center disaster. This legislation also covers students, residents, or anyone affected by adverse health problems as a result of the tragedy.
The familiarly known 9/11 health bill was delayed after first reaching the Senate due to objections by some Republicans, but a deal was eventually reached that reduced the cost from $6.2 billion to the current $4.2 billion over a 10 year period. $1.5 billion is in place for health benefits directed to first responders with the remaining $2.7 billion intended as financial compensation.
The anxiously awaited James Zadroga 9/11 Health and Compensation Act passed during the lame-duck session of Congress in December 2009 and will also reopen the Victim Compensation Fund. This is a federal program providing relief to those who were affected by the terrorist attacks that killed nearly 3,000 people in the states of New York, Pennsylvania and in Washington, D.C. on September 11, 2001.
https://www.unitekemt.com/wp-content/uploads/2017/08/unitek-emt-logo.svg
0
0
Unitek EMT
https://www.unitekemt.com/wp-content/uploads/2017/08/unitek-emt-logo.svg
Unitek EMT
2012-03-13 06:01:47
2018-07-17 09:53:51
The Long Awaited January Signing of the 9/11 Health and Compensation Act