In Emergency Medical Services, the national EMS cognitive exam is a critical milestone. Whether you're pursuing a career as an Emergency Medical Responder (EMR), an Emergency Medical Technician (EMT), an Advanced Emergency Medical Technician (AEMT), or a Paramedic, the cognitive exam is an important step you will need to take.
Luckily, you have plenty of information and helpful tips at your disposal! According to the National Registry of Emergency Medical Technicians (NREMT) website, the cognitive exam will cover the entire spectrum of EMS care. It will include topics like the following: Airway, Respiration & Ventilation; Cardiology & Resuscitation; Trauma; Medical; Obstetrics/Gynecology; and EMS Operations. According to the NREMT, "items related to patient care are focused on adult and geriatric patients (85%) and pediatric patients (15%)."1
Helpful Information for All Exam Candidates
In order to pass the exam, candidates must be capable of meeting a certain level of competency. The passing standard is determined by one's ability to supply safe and effective emergency medical care. While the above topics apply to most variations of the cognitive exam, there are, of course, individual differences for each profession. Before we delve into the different types of exams, we'd like to include a few links taken straight from the NREMT site. They are recommended reading for all exam candidates: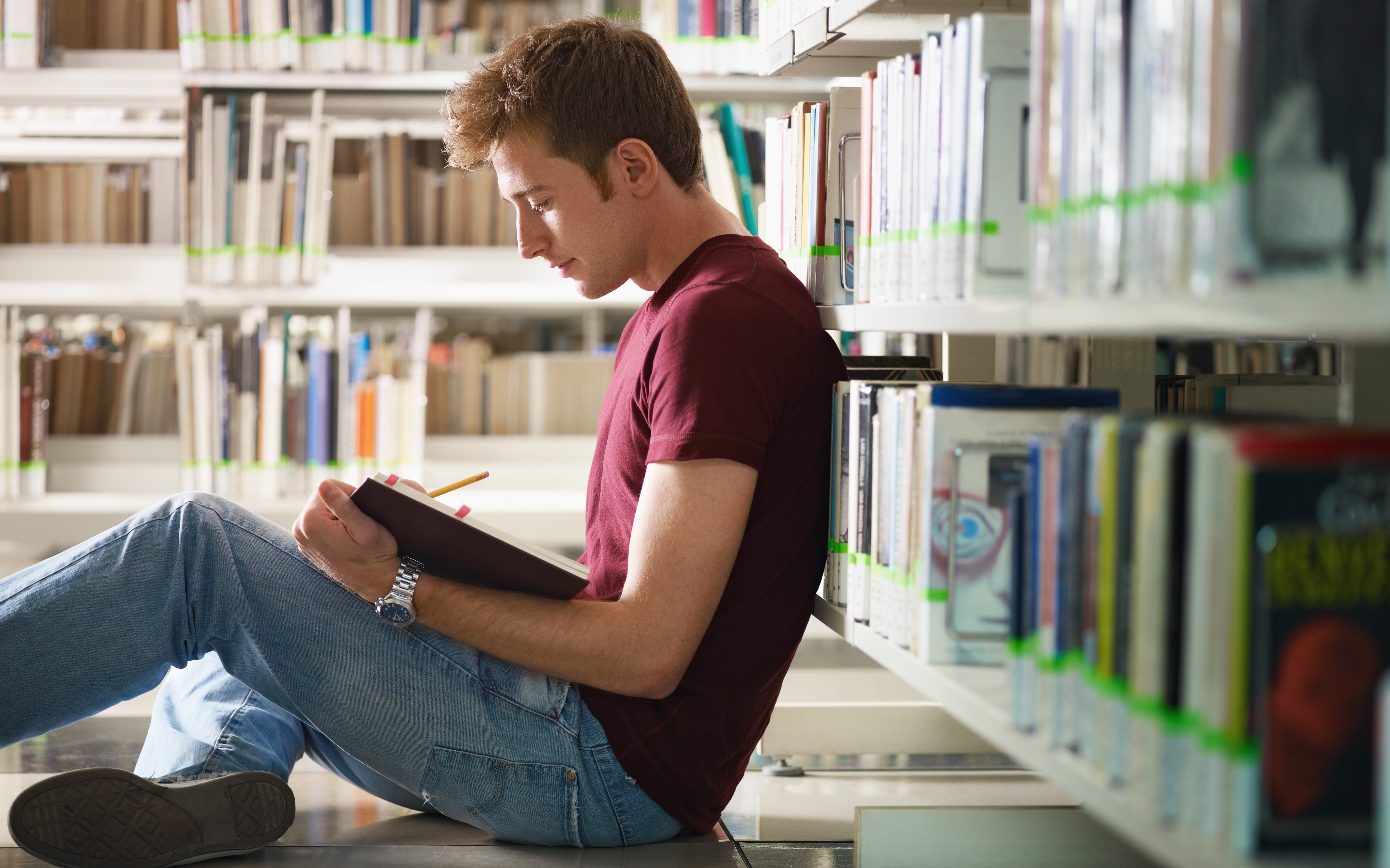 The EMR Cognitive Exam
As with most of the exams listed here, the national EMR cognitive exam is a computer adaptive test (CAT). When taking the designated EMR exam, you can expect to see 90 to 110 items. Included are roughly 30 pilot questions that will not affect the final score. The NREMT site describes "pilot questions" as ones that, while indistinguishable from other items, will not be factored into your overall performance. The maximum amount of time given to complete this exam is 1 hour and 45 minutes.
The EMT Cognitive Exam
The EMT cognitive exam utilizes a computer adaptive test as well. The advantage of a CAT is that it is tailored to reflect each candidate's knowledge and skills. While taking the EMT cognitive exam, you can expect the number of items to range from 70 to 120. The exam will also have 10 pilot questions—again, these do not affect the final score—and you will be expected to complete the exam in 2 hours or less.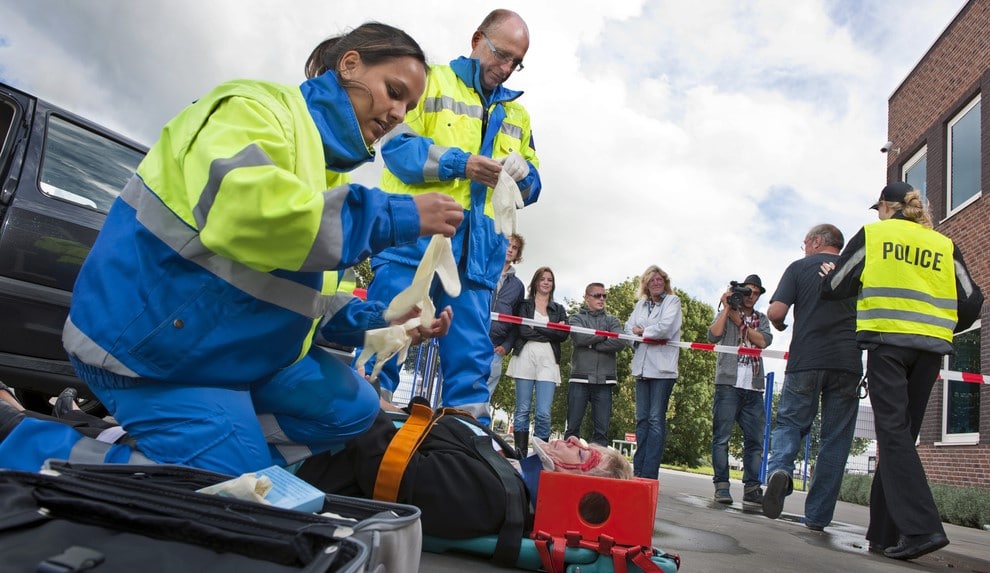 The AEMT Cognitive Exam
If you're seeking AEMT certification, you will need to take the cognitive exam designated for Advanced Emergency Medical Technicians. The exam features a linear, computer-based test (CBT). Unlike a CAT, a CBT exam is a set length, and it's viewed as the computer version of a paper test. You will answer about 135 items during the exam, with 35 of those items being pilot questions. The maximum time allotted for this particular exam is 2 hours and 15 minutes.
The Paramedic Cognitive Exam
Last but certainly not least is the National Registry Paramedic (NRP) cognitive exam. Also a computer adaptive test, you can expect to encounter anywhere from 80 to 150 items. As with the other cognitive exams, the Paramedic exam will also have a set number of pilot questions—for the Paramedic level, this number is 20. Each candidate will be given a maximum time of 2 hours and 30 minutes to complete the exam.
If you are interested in the EMT profession, you'll need to complete an educational program before taking the national cognitive exam. Unitek EMT offers an EMT program that consists of an online component and a 14-Day Boot Camp. To prepare you for work in the field, we utilize a combination of conceptual learning, simulation training, and clinical rotations with real ambulatory services!
For more information, please don't hesitate to contact us at 888-790-1458.
1 https://www.nremt.org/rwd/public/document/emt
https://www.unitekemt.com/wp-content/uploads/2017/08/unitek-emt-logo.svg
0
0
Alyssa Jordan
https://www.unitekemt.com/wp-content/uploads/2017/08/unitek-emt-logo.svg
Alyssa Jordan
2018-06-21 05:15:28
2018-09-10 15:52:29
National EMS Cognitive Exam