Some First Responders Can Now Deliver Blood to Trauma Patients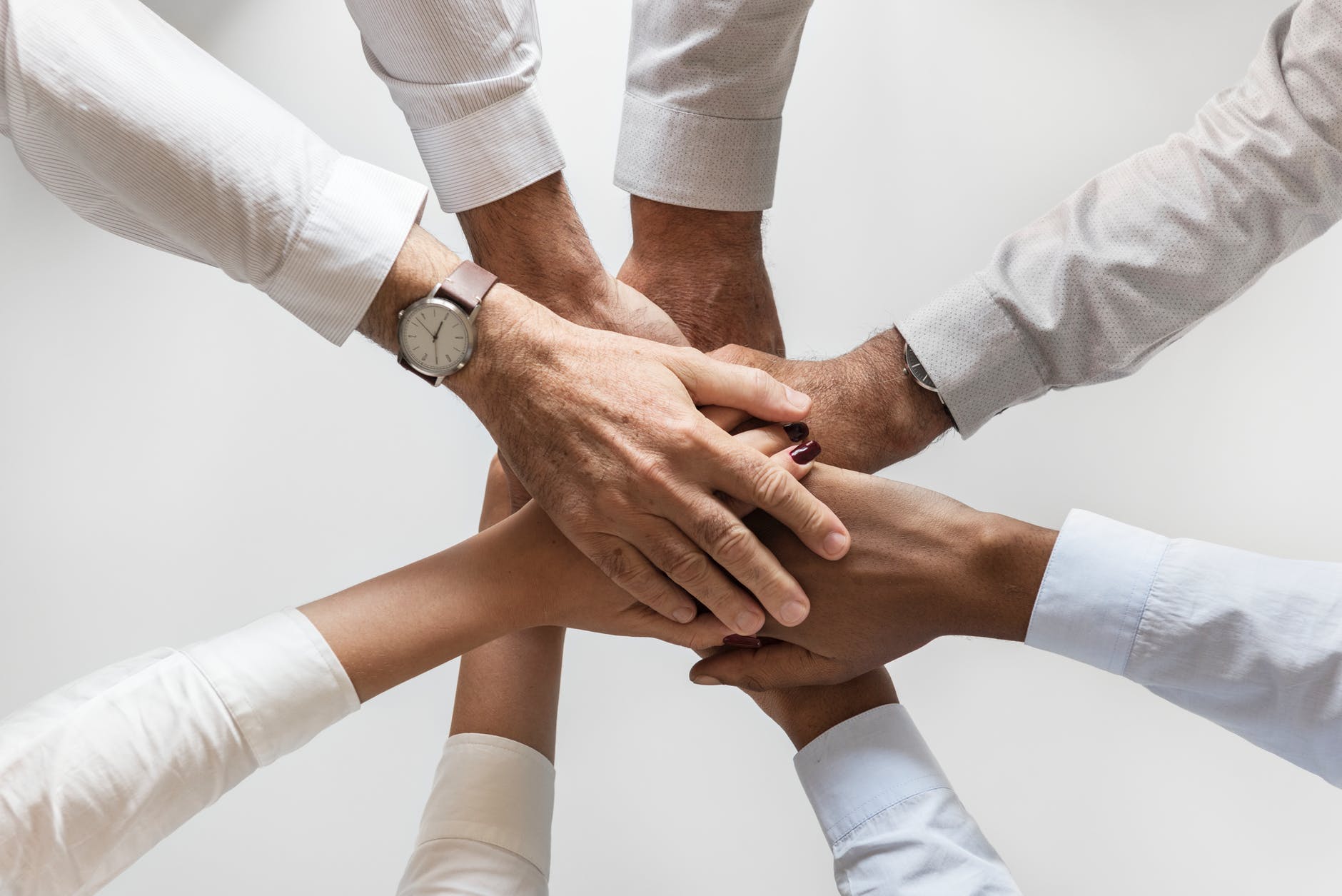 In early April of 2019, FireRescue1 released an article detailing how first responders can administer blood transfusions in the field! According to the article, a deadly car accident led to the creation of a trailblazing course called Field Available Component Transfusion Response (FACT*R). Through FACT*R, first responders can learn how to quickly provide blood transfusions to trauma patients.
This specialty training was founded by Inova Health System, Inova Trauma and Blood Donor Services, and the Northern Virginia EMS Council. These agencies also collaborated with the Fairfax County and Loudoun County Fire and Rescue departments. The group initiative has placed a high volume of "massive transfusion protocol blood products" in hospital circulation to be made available in the field as needed.
FireRescue1 had this to say about the creation of FACT*R in Virginia:
"FACT*R was inspired by a Sept. 2017 crash in which a car was broadsided by a truck. The driver died at the scene, but first responders were able to save another woman and three children. Paramedics at the scene determined that the only way the passengers would survive the hours-long extrication process would be with an in-field blood transfusion. Blood was delivered directly to the scene and that move is credited with saving the critically injured family members. 
'In situations such as the Evergreen Mills Road accident where patients face extended extrication time, paramedics now have a policy and process in place to administer lifesaving blood products directly on the scene,' Keith Johnson, chief of Loudoun County Combined Fire and Rescue System said."
Currently, there are also two cities in Texas that follow in-field blood transfusion protocol. In the future, this practice may potentially spread throughout the United States. Craig Evans, executive director of the Northern Virginia EMS Council, had this to say about blood transfusions in the field: "FACT*R is a regional accomplishment available to all fire and rescue services in Northern Virginia. It will serve as a model for blood distribution and accountability… A patient's hospital visit truly begins, not with registration, but when EMS arrives on the scene."
An Overview of Unitek EMT
If you are interested in EMS and you'd like to make a career change, you might want to consider enrolling in an EMT training course! At Unitek EMT, we strive to prepare aspiring Emergency Medical Technicians by providing them with an accelerated EMT program. Experts in the EMS field educate our students through a combination of traditional learning, simulation training, and workshop-style classes.
Our 14-Day Boot Camp1 is currently completed at a facility in Tempe, Arizona. Students can also attend American Heart Association (AHA) CPR courses or a stellar EMT Refresher course. Additionally, a BLS course is offered at our Tempe facility as well.
Many aspiring firefighters also seek EMT certification to increase their employment opportunities. In fact, some employers will only hire firefighters with EMT training. To learn more about this preference, check out one of our firefighter blog posts here.
For more information about the program, please contact us toll free at 888-790-1458.
Learn lifesaving skills with Unitek EMT!
1 Our 14-Day EMT Program in AZ is taught in an intensive "boot camp" style, to simulate the fast pace of work expected on the job as an EMT.
https://www.unitekemt.com/wp-content/uploads/2019/04/Some-First-Responders-Can-Now-Deliver-Blood-to-Trauma-Patients.jpg
1255
1880
Alyssa Jordan
https://www.unitekemt.com/wp-content/uploads/2017/08/unitek-emt-logo.svg
Alyssa Jordan
2019-04-24 05:15:45
2020-03-30 14:06:02
Some First Responders Can Now Deliver Blood to Trauma Patients