Ready to respond at the Sochi Olympics
Imagine you're on call. Except the call might come from France, Russia, or any other spot on the globe.
That is the level of response promised by Global Rescue, a private crisis-response firm based in Boston. Global Rescue was in Sochi, ready to come to the aid of any members of the U.S. ski and snowboard teams, with whom Global Rescue has worked since 2006.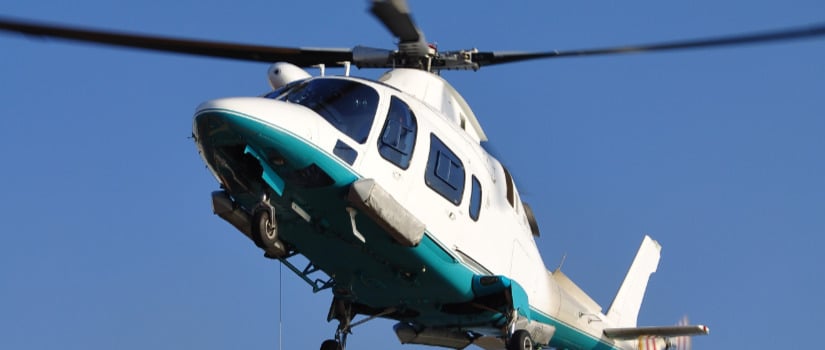 According to an an article in USA Today, Global Rescue had up to five aircraft on standby in the event that any of the 375 athletes, staff, and guests it was hired to serve encountered a medical or security emergency. (During the Arab Spring, the company whisked more than 200 people out of Egypt.)
Two suicide bombings near Sochi in the months leading up to the games put security concerns in the spotlight. Russia implemented a $2 billion "ring of steel" — a fortified perimeter stretching from the Black Sea to the Caucasus Mountains. Global Rescue CEO Dan Richards called Sochi a "unique challenge."
"Our advance preparations are dramatically enhanced for Sochi, particularly considering planning for potential mass evacuation involving dozens or hundreds of people," Richards said. "Our medical evacuation, in contrast, is typically (for) just one or a few people."
Sources: USA Today
https://www.unitekemt.com/wp-content/uploads/2018/07/no-call-too-distant-for-global-rescue.jpg
350
825
Unitek EMT
https://www.unitekemt.com/wp-content/uploads/2017/08/unitek-emt-logo.svg
Unitek EMT
2014-03-13 20:36:41
2018-07-03 11:11:03
No Call Too Distant for Global Rescue