It isn't hard to find heroic stories about EMS workers. Whether they're responding to a high-stakes call or completing a calm, quiet transport, EMS professionals are constantly helping others. Today, we want to shed a light on some exceptional EMS stories from the summer of 2018.
These tales of valor were all found on a website called EMS1. Not only does EMS1 provide relevant news for the community, but they also supply important training information, various related services, job listings, and a network for EMS professionals. After reading this list, we highly recommend you check them out!
Without further ado, here are some remarkable EMS stories: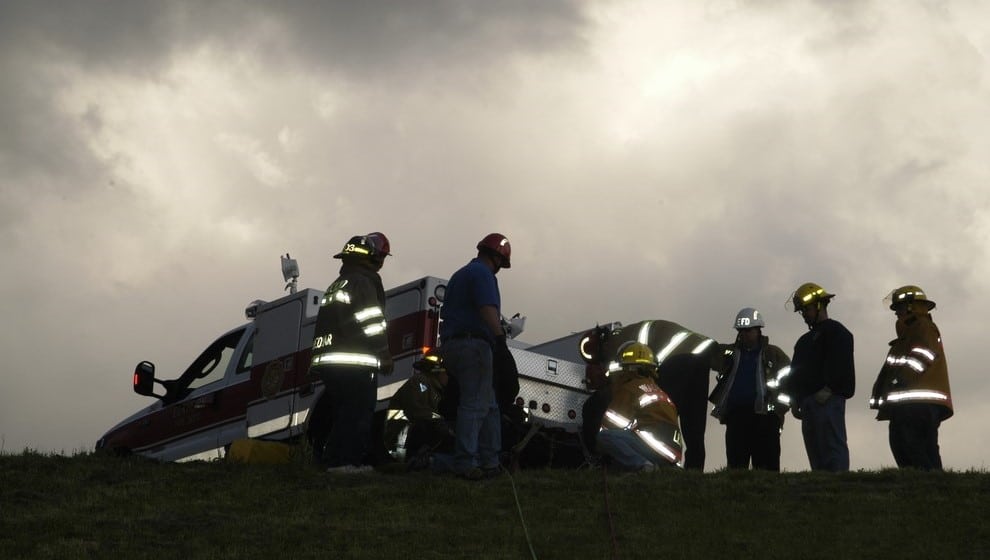 1. Dispatcher coaches a family through the delivery of their baby (Monroe County, IN): As recounted in this EMS1 story, Britt Miller had never helped anyone deliver a baby over the phone. However, she successfully assisted Kim Schroeder with the delivery of her grandchild. The two later met at the hospital and shared a celebratory moment.
2. Heroic paramedic restrains senior home resident with a gun (Buffalo, NY): Reportedly, the paramedic was in the process of convincing the resident to go to the hospital—specifically for a psychiatric evaluation—when the elderly man took out a gun and shot at a nearby maintenance worker. The paramedic quickly restrained the man, and continued to do so until the police arrived.
3. Paramedics presented with the Big Willie Whitley Citizenship Award for saving a police officer (Oakland, CA): In June, three civilian paramedics came to the aid of a police officer. After knocking Officer Hector Chavez to the ground, Sean Miller proceeded to attack him with a barrage of punches, all the while yelling "I'm going to kill you." Together, the three paramedics stopped the attack and called for aid.
4. Paramedic witnesses a robbery and helps restrain the suspect (Queens, NY): After an elderly woman flagged him down, Lt. Dwayne Coley and two colleagues ran toward a local café and helped detain the suspect of a robbery. Their willingness to jump into harm's way is a common trait seen in EMS professionals.
5. First responders discuss their heroic rescue of a trapped woman (Mesa, AZ): Various EMS professionals helped save a woman who almost drowned in a canal. Dispatchers, firefighters, and other responders coordinated the rescue efforts, which involved lowering a ladder into the woman's submerged vehicle.
6. A fire captain and a paramedic save two people struck by lightning (Sheridan, IL): Before the fireworks even went off, a fourth of July celebration quickly took a tragic turn. Two victims—an 18-year-old man and a 4-year-old girl—were struck by lightning, sending both of them into cardiac arrest. The presence and quick thinking of two EMS professionals likely saved their lives.
7. Paramedic honored for his strength and bravery while rescuing an injured hiker (Coupeville, WA): Paramedic Nick Runions and EMT Tom Cross came across a hiker with a broken ankle and a torn ligament. Because the path was very narrow, Runions strapped the hiker to his back and carried her to the peak of the summit so that they could safely transport her to the bottom of the trail.
8. A doctor and an assistant fire chief save a man mid-flight (Detroit, MI): St. Paul Fire Department Assistant Fire Chief and EMT Mike Gaede assisted a doctor by providing an ailing man with oxygen and an IV until the plane could make an emergency landing. Gaede was flying home after attending memorial services for David Rosa, a Long Beach Fire Captain who had been fatally shot in the line of duty.
If you've become inspired by these stories, you might want to consider Emergency Medical Technician training. At Unitek EMT, we offer EMT training in California and Arizona, online EMT training, an EMT refresher course, and so much more.
For more information about Unitek EMT, please contact us toll-free at 888-790-1458.
https://www.unitekemt.com/wp-content/uploads/2018/07/unitek-emt-delves-into-ems-stories-from-the-summer-of-2018.jpg
560
990
Alyssa Jordan
https://www.unitekemt.com/wp-content/uploads/2017/08/unitek-emt-logo.svg
Alyssa Jordan
2018-08-08 05:15:35
2018-08-06 16:49:31
EMS Stories from the Summer of 2018

Sometimes, it can be downright impossible to find inspiration. We all have tough days, and that's okay—in fact, overcoming those moments is a part of life. When you want to be uplifted, though, we hope you'll read this list and feel both comforted and empowered. Here you'll find encouraging words, true grit, and a sense of community.
While some of these quotes are not specifically intended for EMS work, we think they still apply and are greatly inspirational. Keep reading, and hopefully find yourself inspired!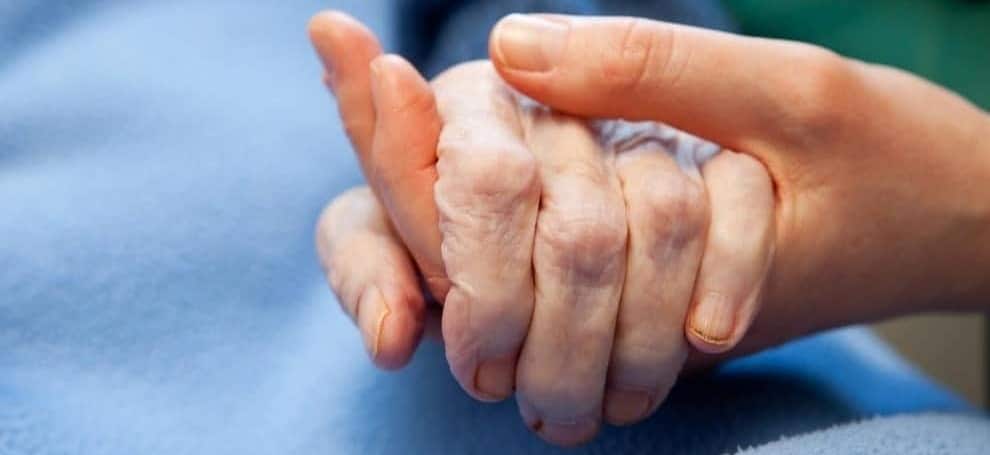 1. "Dare to reach out your hand into the darkness, to pull another hand into the light." —Norman B. Rice
2. "To know even one life has breathed easier because you have lived. This is to have succeeded."—Ralph Waldo Emerson
3. "Courage is being scared to death but saddling up anyway."—John Wayne
4. "What we have done for ourselves alone dies with us; what we have done for others and the world remains and is immortal."—Albert Pike
5. "Our greatest weakness lies in giving up. The most certain way to succeed is always to try just one more time."—Thomas Edison
6. "Too often we underestimate the power of a touch, a smile, a kind word, a listening ear, an honest accomplishment, or the smallest act of caring, all of which have the potential to turn a life around."—Leo Buscaglia
7. "So many of our dreams at first seem impossible, then they seem improbable, and then, when we summon the will, they soon become inevitable."—Christopher Reeve
8. "EMTs are privileged to play in life's great game. Too many unlucky people watch the action thunder by, stuck at a desk, or watching it on television at home."—Kelly Grayson
9. "There is no higher honor than to be given the responsibility to care for another human being."—Richard K. Schachern
10. "If you can't figure out your purpose, figure out your passion. For passion will lead you right into your purpose."—T.D. Jakes
11. "Police officers, firefighters, EMTs—they are all out there every single day—literally just a phone call away for anyone who needs them."—Doreen Cronin
12. "Next to creating a life, the finest thing a man can do is save one."—Abraham Lincoln
13. "For me, I am driven by two main philosophies: know more today about the world than I knew yesterday and lessen the suffering of others. You'd be surprised how far that gets you."—Neil deGrasse Tyson
14. "Death always wins, but there is power in our tiniest moments, humanity in shedding petty concerns to make room for compassion. We witness, take part, heal."—Daniel José Older
15. "I didn't become an EMT to get a front-row seat to other people's tragedies. I did it because I knew the world was bleeding and so was I, and somewhere inside I knew the only way to stop my own bleeding was to learn how to stop someone else's."—Daniel José Older
Without a doubt, EMS workers provide an invaluable service. They literally carry lives in their hands, and they tirelessly work to alleviate the suffering of others. If you read this list and found yourself considering a career as an EMT, you might want to check out our EMT program at Unitek EMT. Not only does it feature an online component and a boot camp, but soon we will offer another version of the program: the Expanded Online Hybrid.
For more information about Unitek EMT, please contact us toll-free at 888-790-1458.
https://www.unitekemt.com/wp-content/uploads/2018/07/unitek-emt-has-compiled-a-list-of-inspirational-emt-quotes-e1532724716365.jpg
455
990
Alyssa Jordan
https://www.unitekemt.com/wp-content/uploads/2017/08/unitek-emt-logo.svg
Alyssa Jordan
2018-07-31 05:15:37
2018-07-27 15:31:24
15 Inspirational EMS Quotes

At Unitek EMT, we strive to prepare our students for a career in emergency medical services (EMS). Veteran EMS professionals impart critical knowledge and skills through a combination of expert lectures, simulation training, and workshop-style classes. To gain as much experience as possible, students will also partake in a clinical rotation. These either take place with local ambulance providers or in emergency-room settings.
We believe these real-world experiences greatly benefit our students and influence their success. If you've been searching for Emergency Medical Technician training, we offer an EMT program with two different formats to better accommodate our students: the 14-Day Boot Camp* and the Expanded Online Hybrid.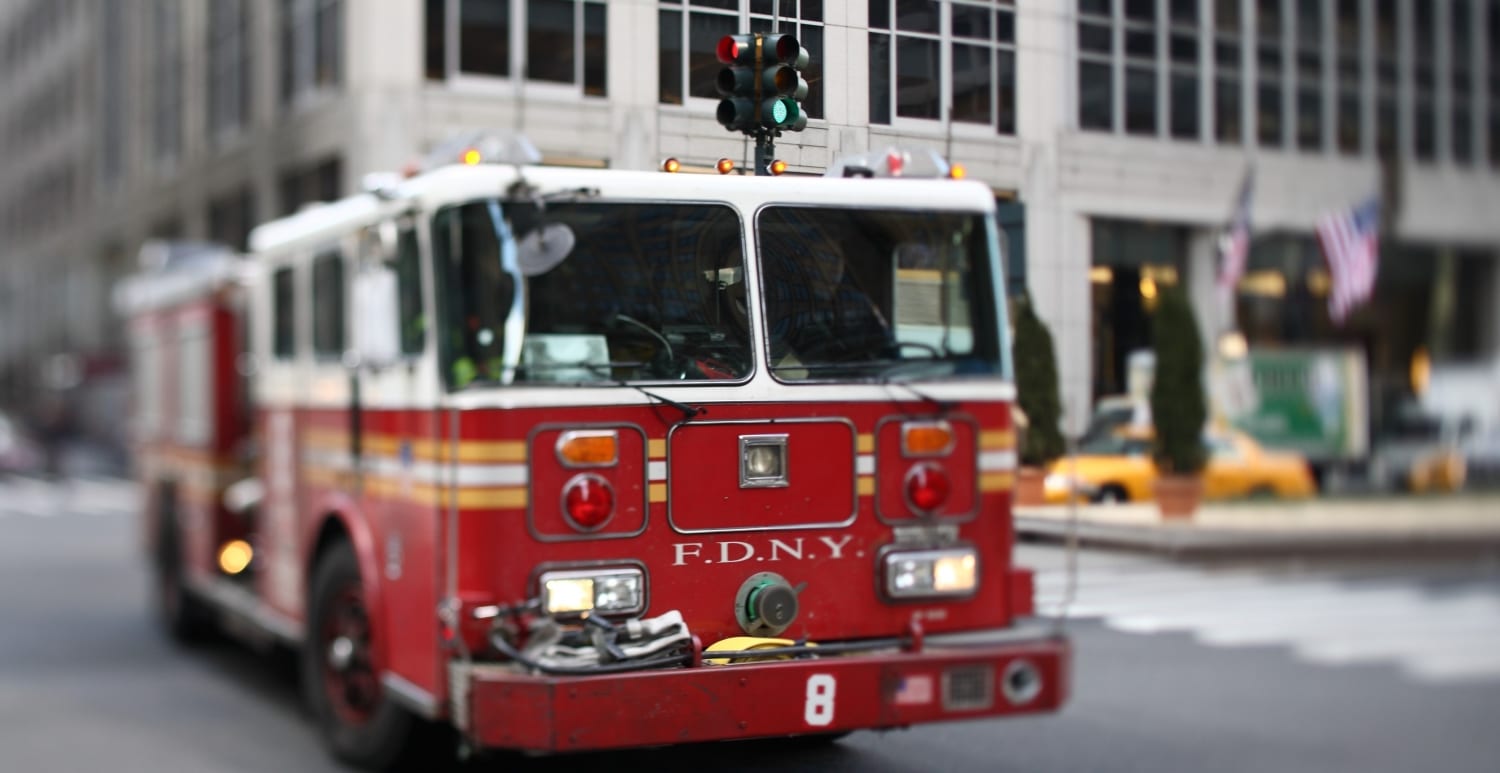 The 14-Day Boot Camp*
This format includes an intensive Boot Camp that will prepare students for work in the field. As stated above, students will receive professional instruction, active training, and clinical rotations. To give you a better idea of what the Boot Camp entails, we've included the below schedule:
+ DAY 1—Medical, Legal, and Ethical Issues; Patient Assessment; Vital Signs; Essentials of Communication; EMS Safety; and Clinical Documentation
+ DAY 2—Airway Management; Respiratory Emergencies; BLS Resuscitation; and Cardiovascular Emergencies
+ DAY 3—BLS Emergencies; Medical Assessments; Gastrointestinal and Urologic Emergencies; and Endocrine and Hematologic Emergencies
+ DAY 4—Immunologic Emergencies; Neurological Emergencies; Psychiatric Emergencies; and Shock
+ DAY 5—Trauma Overview; Bleeding; Soft Tissue Injuries; Face and Neck Injuries; and Head and Spine Injuries
+ DAY 6—Chest Injuries; Abdomen and Genitourinary Injuries; and Orthopedic Injuries and Environmental Emergencies
+ DAY 7—Auto Extrication and Trauma
+ DAY 8—Medical Overview
+ DAY 9—Clinical Experience
+ DAY 10—Clinical Experience
+ DAY 11—Clinical Experience
+ DAY 12—Obstetrics & Neonatal Care; Pediatric Emergencies; Geriatric Emergencies; Terrorism Response and Disaster Management; and Tactical Casualty Care
+ DAY 13—Terrorism Response and Disaster Management; Tactical Casualty Care; and START Triage
+ DAY 14—NREMT Psychomotor Testing
There is also an online component within the EMT program. This online portion covers about 50+ hours of didactic EMT coursework, with 24 of those hours being incident management related course material. It's important to note that this online component must be completed prior to graduation.
The Expanded Online Hybrid
For those who have limited schedules or prefer to learn at their own pace, Unitek offers another version of the EMT program: the Expanded Online Hybrid. If you've been searching for online EMT training, this efficient alternative will provide you with lectures, online coursework, and skills instruction. Because of the online emphasis, we strongly encourage students to meet with our Program Director and discuss their goals.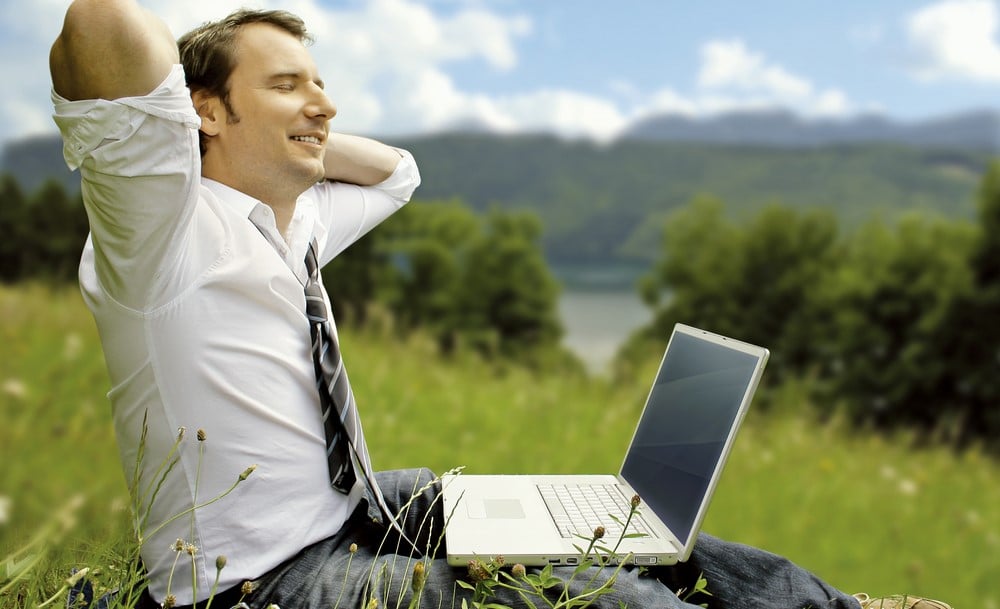 The online coursework features material from the latest version of our textbook. It consists of audio reviews, knowledge checks, homework, online discussions, and self-paced presentations. Toward the end of the program, students must report to Fremont, California for 4 days of intensive training. This is because they need to demonstrate and achieve proficiency in various EMT skills. After this 4-day period, students will then partake in a 3-day clinical rotation before they complete the Psychomotor Examination.
Established by EMS experts, this Expanded Online Hybrid supplies students with the latest theory and technique for first responders. The ultimate goal of Unitek EMT is to prepare students for the National Registry exam (NREMT) and ensure their future success as Emergency Medical Technicians.
*The EMT Boot Camp is the portion of the EMT program that includes intensive on-campus education, daily lectures, and hands-on skills. This version of the EMT program also includes a 50+ hour online portion that must be completed prior to graduation.
https://www.unitekemt.com/wp-content/uploads/2018/07/the-online-hybrid-at-unitek-emt-2.jpg
707
1000
Alyssa Jordan
https://www.unitekemt.com/wp-content/uploads/2017/08/unitek-emt-logo.svg
Alyssa Jordan
2018-07-26 05:15:56
2018-08-06 09:47:13
Unitek EMT: Expanded Online Hybrid