Patient experience impacts all in healthcare system
"We're arguably at the most pivotal time in our young profession," write Doug Hooten and Matt Zavadsky in an article on jems.com, the website of the Journal of Emergency Medical Services. "The ACA [Affordable Care Act] has provided EMS an unprecedented opportunity to become a part of the healthcare system, a move that many of us have dreamed about for decades."
The authors argue that the ACA (a.k.a. Obamacare), by attaching financial incentives to the notion of patient-centered care, is forcing hospitals to pay closer attention to all the links in the healthcare delivery system — including EMS. Under the ACA, hospitals are now rewarded or penalized based, in part, on feedback gathered from patients after they have been discharged.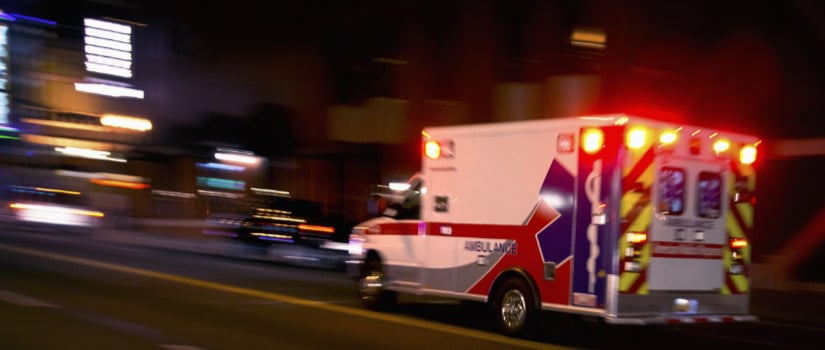 Hooten and Zavadsky predict that ambulance companies will be held to a higher standard by hospitals for service delivery and "customer service" — if they aren't already — because EMS plays such an important role in the overall patient experience. A bad trip to the hospital can leave a lingering negative impression that could end up impacting the hospital's bottom line.
The authors cite several reasons why EMS providers should pay attention to this important sea change in the healthcare system:
Our patients care about what (and how) we care for them.
Our payers now care about what we do (and what we say) to the patients.
Our healthcare stakeholders (the sending or receiving hospitals) care.
It may be one of the only quality metrics we have.
We need to bend the perception curve.
Sources: jems.com
https://www.unitekemt.com/wp-content/uploads/2017/08/unitek-emt-logo.svg
0
0
Unitek EMT
https://www.unitekemt.com/wp-content/uploads/2017/08/unitek-emt-logo.svg
Unitek EMT
2014-03-14 16:46:52
2018-07-17 08:59:23
Obamacare Changing the Future of EMS