Claims responders are treated like 'disposable heroes'
Practically by definition, emergency responders are regularly exposed to gut-wrenching scenes in the line of duty. The lingering effects of such exposure is well-documented in military personnel, many of whom struggle with Post-Traumatic Stress Disorder (PTSD) when they return from active duty. But paramedic Joanne Trofanenko discovered that, by contrast, emergency responders in British Columbia who suffer from PTSD are treated like 'disposable heroes.'
The story, reported by Natalie Clancy on CBC News, describes how Trofanenko's life changed on Oct. 19, 2010. She was the first paramedic on the scene where an ambulance had plunged off a cliff and sank to the bottom of a lake. Two paramedics were found dead inside the vehicle; the driver was a close friend of Trofanenko's.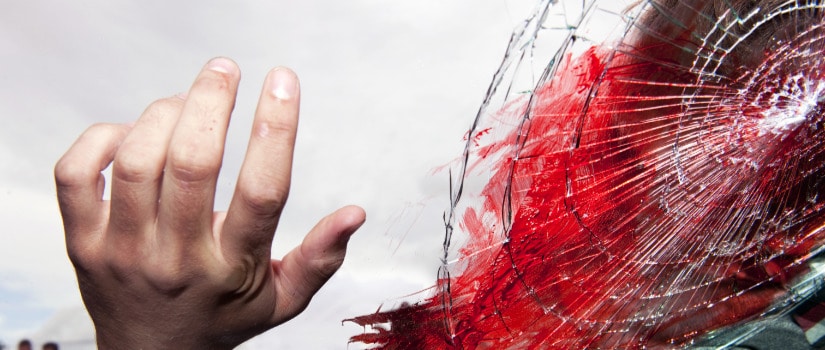 For the next couple years, Trofanenko struggled to perform. "My brain would freeze and I wasn't processing as quickly as I used to," she said.
She realized that something was seriously wrong when she responded to another drowning call at a lake that resembled the lak where her friend had died, and she suffered a panic attack. She went on sick leave and was diagnosed with PTSD.
Even though it is well known that PTSD may take years to emerge, WorkSafeBC, the benefits administrator in British Columbia, denied Trofanenko's claim because it was not filed within one year of the injury.
"I didn't know I was sick," Trofanenko said."I didn't know I had PTSD. I knew I was struggling, but I didn't know I had this."
She appealed and lost WorkSafe's denial of her PTSD claim as a result of the 2010 incident, but won a second appeal related to the flashback she experienced in 2013. She received wage-loss benefits for six months then was cut off after an attempt to return to work as a paramedic failed. A third appeal has been denied. WorkSafe is denying the claim outright, Trofanenko says, "saying it wasn't bad enough to cause distress and PTSD."
British Columbia does not consider stress caused "by acute reaction to a traumatic event" as an occupational disease, where a claim can be made at any time, CBS News reports. By contrast, Alberta passed legislation introduced in 2012 that does not require emergency workers to prove that their PTSD is work related.
https://www.unitekemt.com/wp-content/uploads/2017/08/unitek-emt-logo.svg
0
0
Unitek EMT
https://www.unitekemt.com/wp-content/uploads/2017/08/unitek-emt-logo.svg
Unitek EMT
2014-10-30 06:01:08
2018-07-17 09:05:20
Paramedic Denied PTSD Benefits