"The fate of the wounded rest in the hands of the one that applies the first dressing."
-Nicholas Senn, M.D.
Some are called SWAT Teams. Others are referred to as Special Response Teams. Some prefer being called Emergency Tactical Response units. By any name, they are the tactical units summoned to perform some of Law Enforcement's most dangerous jobs.
In preparation for such situations, many law enforcement agencies have integrated highly specialized basic emergency medical technicians, intermediate emergency medical technicians, paramedics, nurses, physician assistants and/or physicians into their SWAT teams. These medical providers can then maintain the wellness of the team's members and provide immediate medical care to anyone in need, whether they're law enforcement officers, bystanders or suspects.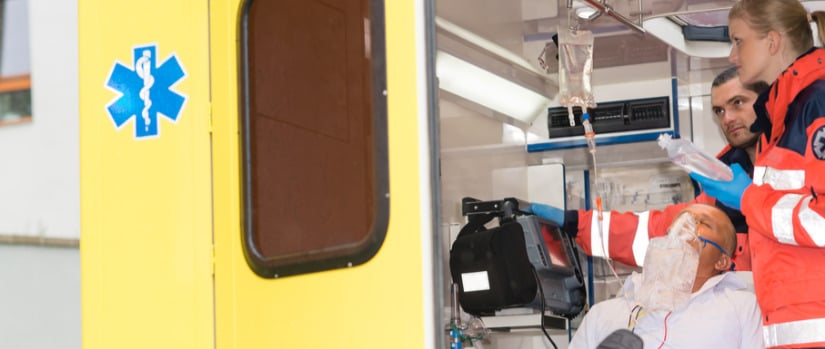 Tactical Units are made up of some of the most highly skilled, trained, experienced, and both physically and mentally fit personnel in the nation. These guys continuously train, are always ready to deal with the worst of the worst situations, and accomplish missions that are of the most dangerous and where the possibility of injuries are high.
Regardless of being either a federal SWAT unit or a local Police Emergency Response Team, these teams are made up of the most professional, dedicated and committed public safety personnel in the world.
Tactical Emergency Medical Services provide specialized training to medics working with a public safety agency (police, fire, or EMS), the military, or those working for a division of the US Department of Homeland Security.  The Tactical Medical program is an extensive 52 hour course conducted over 5 days. It is taught by actual practicing personnel considered experts in the various skills taught. The staff includes several physicians, tactical police instructors, paramedic and EMS instructors, active tactical medics, and other specialty skill instructors.
Becoming a member of this "Tactical Medic" team requires the medic to have the same level of professionalism, dedication and commitment as well as being trained and equipped with the special skills necessary to support these law enforcement teams. Tactical medicine is nothing like routine EMS.  Specialized training is required.
https://www.unitekemt.com/wp-content/uploads/2017/08/unitek-emt-logo.svg
0
0
Unitek EMT
https://www.unitekemt.com/wp-content/uploads/2017/08/unitek-emt-logo.svg
Unitek EMT
2012-03-13 06:30:56
2018-08-17 11:10:50
Tactical Medicine – Leading Emergency Response