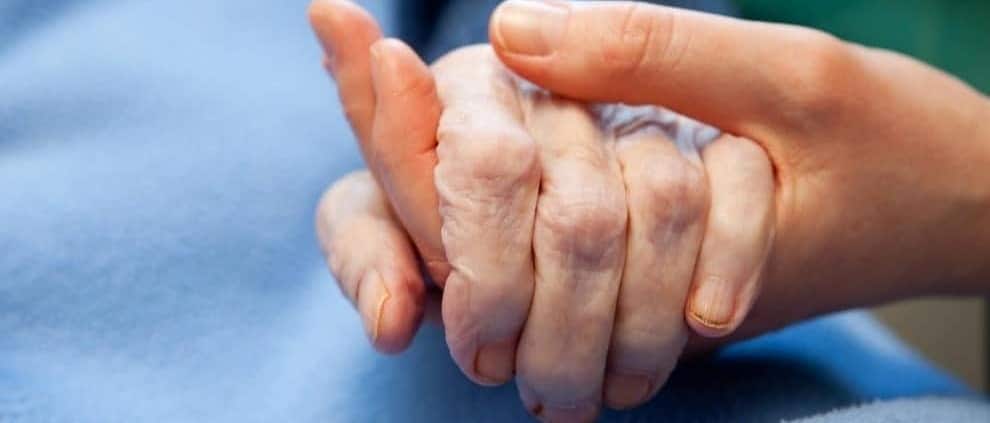 15 Inspirational EMS Quotes
Sometimes, it can be downright impossible to find inspiration. We all have tough days, and that's okay—in fact, overcoming those moments is a part of life. When you want to be uplifted, though, we hope you'll read this list and feel both comforted and empowered. Here you'll find encouraging words, true grit, and a sense of community.
While some of these quotes are not specifically intended for EMS work, we think they still apply and are greatly inspirational. Keep reading, and hopefully find yourself inspired!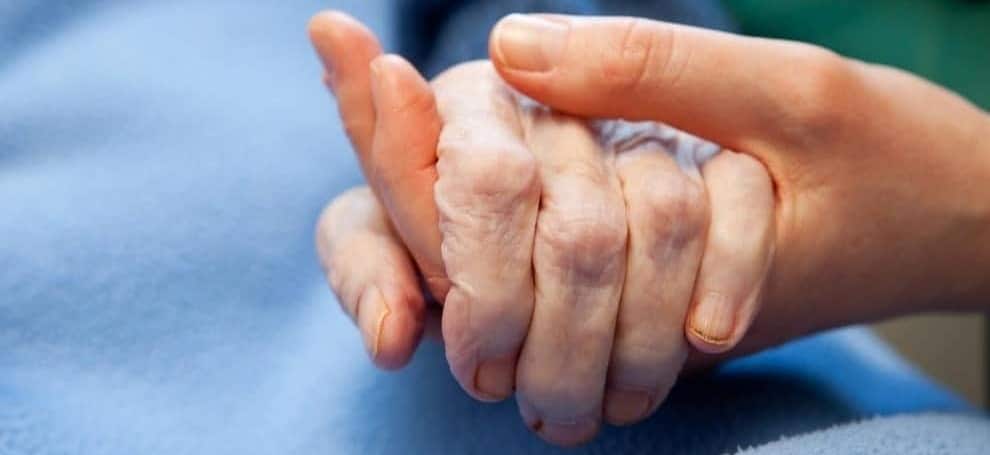 1. "Dare to reach out your hand into the darkness, to pull another hand into the light." —Norman B. Rice
2. "To know even one life has breathed easier because you have lived. This is to have succeeded."—Ralph Waldo Emerson
3. "Courage is being scared to death but saddling up anyway."—John Wayne
4. "What we have done for ourselves alone dies with us; what we have done for others and the world remains and is immortal."—Albert Pike
5. "Our greatest weakness lies in giving up. The most certain way to succeed is always to try just one more time."—Thomas Edison
6. "Too often we underestimate the power of a touch, a smile, a kind word, a listening ear, an honest accomplishment, or the smallest act of caring, all of which have the potential to turn a life around."—Leo Buscaglia
7. "So many of our dreams at first seem impossible, then they seem improbable, and then, when we summon the will, they soon become inevitable."—Christopher Reeve
8. "EMTs are privileged to play in life's great game. Too many unlucky people watch the action thunder by, stuck at a desk, or watching it on television at home."—Kelly Grayson
9. "There is no higher honor than to be given the responsibility to care for another human being."—Richard K. Schachern
10. "If you can't figure out your purpose, figure out your passion. For passion will lead you right into your purpose."—T.D. Jakes
11. "Police officers, firefighters, EMTs—they are all out there every single day—literally just a phone call away for anyone who needs them."—Doreen Cronin
12. "Next to creating a life, the finest thing a man can do is save one."—Abraham Lincoln
13. "For me, I am driven by two main philosophies: know more today about the world than I knew yesterday and lessen the suffering of others. You'd be surprised how far that gets you."—Neil deGrasse Tyson
14. "Death always wins, but there is power in our tiniest moments, humanity in shedding petty concerns to make room for compassion. We witness, take part, heal."—Daniel José Older
15. "I didn't become an EMT to get a front-row seat to other people's tragedies. I did it because I knew the world was bleeding and so was I, and somewhere inside I knew the only way to stop my own bleeding was to learn how to stop someone else's."—Daniel José Older
Without a doubt, EMS workers provide an invaluable service. They literally carry lives in their hands, and they tirelessly work to alleviate the suffering of others. If you read this list and found yourself considering a career as an EMT, you might want to check out our EMT program at Unitek EMT. Not only does it feature an online component and a boot camp, but soon we will offer another version of the program: the Expanded Online Hybrid.
For more information about Unitek EMT, please contact us toll-free at 888-790-1458.
https://www.unitekemt.com/wp-content/uploads/2018/07/unitek-emt-has-compiled-a-list-of-inspirational-emt-quotes-e1532724716365.jpg
455
990
Alyssa Jordan
https://www.unitekemt.com/wp-content/uploads/2017/08/unitek-emt-logo.svg
Alyssa Jordan
2018-07-31 05:15:37
2018-09-12 09:48:29
15 Inspirational EMS Quotes