A Look at Emergency Medical Services in Australia
Welcome to another installment of our exploratory series: A Look at EMS in Different Countries! Previously, we looked at EMS in the United Kingdom, Japan, and Spain. Today we're going to shift our focus toward Australia.
As with the other segments in this series, we've taken our information from a source called Trek Medics International. According to their website, Trek Medics is a nongovernmental organization "dedicated to improving emergency medical systems in communities across the globe without reliable access to emergency care through innovative mobile phone technologies."
Join us for a trip to the Oceania country of Australia…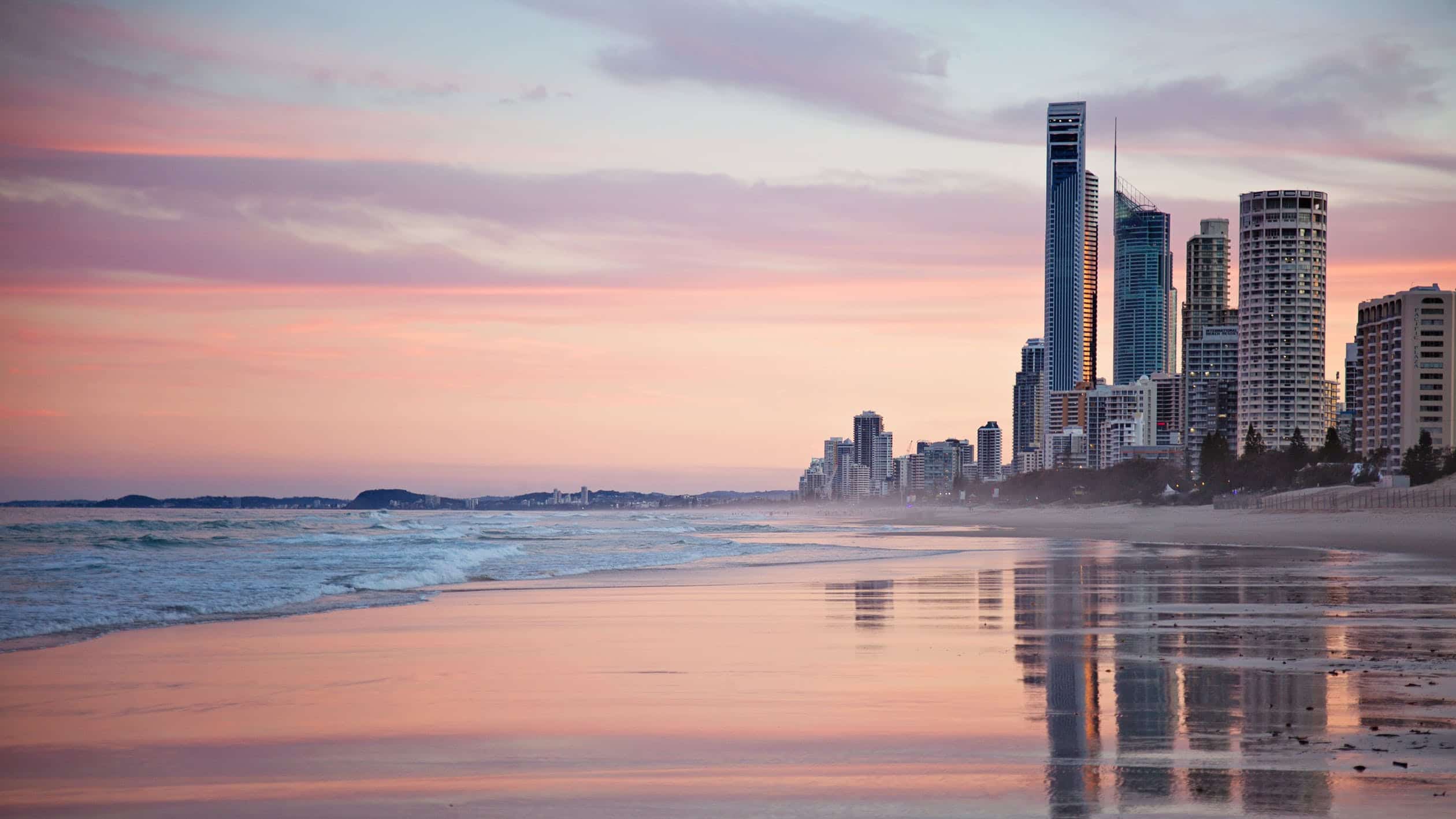 A Quick Overview of EMS in Australia
When you think of Australia, your mind might conjure beaches, open spaces, and a variety of exotic animals. According to sites like the Observatory of Economic Complexity, Australia is also the world's leading exporter of iron ore. You might not know about their emergency medical services, though, so let's start with a brief summary by Trek Medics!
They state that Australia "boasts one of the most advanced ambulance services in the world," with some of the "most well-trained prehospital providers." In addition, access to "24-7 emergency services is available across the country, though the Outback clearly presents logistical challenges."
Below is a breakdown from the Trek Medics database:
+ Paramedic:
Will generally hold a Bachelor of Paramedicine with additional training from the designated state ambulance service. Skills include IV access, fluids, laryngoscopy, advanced airways, and S8 analgesia administration.
+ Intensive Care Ambulance (ICP)
Additional 1-3 years of training involving a combination of classroom theory, hospital attachments, and on-road component. Additional skills include RSI, advanced cardiac medications, and decompression of tension pneumothorax.
+ Extended Care Paramedic (ECP)
Additional 1 year of training in low-acuity paramedicine involving 2-month course run by physicians and hospital placements. Skills include antibiotic prescribing, suturing, and catheterization.
How to Call for Help
In Australia, dial 000 to access emergency medical services. While you can use this number to call for help throughout the country, it's important to remember that the Outback can be somewhat isolating and potentially pose problems of its own.
Regarding disaster situations, you would still dial 000 from anywhere in the country. According to Trek Medics, "Operators are able to activate a host of additional disaster response services, including State Emergency Service (SES), Fire and Police Rescue, Ambulance Special Operations (SOT), and mobile hospital medical teams."
EMS Transportation
Trek Medics provides a breakdown for transportation as well. Check it out below!
+ How: Transport is provided by ambulance (typically a Mercedes Sprinter). In remote areas, "transport to base hospitals will be by fixed wing aircraft or helicopter."
+ Where: Patients are often taken to the closest public hospital. In cases of serious injury, patients would be taken to major trauma centres. Other specialty destinations "include burn, cardiac, and pediatric centers."
Payment for EMS Assistance
If you're wondering how you would pay for an ambulance, each Australian state determines the standard cost for ground and air ambulances. According to Trek Medics, though, the general fee will range between AUD $300-$1000. It's charged directly to the patient unless they are either a) covered by private insurance or b) on a pension.
Common Emergencies
Look out for these ones…
Shark attacks
Drownings
Floods
Spider and snake bites
For more information, such as recommended vaccinations and government oversight, be sure to visit Trek Medics before you visit Australia!
About the EMT Program at Unitek EMT
If you're not familiar with us, Unitek EMT strives to prepare aspiring Emergency Medical Technicians by providing them with an accelerated EMT program. Seasoned professionals educate our students through a combination of traditional learning, simulation training, and workshop-style classes.
Additionally, we offer a program with several variations to better accommodate our students. These include a 14-Day Boot Camp1 at our Fremont Campus in Northern California, and a modified version of the Boot Camp at our facility in Chandler, Arizona.
If you'd like more information, please contact us toll free at 888-790-1458!
1 Our 14-Day EMT Program in AZ and the 14-Day on-ground portion of the EMT Program in CA are taught in an intensive "boot camp" style, to simulate the fast pace of work expected on the job as an EMT. The California EMT Program also includes online instructional hours.
https://www.unitekemt.com/wp-content/uploads/2019/01/A-Look-at-Emergency-Medical-Services-in-Australia.jpeg
1417
2520
Alyssa Jordan
https://www.unitekemt.com/wp-content/uploads/2017/08/unitek-emt-logo.svg
Alyssa Jordan
2019-01-30 05:15:32
2019-01-23 16:19:17
A Look at Emergency Medical Services in Australia