As we know, lives often depend on the quick thinking of Emergency Medical Technicians (EMTs). Whether lives are on the line or people are simply in need of help, EMTs answer emergency calls and act as first responders. In healthcare, education and experience are both vital to becoming a seasoned veteran.
To ensure that EMTs remain informed and current, they are required to regularly seek recertification. According to the NREMT website, the goals of recertification include assessing knowledge and skill in emergency medical services, encouraging professional growth, ensuring continual competence, and promoting constant learning.
Unitek EMT Refresher Course
At Unitek EMT, we offer a 3-day continuing education course for those seeking NREMT recertification. One of several EMT courses, our refresher class provides participants with the necessary 24 hours of continuing education. It also gives participants the opportunity to complete the skills verification form for EMT state recertification. Additionally, our instructors are all certified EMS professionals.
Refresher topics include the following:
+ Preparatory (1 hour)
+ Airway (2 hours)
+ OB, Infants, Children (2 hours)
+ Patient Assessment (3 hours)
+ Medical/Behavior (4 hours)
+ Trauma (4 hours)
+ Elective (8 hours)
For those based in Arizona, we also offer an EMT Refresher course at our Chandler facility!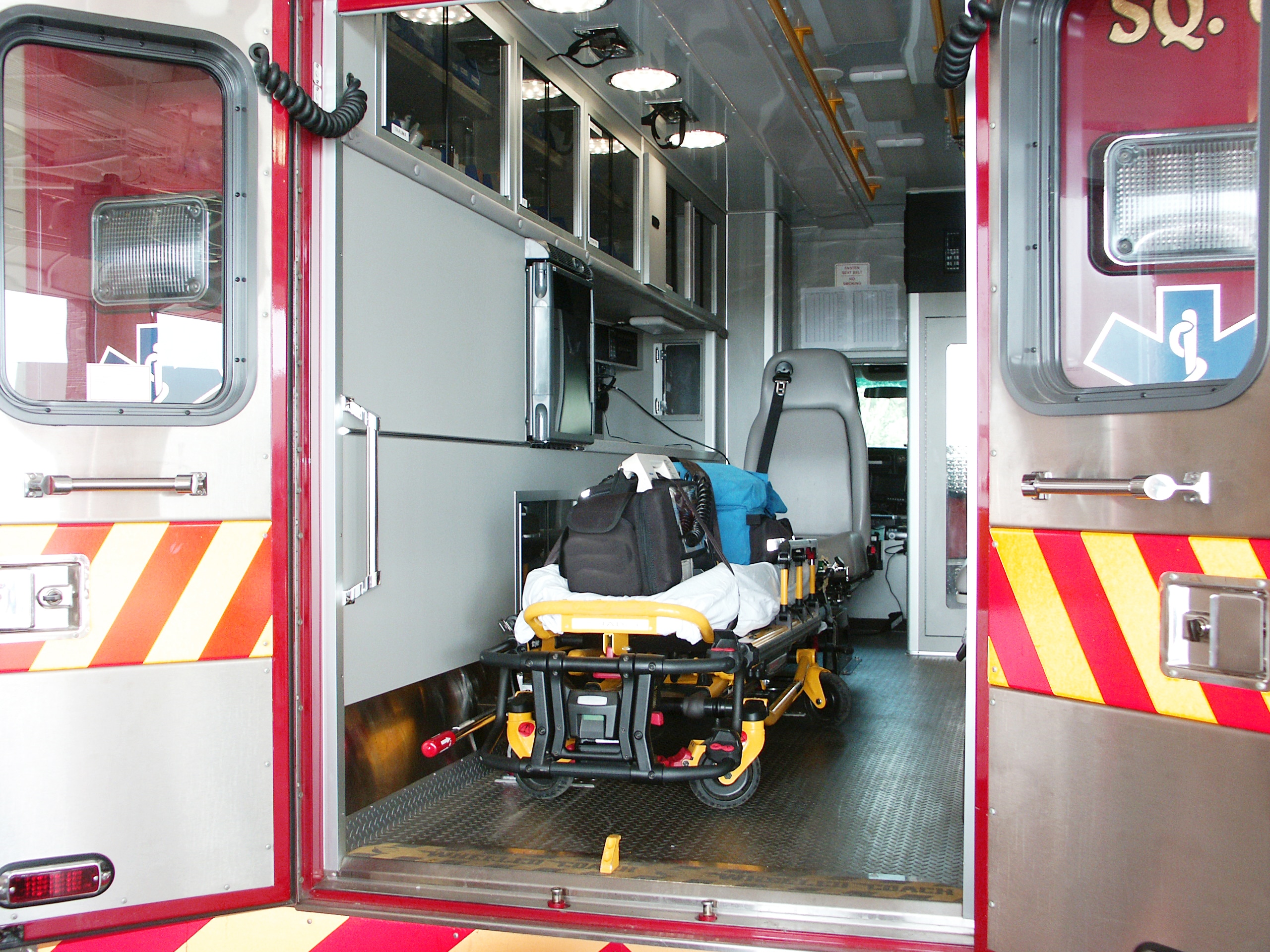 NREMT Recertification
In a nutshell, EMTs are required to seek recertification every two years. Because fees, processes, and specific requirements can vary by state, it's important to check with your state's emergency medical organization(s). In total, the NREMT requires 72 hours of continuing education. Below we're including a more detailed breakdown of the steps you'll need to take to gain recertification.
1. You will need to complete an approved 24-hour DOT National Standard EMT-Basic/EMT Refresher.
2. You will need to complete 48 hours of continuing EMS related education as outlined below:
*A maximum number of 24 hours can be applied from any one topic area.
*A maximum of 16 hours can be applied from each of the following programs: ABLS, AMLS, BTLS, NALS, PEPP, PHTLS, and PPC.
*A maximum number of 12 hours can be applied from each of the following programs:
o Teaching CPR
o Emergency Driving
o Dispatch Training
*A maximum number of 24 hours of CECBEMS approved distributive education can be applied to continuing education requirements.
According to the NREMT, recertification cycles begin once your application has been processed and approved. After the recertification application is approved, the new expiration date will occur two years after the current expiration date on your account.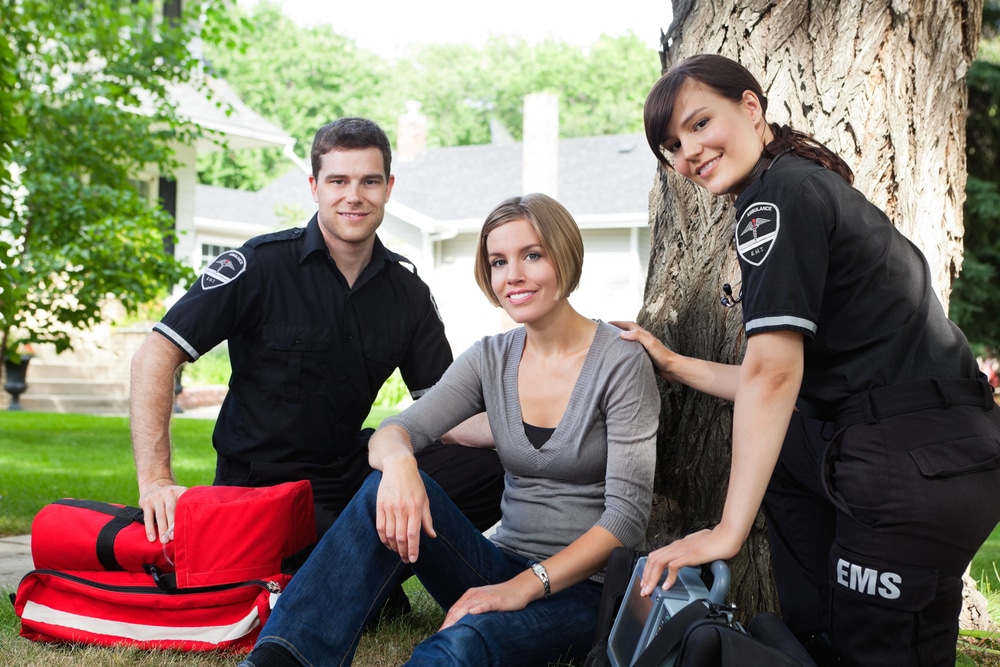 If you would like more information, we highly recommend looking at the NREMT's FAQ page for recertification. They provide thorough and well-rounded answers to questions you have likely asked yourself (plus a few you may not have thought of!) Some highlights include:
*What does the National Registry accept as valid continuing education?
*How will I know when I can submit my online recertification application?
*If I fail to recertify by examination, can I still get recertified?
*And many more.
Without a doubt, recertification is a critical component of EMT training. It is a protective element put in place to ensure the public's safety as well as your own. To learn more about the refresher course at Unitek EMT, please contact us toll free at 888-790-1458.
https://www.unitekemt.com/wp-content/uploads/2017/08/unitek-emt-logo.svg
0
0
Alyssa Jordan
https://www.unitekemt.com/wp-content/uploads/2017/08/unitek-emt-logo.svg
Alyssa Jordan
2018-06-07 05:15:49
2019-03-01 14:58:58
EMT Continuing Education: Refresher Course