Now that you have become an Emergency Medical Technician (EMT), you may be wondering how and when you'll need to recertify. By that time, you'll have several years of experience and a deeper understanding of EMS work. According to the National Registry of Emergency Medical Technicians (NREMT), the recertification process "encourages providers to remain current in EMS knowledge and maintain proficiency to renew their certification." Recertification not only gives you credibility, but it increases confidence in both employers and the public.
Currently, EMTs have three recertification options: the NCCP model, the traditional model, or recertify by exam. It's important that you check with your state EMS office to confirm which option(s) are permitted. However, the NREMT states that EMTs "due to recertify on or after March 2019 are required to utilize the NCCP."
This is where things get a little tricky. If you're recertifying prior to 2019, you can utilize 2016 NCCP Content, 2012 NCCP Content, or a traditional refresher education (please click here for more information about these options). Having said that, the NCCP renewal option is not available in every state. Before embarking on any recertification measures, it would be best to check with your state EMS office.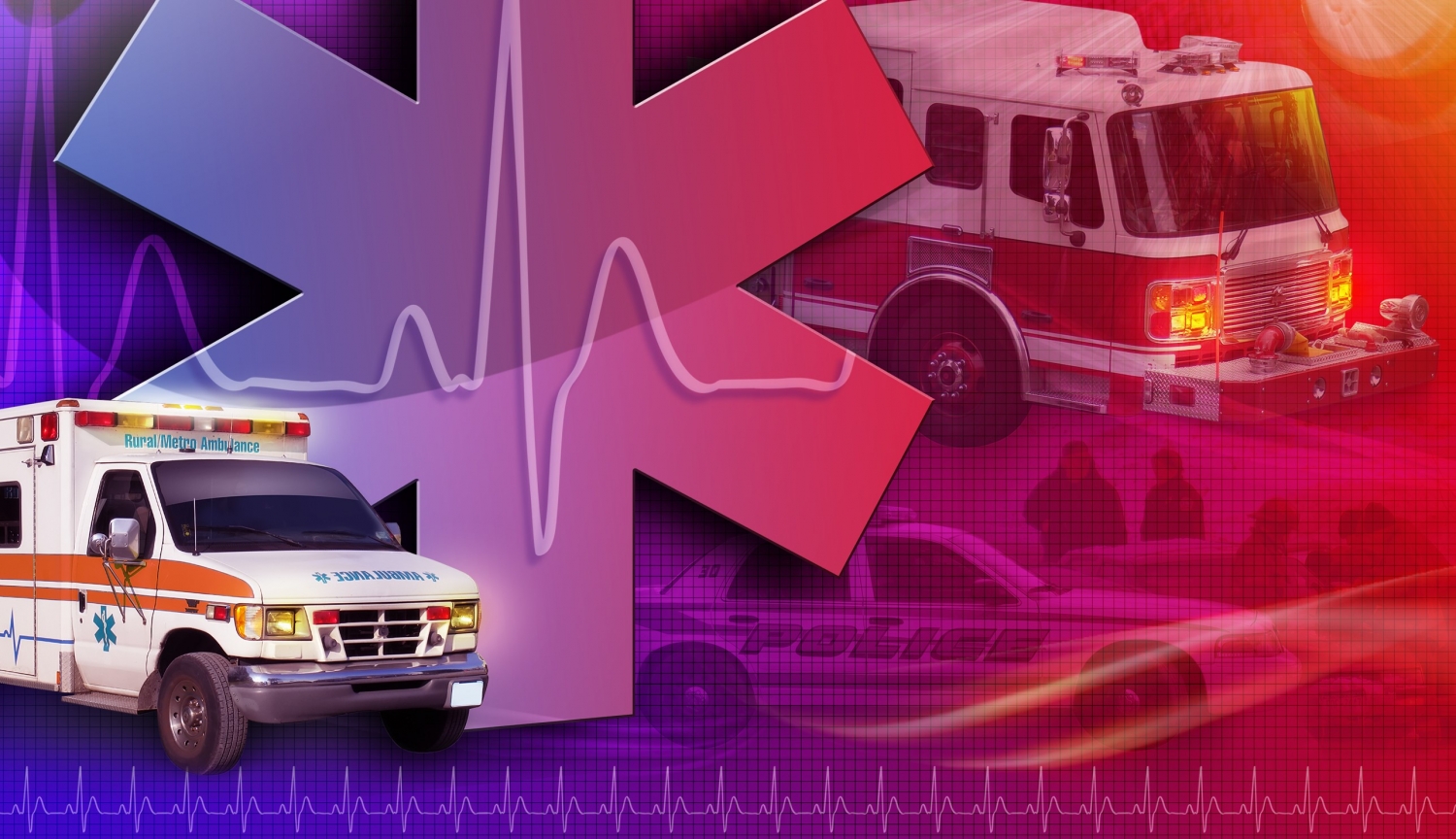 The NCCP Model
If you choose to recertify through the 2016 NCCP model, you will need to complete 40 hours of continuing education. This particular model contains three components: a national component (20 hours), a local or state component (10 hours), and an individual component (10 hours). The biggest chunk of time will be spent on the national component. It covers the following topics: airway/respiration/ventilation, cardiovascular, trauma, medical, and operations.
The Traditional Model
Another recertification option is the traditional model. It requires 72 hours of continuing education and includes a refresher course. According to the NREMT, all EMTs "recertifying with the traditional model are required to show proof of BLS-CPR (or healthcare provider level equivalent) certification current through the National Registry expiration date (March 31)." The refresher course can either be completed using the traditional refresher course or the continuing education topic hours. Some states will only accept the traditional refresher course, though, so you'll want to refer to your state's requirements.
The Recertify by Exam Option
Lastly, you may recertify by exam if your state permits it. This option will allow you to establish continued cognitive competency without having to document continuing education. If you'd like to pursue this option—and your state permits it—below are the steps you'll need to take:
+ Once you have logged into your National Registry account, complete a recertification by examination application and pay the required fee.
+ Wait 24-48 hours before you log back into your account and print your Authorization to Test letter. To schedule your exam, you'll need to carefully follow the directions in the letter.
+ According to the NREMT, you have one attempt to take and pass the exam from April 1st—one year before your current expiration date—to March 31st. If you successfully complete the exam, a cognitive competency by exam form will be made available on your account.
+ You will then need to complete and return the above form by March 31st with the necessary signatures and supporting documentation. It's important that all other requirements have been met and verified as well, including a criminal conviction statement, verification of skills, etc.
It may seem daunting to gain recertification, but the process is fairly straightforward, and the NREMT provides applicants with an abundance of helpful information. If you're interested in taking continuing education courses, Unitek EMT offers Basic Life Support, Advanced Cardiac Life Support, and an EMT Refresher.
In the future, we may release more posts about NREMT recertification for EMS workers. Stay tuned!
https://www.unitekemt.com/wp-content/uploads/2018/07/unitek-emt-delves-into-national-emt-recertification.jpg
1483
2575
Alyssa Jordan
https://www.unitekemt.com/wp-content/uploads/2017/08/unitek-emt-logo.svg
Alyssa Jordan
2018-07-24 05:15:15
2018-09-12 09:46:55
National EMT Recertification