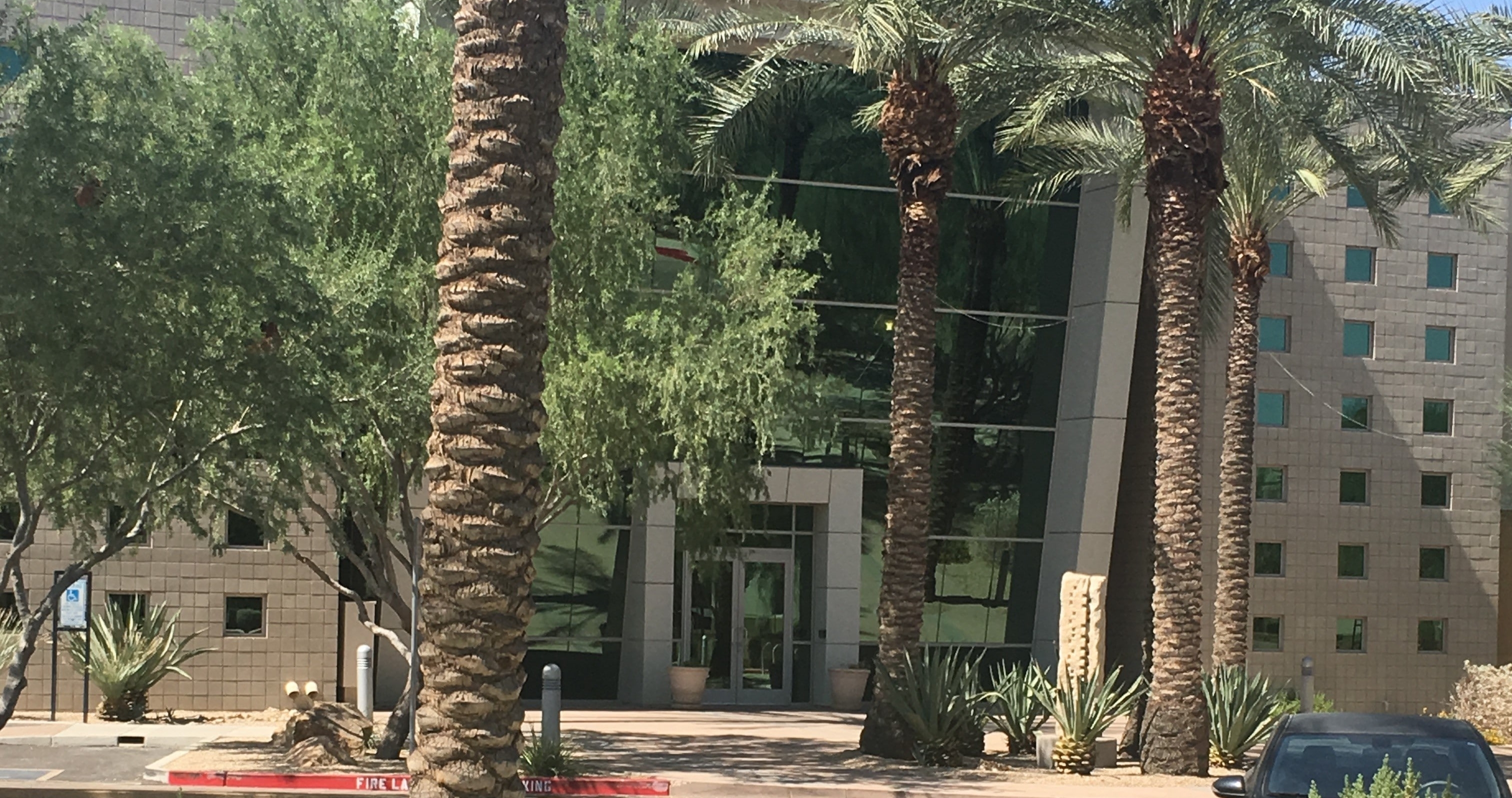 Unitek EMT seeks to provide Arizona residents with an alternative route for their EMT educational needs. Through a combination of expert lectures, hands-on exercises, and clinical simulations, aspiring Emergency Medical Technicians can gain the knowledge and skills they'll need at our Arizona facility!
In one of our previous blog posts, we delved into some of Chandler's famous attractions. Today, we're going to deliver the second part of that post! Join us for a little return trip to Chandler, Arizona…
Places to Visit in Chandler
In general, there are numerous places in Chandler that can provide you with family fun, cultural experiences, and beautiful outdoor views. Whether you're planning to visit the area or you'd like some ideas while on a break from EMT training, the city of Chandler has quite a few options for all kinds of interests!
Thanks to a helpful website called The Crazy Tourist, we've compiled another list of suggestions for some of Chandler's renowned attractions:
+ The Chandler Museum: If you'd like to learn more about the city of Chandler, The Crazy Tourist recommends the Chandler Museum! Formerly known as  the Chandler Vintage Museum of Transportation and Wildlife, the museum is "home to an absorbing collection of photos and other memorabilia depicting family histories from the Chandler area and the historic McCullough-Price House (now on the National Register of Historic Places)."
Not only is it free to enter, but the museum provides visitors with the opportunity to learn more about Chandler's culture, people, and history.
+ San Tan Mountain Regional Park: This regional park is actually located just outside of Chandler, in the town of Queen Creek, Arizona. However, it's only a 45-minute drive from Unitek's Chandler facility! If you love the great outdoors, then the San Tan Mountain Regional Park might be the perfect destination for you. There are various trails for beginner or advanced hikers, and the park's website maintains a list of upcoming events.
+ Wild Horse Pass Motorsports Park: According to The Crazy Tourist, "if you're looking to have a fun time watching road racing in a quarter mile dragstrip, this motorsports park will tick all the boxes!" A multi-track facility, Wild Horse Pass Motorsports Park features a quarter-mile strip, an off-road track, and much more.
+ Jumpstreet Trampolines: Looking for some family fun during your visit to Chandler? Jumpstreet is an indoor trampoline park that functions as an entertaining center for kids of all ages. The Crazy Tourist noted the following about it: "When you want a jump break, you can enjoy a game of dodge ball or two. There is also a separate area for the younger kids to bounce around." Without a doubt, Jumpstreet is a great place for the family to work off some energy!
+ Burst Of Butterflies Pottery Painting & Art Studio: At this particular studio, you and your family can partake in a day of fun creativity. Located in historic downtown Chandler, Burst of Butterflies offers a multitude of activities, such as canvas painting, pottery painting, and glass painting. Various classes and events are also offered, including a class that teaches the art of glass fusing!
+ Mesquite Groves Aquatic Center: More family fun can be had at this fantastic center. According to The Crazy Tourist, there is a competition lap pool, two water slides, a lazy river, a "752 gallon 'Big Blue Bucket,' toddler slides, and a family play pool with zero-depth entry." The center also provides guests with a family dressing room and plenty of artificial grass for those who would rather sunbathe.
+ ImprovMANIA: Every Friday and Saturday night, you'll find two comedy shows at ImprovMANIA. The first show starts at 7:00 pm and is family friendly, whereas the 9:00 pm show is for more mature audiences. Each show lasts for about an hour, and the comedians will often use audience participation. If you need a laugh and you like fast-paced comedy, we recommend that you check out ImprovMANIA!
A Brief Overview of Unitek EMT
For the past 12 years, Unitek has provided aspiring EMTs with the training they need to succeed. Our boot camp* and state-of-the-art courses equip graduates with the current theory and technique for first-response treatment of patients. Taught by seasoned EMS professionals, the classes at Unitek EMT include realistic simulations, hands-on training, and one-on-one instruction to ensure students master the skills they'll need to save lives.
For more information about the Arizona EMT program, please visit our website and explore all that we have to offer: https://www.unitekemt.com/emt-programs/boot-camp/arizona.
* Our 14-Day EMT Program in AZ is taught in an intensive "boot camp" style, to simulate the fast pace of work expected on the job as an EMT. 
https://www.unitekemt.com/wp-content/uploads/2018/11/Unitek-EMT-Delves-into-the-Many-Attractions-of-Chandler-e1541101083261.jpg
1595
3024
Alyssa Jordan
https://www.unitekemt.com/wp-content/uploads/2017/08/unitek-emt-logo.svg
Alyssa Jordan
2018-11-07 05:15:25
2019-04-09 09:51:40
The Many Attractions in Chandler