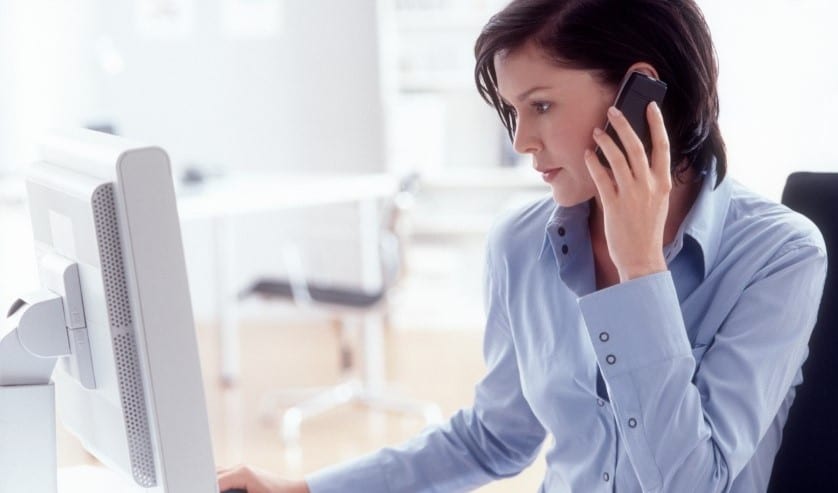 If you're new to emergency medical services, the National Registry of Emergency Medical Technicians (NREMT) functions as the certifying organization for the nation's emergency medical service needs. According to the NREMT website, the mission of the registry has "always been centered on protecting the public and advancing the EMS profession." 1 More specifically, they maintain an effective, uniform process to evaluate the knowledge and skills necessary for competent practice by EMS workers.
Founded in 1970, the NREMT provides a truly invaluable service to the field of EMS. As the NREMT website states, they supply "psychometrically-valid proof of entry-level competence for nationally certified EMS personnel through rigorous cognitive and psychomotor examinations." 2 Additionally, national EMS certification can be taken at various levels and must be sustained biennially by demonstrating continued competence.
About the NREMT App
In April of 2018, the National Registry announced their first mobile app for EMS professionals. Essentially, the app will make it easier to manage continuing education and recertification needs. Not only is the app compatible with iOS devices, but it will allow EMS workers—such as Emergency Medical Technicians, Paramedics, and more—to track their recertification timeline with a mobile device and a simple push of a button.
According to the NREMT,2 some of the app's specific features include the following:
+ Manage the recertification cycle, track educational requirements, and submit recertification applications
+ Access transcripts, select courses, and add/upload attachments
+ Change or update account profiles with relative ease
+ Oversee, add, or remove agency affiliations as necessary
+ Make secure payments
The NREMT also states that training officers and medical directors will have the ability to review agency information and stay current with their providers. They will be able to do so by utilizing the following features: accessing agency rosters, managing agency education, approving providers' EMS skills, and managing agency affiliation requests.
If any issues or questions arise, users can click the contact feature within the app to communicate directly with customer service representatives. The NREMT app can be freely downloaded from the Apple App Store, and users can securely log into their accounts through Touch ID or Face ID.
About Future Apps and EMS Careers
While the app is only available for iOS devices, the NREMT has relayed that an Android version of the app is currently in the works.2 For more information or assistance, the NREMT encourages interested EMS professionals to read more about the app here.
If this post has piqued your curiosity about EMS work, you may want to consider a career in emergency medical services. At Unitek EMT, we offer Emergency Medical Technician training as well as various continuing education courses. Among these continuing education courses are Basic Life Support, Advanced Cardiac Life Support, and an EMT Refresher course.
For more information about Unitek EMT, please don't hesitate to contact us at 888-790-1458.
1 https://www.nremt.org/rwd/public/document/about
2 https://www.nremt.org/rwd/public/document/news-ios-mobile-app
https://www.unitekemt.com/wp-content/uploads/2018/07/unitek-emt-reports-on-the-new-mobile-app-from-the-nremt-1.jpg
493
838
Alyssa Jordan
https://www.unitekemt.com/wp-content/uploads/2017/08/unitek-emt-logo.svg
Alyssa Jordan
2018-07-19 05:15:37
2018-09-12 09:47:13
The New Mobile App from the NREMT