The benefits of Basic Life Support training are nothing short of incredible. When a person undergoes cardiac arrest, survival hinges on receiving immediate cardiopulmonary resuscitation (CPR) from a bystander. More often than not, the nearest person is an individual without any medical expertise, such as a spouse, a family member, or a coworker.
According to the American Heart Association, about 90 percent of people who suffer out-of-hospital cardiac arrests do not survive.1 If CPR is performed—particularly in the first few minutes of cardiac arrest—a person's chances of survival can double or even triple. Without a doubt, time is of the essence when it comes to cardiac arrest.
In addition, cardiac arrest victims that receive bystander CPR may have a higher quality of life down the road. During one particular study, researchers analyzed at least 8,000 people who experienced cardiac arrest outside of a hospital. Only 4% of these victims survived one year after their cardiac arrest. Researcher Ian Stiell, MD, chair of emergency health research at the Ottawa Health Research Institute in Ontario, Canada, stated that the study's results supported CPR as not only a tool of survival but one that improves quality of life.2
You might be a parent, a spouse, or a sibling that would like to learn how to perform CPR. Perhaps you're interested in a healthcare profession that requires CPR, and you'd like to add this life-saving skill to your resume. Either way, CPR BLS training will help prepare you for various scenarios. In fact, one day, these skills could mean the difference between life and death.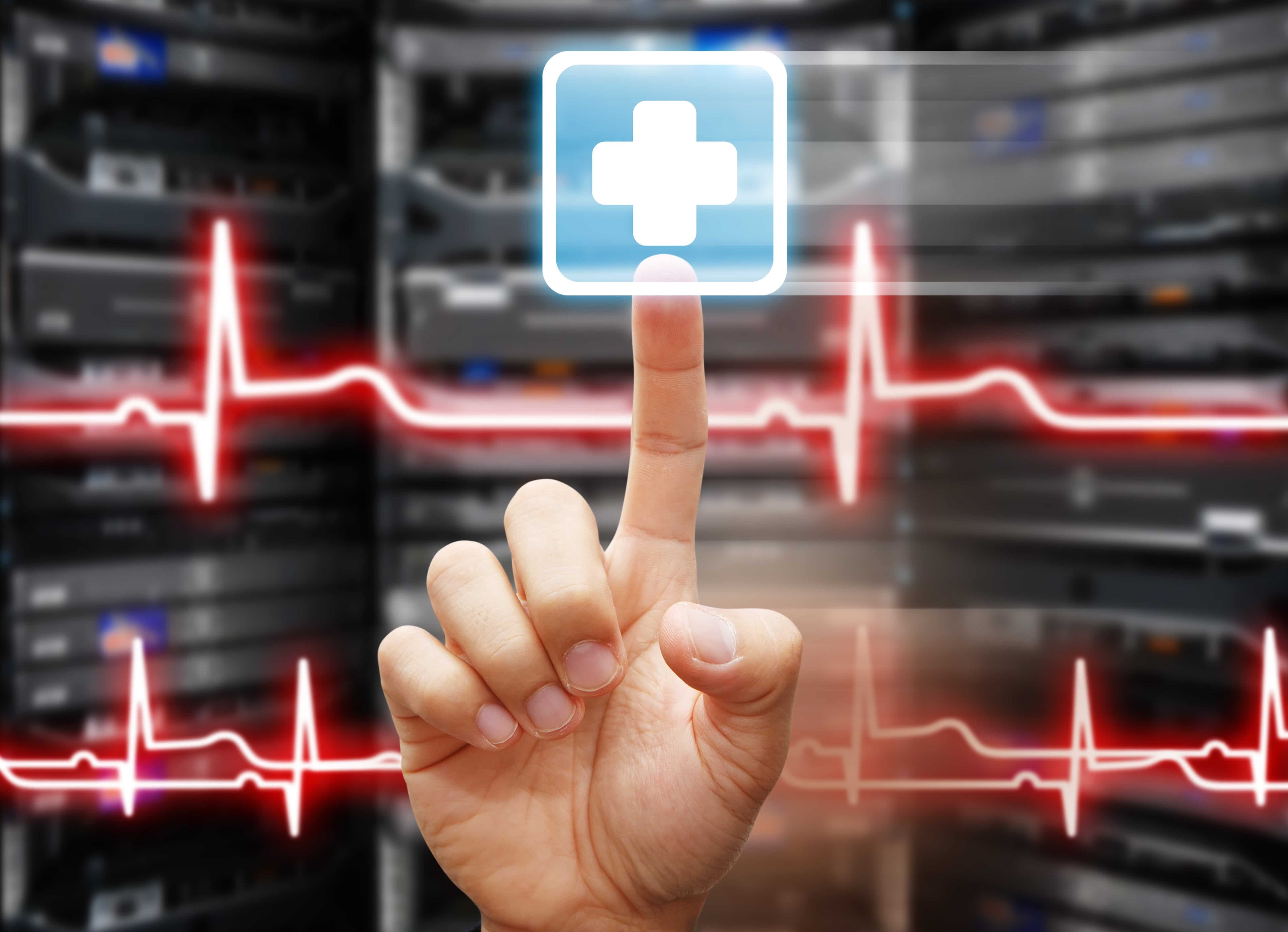 Basic Life Support Continuing Education Course
At Unitek EMT, we offer a BLS course that is intended for healthcare professionals and other personnel that need to learn how to perform CPR as well as other cardiovascular life support skills. This CPR BLS course has been primarily designed for healthcare providers, as it's an advanced and comprehensive type of CPR course that is the standard for most medical professions.
In the United States, more than 350,000 out-of-hospital cardiac arrests occur on a yearly basis. Unfortunately, less than half of those people—about 46% of them—receive the life-saving measures they need before professional help arrives.1 Our BLS Course trains participants to quickly recognize various life-threatening emergencies, administer high-quality chest compressions, deliver appropriate ventilations, and provide early use of an automated external defibrillator (AED).
The duration of the course is approximately 4-5 hours, and that includes both skills practice and skills testing. Additionally, all of our instructors are currently AHA BLS certified instructors. Those who successfully complete the course will receive an AHA BLS course completion card that is valid for two years from the date of completion.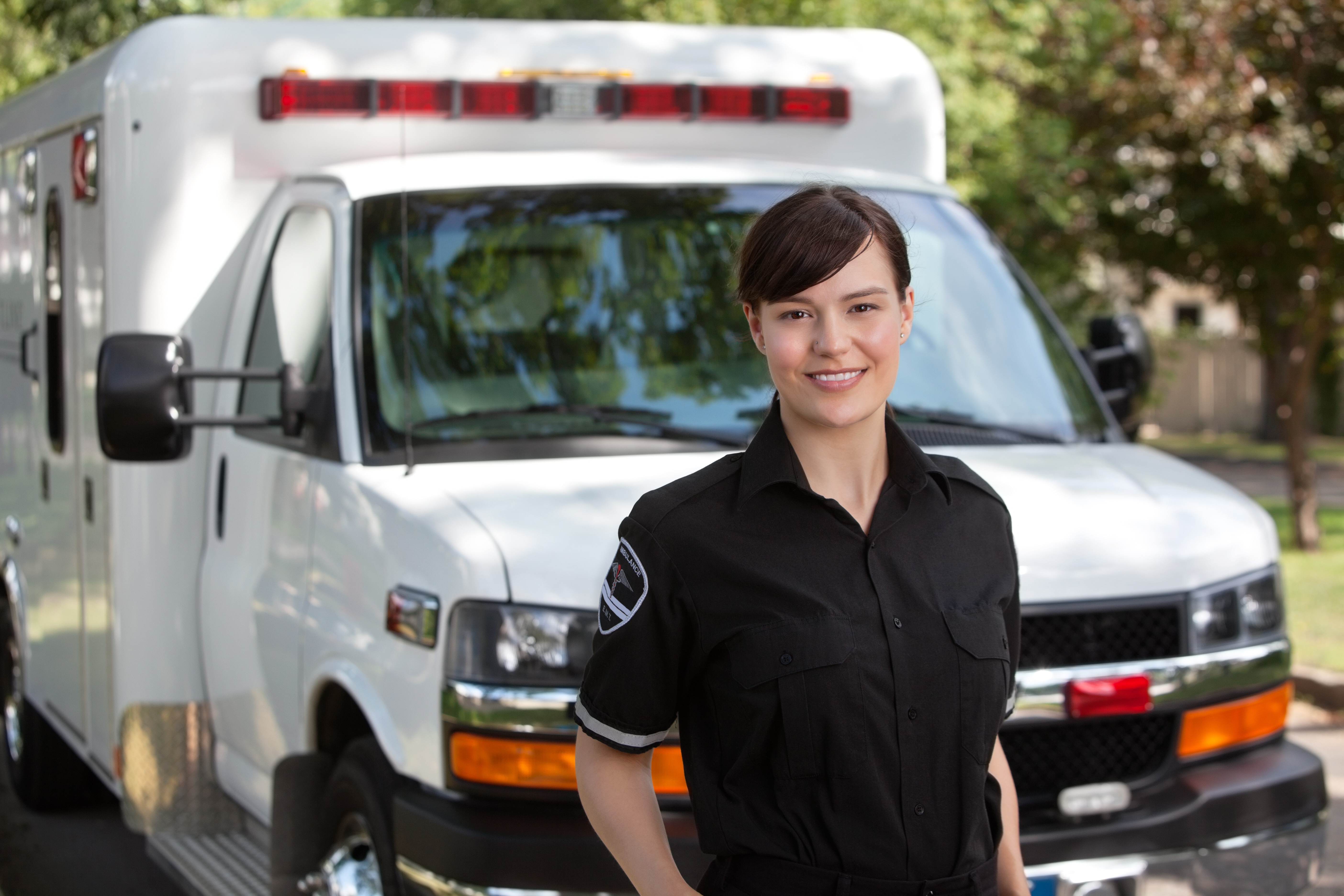 Unitek EMT's BLS Course Outline
+ Lesson 1: Course Introduction
+ Lesson 2: 1-Rescuer Adult BLS
+ Lesson 3: AED and Bag-Mask Device
+ Lesson 4: 2-Rescuer Adult BLS
+ Lesson 5: Team Dynamics
+ Lesson 6: High-Performance Teams Activity
+ Lesson 7: Child BLS
+ Lesson 8: Infant BLS
+ Lesson 9: Special Considerations
+ Lesson 10: Adult and Child Choking
+ Lesson 11: Infant Choking
+ Lesson 12: Conclusion
+ Lesson 13: Exam
+ Lesson 14: Adult CPR and AED Skills Test
+ Lesson 15: Infant CPR Skills Test
+ Lesson 16: Remediation
If you're interested in Basic Life Support training, we hope you'll consider our continuing education course at Unitek EMT. We also maintain several other continuing education courses, such as an EMT Refresher in California and Arizona.
For more information, please don't hesitate to contact us at 888-790-1458.
1 http://cpr.heart.org/AHAECC/CPRAndECC/AboutCPRFirstAid/CPRFactsAndStats/UCM_475748_CPR-Facts-and-Stats.jsp
2 https://www.webmd.com/heart-disease/news/20031006/benefits-cpr  &  http://circ.ahajournals.org/content/108/16/1939
https://www.unitekemt.com/wp-content/uploads/2017/08/unitek-emt-logo.svg
0
0
Alyssa Jordan
https://www.unitekemt.com/wp-content/uploads/2017/08/unitek-emt-logo.svg
Alyssa Jordan
2018-06-12 05:15:40
2019-03-01 15:12:02
Unitek EMT: Basic Life Support Continuing Education Course