Looking to enhance your career in emergency medical services? At Unitek EMT, we offer a myriad of continuing education courses. These contemporary EMS courses maintain industry standards, and they'll equip you with various cutting-edge techniques. They will also prepare you by providing the knowledge needed for current industry certifications. Taught by experts in the field, our dynamic courses include conceptual learning, simulation training, and real-world scenarios.
If we've caught your interest, join us for a brief overview of continuing education at Unitek EMT!
Basic Life Support Continuing Education Course
Most people understand the significance of CPR, but they may not have a true appreciation for it. To put this into perspective, more than 350,000 out-of-hospital cardiac arrests occur annually in the United States. Of that number, approximately 46% receive the immediate assistance they need before professional help arrives.
The BLS course aims to reduce these numbers by training participants to quickly recognize life-threatening emergencies, correctly provide chest compressions, deliver appropriate ventilations, and provide early use of an automated external defibrillator (AED). This course can be completed in as little as 4 hours, which includes the time needed for skills practice as well as skills testing. Additionally, our BLS instructors are certified with the American Heart Association.
Advanced Cardiac Life Support Continuing Education Course
While the BLS course provides participants with basic knowledge, those enrolled in our advanced course will gain additional skills. The class benefits healthcare professionals that must work as a team to increase survivability for victims of cardiac arrest, acute coronary syndrome (ACS), and stroke events. With an emphasis on cutting-edge science and state-of-the-art research, our ACLS course will help students build the skillset they'll need to utilize in the field.
Initial skill assessments include EKG rhythms and dysrhythmias, pharmacodynamics for common ACLS drugs, and performance of high quality CPR and BVM ventilations. The initial course is both efficient and convenient, as it can be completed in approximately 12 hours. It's important to note that we also offer an ACLS update course, and it can be completed in about 6 hours.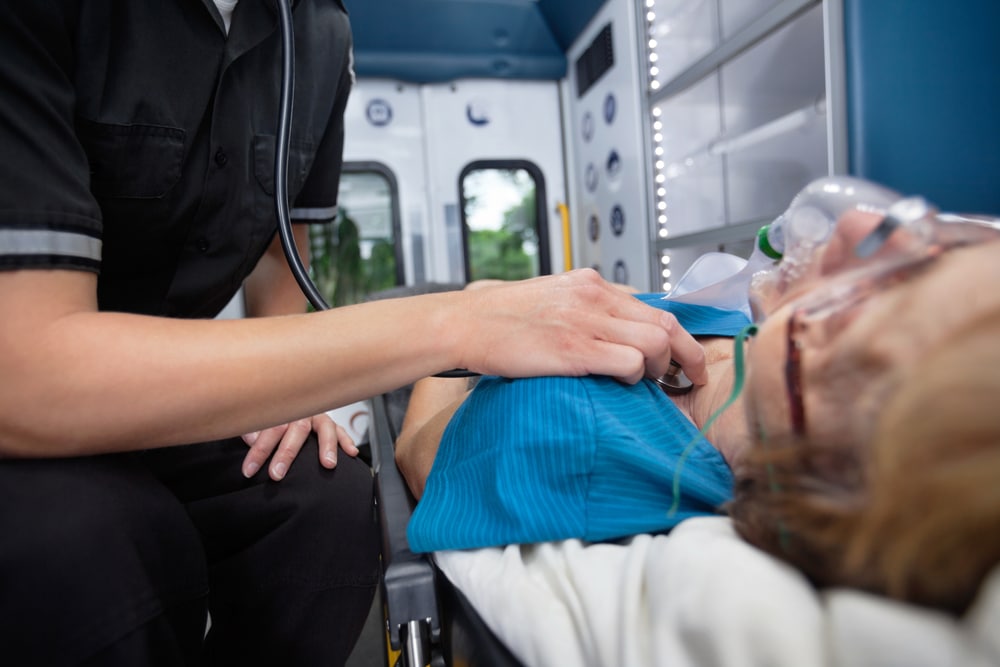 To give you a better idea of what the class entails, we're including a course outline below:
+ Lesson 1: Life Is Why
+ Lesson 2: Science of Resuscitation
+ Lesson 3: Systematic Approach
+ Lesson 4: High Quality BLS
+ Lesson 5: Airway Management
+ Lesson 6: Acute Coronary Syndrome
+ Lesson 7: Acute Ischemic Stroke
+ Lesson 8: Team Dynamics
+ Lesson 9: Megacode
+ Lesson 10: Post Cardiac Care
+ Lesson 11: Intraosseous Access
EMT Refresher Continuing Education Course
Once you have completed your EMT training, and you've worked in the field, you will eventually need to take a refresher course. EMT certification is essential, but so is EMT recertification. Our comprehensive, 3-day course provides students with the required 24 hours of continuing education. If you choose this course, you'll also have the opportunity to complete the skills verification form for state recertification.
During the 24-hour period, participants will receive a refresher course on the following topics: preparatory; airway; OB, infants, children; patient assessment; medical/behavior; trauma; and elective. At Unitek EMT, we strive to support and prepare our students. Because of this, we utilize medical equipment, an actual ambulance, and real-world training scenarios. The training may be rigorous, but it is designed to prepare students both physically and mentally.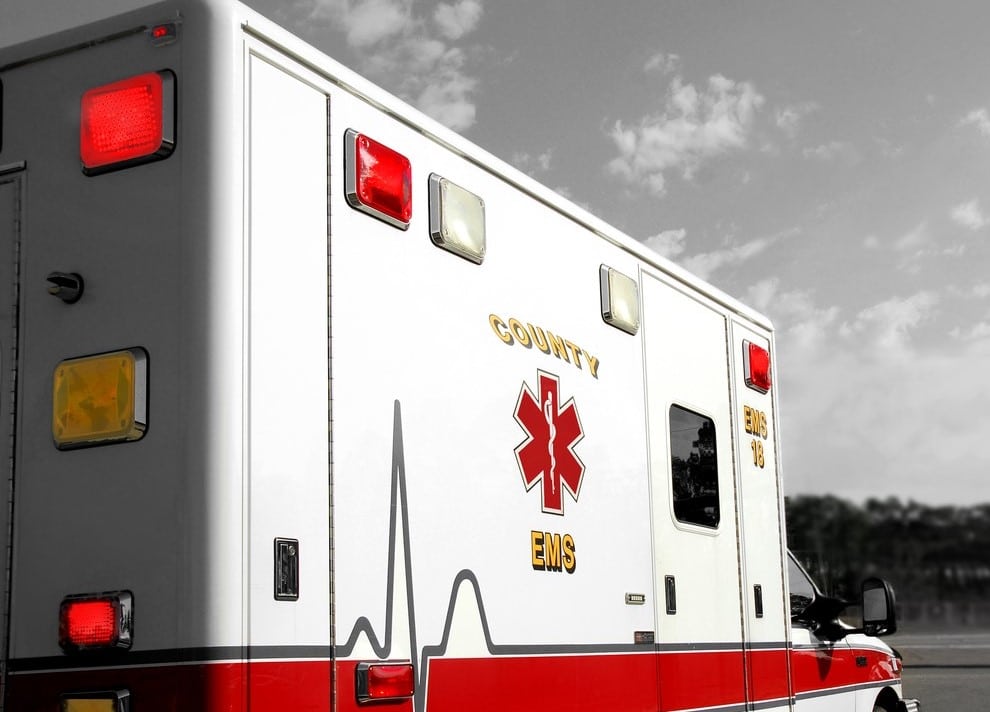 In the end, there are many reasons to work in emergency medical services. Sometimes these reasons are personal and unique, but more often than not, these reasons are commonly shared. They might include the fulfilling nature of the work, or the human, challenging aspects of it. Others seek EMS work because it isn't contained to an office. It's different, and in some ways, the work is timeless—EMS professionals will always be needed.
Enhance your career with Unitek EMT!
https://www.unitekemt.com/wp-content/uploads/2017/08/unitek-emt-logo.svg
0
0
Alyssa Jordan
https://www.unitekemt.com/wp-content/uploads/2017/08/unitek-emt-logo.svg
Alyssa Jordan
2018-05-29 05:15:10
2018-09-10 15:48:58
Unitek EMT: Continuing Education Overview