At Unitek EMT, we highly value our instructors. Not only are they the bedrock of our community, but they are also the pillars that uphold and support future generations of Emergency Medical Technicians. Today, we'd like to shed a light on one of our teaching assistants: Keith Brown.
Keith's positive attitude, unwavering dedication, and tireless efforts have inspired all of us at Unitek. We think he'll inspire you, too.
A Lifelong Commitment to Helping Others
Keith has been a teaching assistant with Unitek EMT since January of 2018. He earned his Emergency Medical Technician certification through Unitek's EMT Boot Camp. His experience at the Boot Camp sparked a powerful desire to learn more about prehospital emergency care.
Keith followed Unitek's EMT Boot Camp with courses in Advanced Airway Management, Electrocardiogram/Pharmacology, Advanced Cardiac Life Support, Pediatric Advanced Life Support, Intravenous Therapy/Blood Withdrawal, and Prehospital Trauma Life Support.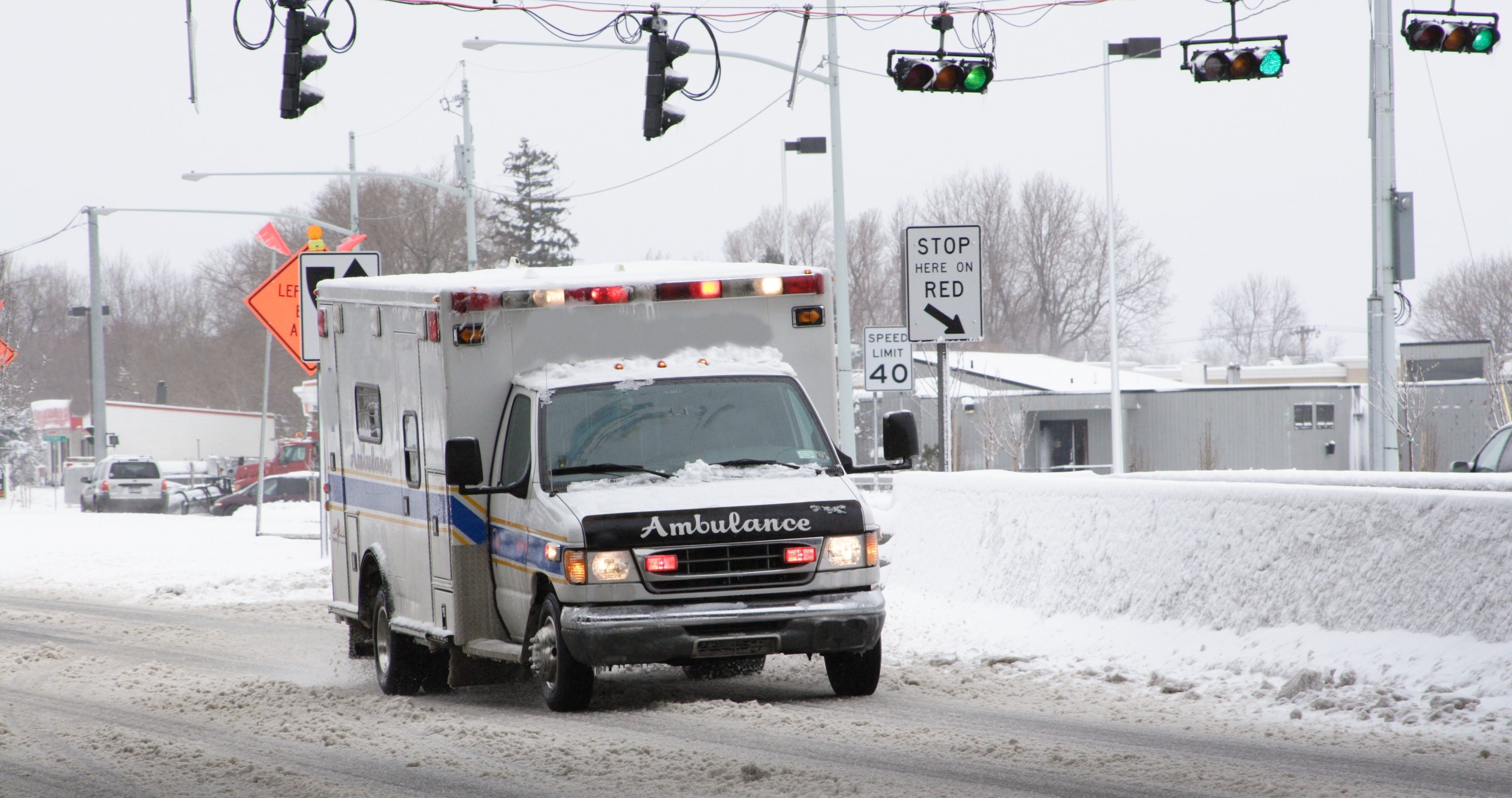 Before gaining employment with Unitek EMT, Keith worked as a Security Staff Agent for Gavin de Becker and Associates, where he was responsible for protecting the life and property of public figures and high net-worth clients.
Keith also served in the U.S. Marine Corps as a Military Police Officer. It was during this time that he first learned the meaning of selfless service, which is also a chief tenant of emergency medicine. Keith served multiple tours overseas in both peace-keeping and combat-oriented roles. Many years later, he honorably left the Marine Corps with the rank of Captain.
As the son of a Foreign Service Officer, Keith grew up overseas. He spent four years in Morocco, seven years in Saudi Arabia, four years in France, and two years in the Czech Republic, which is where he graduated from high school. Regarding educational achievements, Keith has earned a Bachelor's degree in Political Science (International Relations) as well as a minor degree in French Language and Culture from the United States Naval Academy in Annapolis, Maryland.
The Importance of EMS Training for Future Pursuits
Keith's time with Unitek EMT has ended, as his life path has taken him back overseas. He will be working for the U.S. Department of State, supporting the United States' mission and goals abroad. He intends to maintain his EMT certification and incorporate both his skills and instructor capability into emergency response plans for the embassies to which he is assigned. He believes doing so will ensure maximum preparedness for security, humanitarian assistance, or any disaster relief efforts in which the U.S. government might participate.
Keith firmly believes his time with Unitek EMT has been integral to his success in other life pursuits. The experience he has gained from passing along knowledge to the future generation of EMTs—not to mention the privilege of working with such a passionate, educated team of people—has been one that will undoubtedly serve him well.
If you're thinking about taking an EMT course, Keith would like to give you a little advice:
"Do it. Emergency medical knowledge is going to be hugely beneficial for your everyday life, whether or not you pursue a job in the industry. You could be the difference between people living and dying at any given moment, in any given location…the concert in Vegas, the fires in Santa Rosa, the hurricanes in the South East, or the car accident on the interstate. Once you have that first taste of EMS knowledge, don't be surprised if it quickly becomes your career or lifelong passion."
https://www.unitekemt.com/wp-content/uploads/2017/08/unitek-emt-logo.svg
0
0
Alyssa Jordan
https://www.unitekemt.com/wp-content/uploads/2017/08/unitek-emt-logo.svg
Alyssa Jordan
2018-06-05 05:15:25
2018-09-10 15:49:55
Unitek EMT: Instructor Bio Series