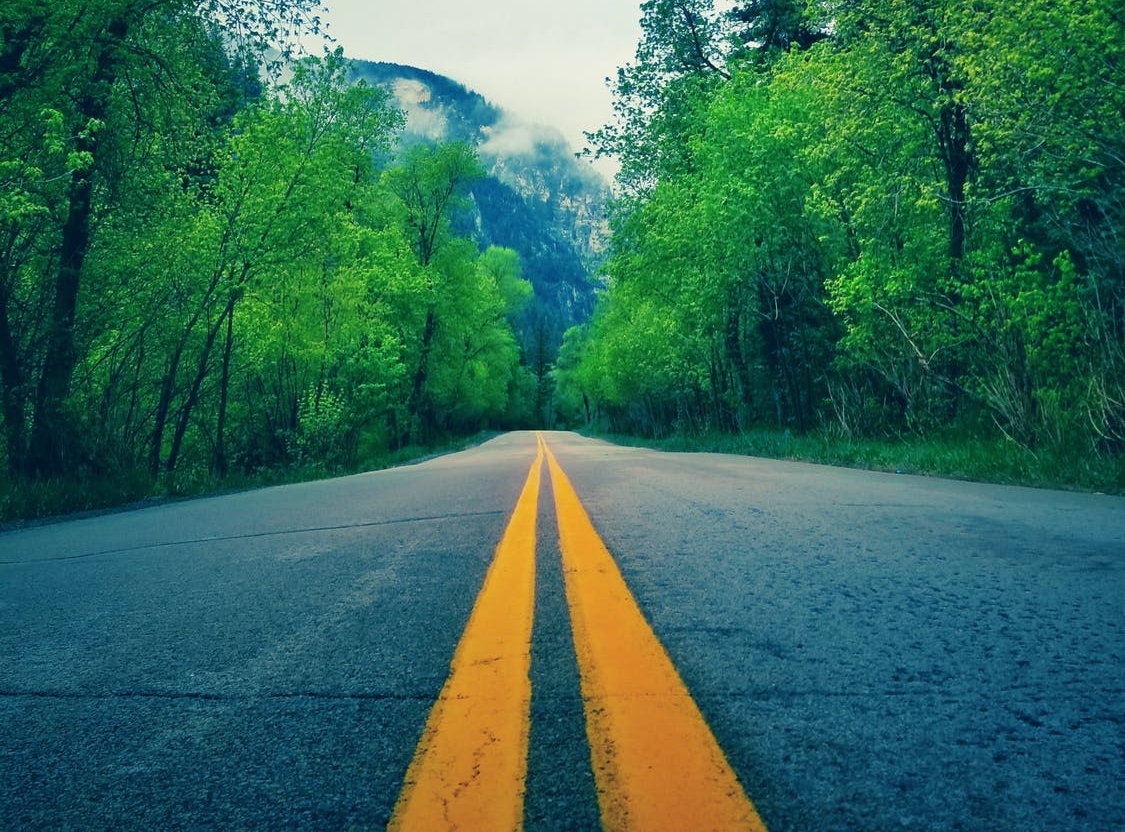 You may have heard of the thin blue line or the thin red line, but have you heard of the gold line? There is a quote commonly found on inspirational signs, in pictures, and saved to various social media platforms. It says this: "Between the thin red line and the thin blue line lies the thinnest gold line. The gold line represents those who are rarely seen but mostly heard. The calm voice in the dark night. Dispatchers, the golden glue that holds it all together."
In this third installment of the spotlight series, we're going to take a closer look at police, fire, and ambulance dispatchers, and how they are the calm in the chaos. Our information comes directly from the U.S. Bureau of Labor Statistics (BLS). They are the principal federal agency responsible for measuring labor market activity, working conditions, and price changes in the economy.
Let's start by delving into the definition of a dispatcher…
What Is a Dispatcher?
A dispatcher answers both emergency and nonemergency calls for people who need law enforcement, firefighters, ambulatory services, or a combination of the three. To some, they are also known as public safety telecommunicators.
Dispatchers have the difficult task of keeping a cool head under pressure, and providing stability and direction in stressful situations. According to the BLS, "Dispatchers must stay calm while collecting vital information from callers to determine the severity of a situation and the location of those who need help. They then communicate this information to the appropriate first-responder agencies."
Additionally, dispatchers often tell callers what to do before help arrives. Because of this, most dispatchers have been trained to deliver medical assistance over the phone. They might need to help the caller provide first aid while they wait, or they might need to instruct the caller on how they can remain safe. Throughout these calls, dispatchers keep detailed records of their conversations and log important facts.
What Does a Dispatcher Do?
The BLS lists the following as tasks typically performed by dispatchers:
Answer 9-1-1 emergency telephone and alarm system calls
Determine the type of emergency and its location and decide the appropriate response on the basis of agency procedures
Relay information to the appropriate first-responder agency
Coordinate the dispatch of emergency response personnel to accident scenes
Give basic over-the-phone medical instructions before emergency personnel arrive
Monitor and track the status of police, fire, and ambulance units
Synchronize responses with other area communication centers
Keep detailed records of calls
What Is the Work Environment of a Dispatcher?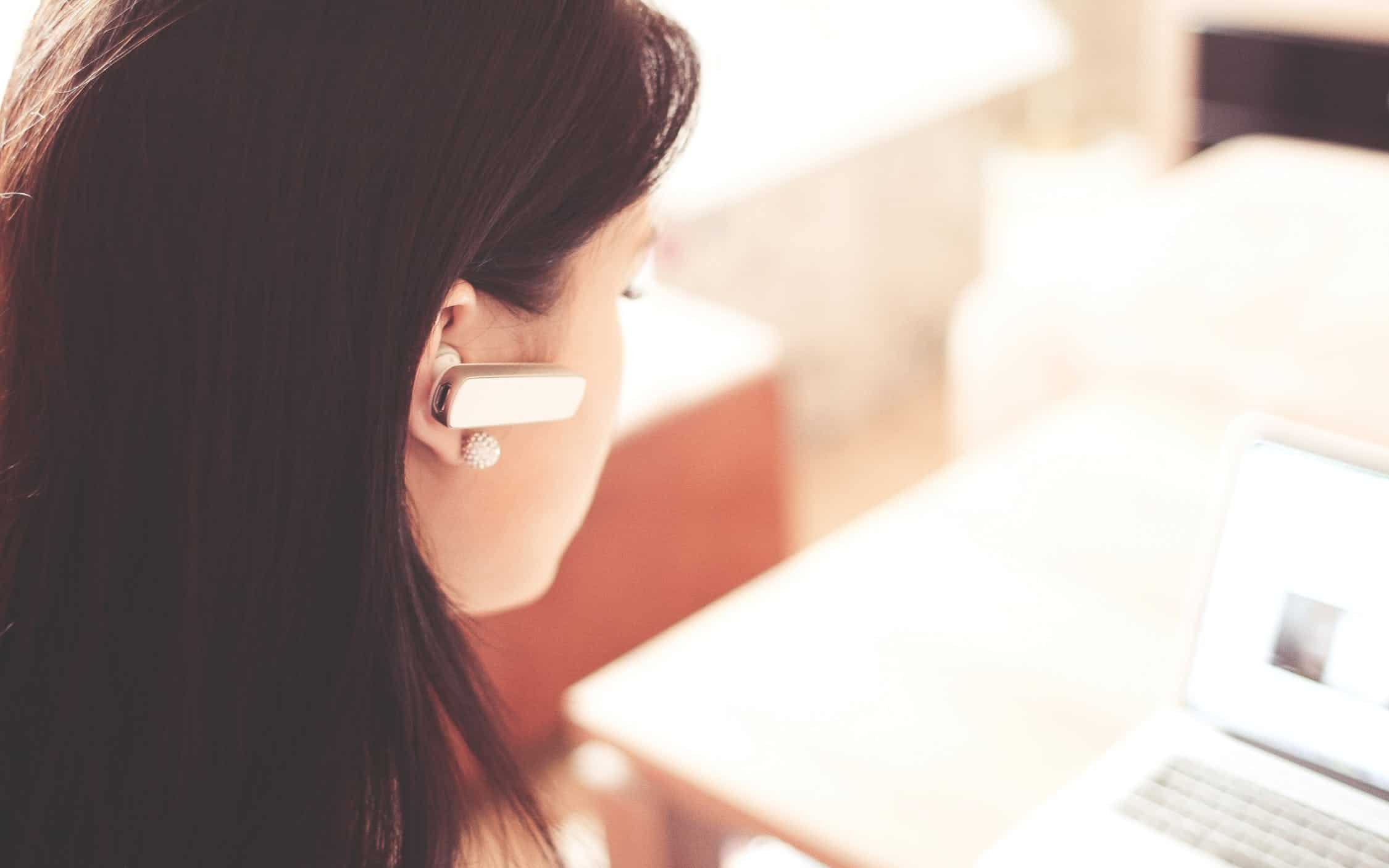 According to the BLS, "Dispatchers typically work in communication centers, often called public safety answering points (PSAPs). Some dispatchers work for unified communication centers, where they answer calls for all types of emergency services, while others may work specifically for police or fire departments."
The work environment of a dispatcher can be stressful. Some may work long shifts, take numerous calls, and face troubling situations. During certain calls, they will be required to help people in life-threatening situations. The pressure to remain calm while responding quickly can be demanding.
Below is a breakdown for the biggest employers of police, fire, and ambulance dispatchers…
+ Local government, excluding education and hospitals: 80%
+ State government, excluding education and hospitals: 6%
+ Ambulance services: 6%
+ Colleges, universities, and professional schools; state, local, and private: 3%
+ Hospitals; state, local, and private: 2%
How Do You Become a Dispatcher?
So, just how do you become a dispatcher? Let's start with education! The BLS states that "most police, fire, and ambulance dispatchers have a high school diploma. Many states and localities require dispatchers to have training and certification."
Plus, candidates usually need to pass a written exam and a typing test. In some situations, applicants might be required to pass a background check. They might also need to pass tests for the following: lie detector, drugs, hearing, and vision. Experience with computers and customer service can be very helpful. Additionally, the ability to speak other languages—particularly Spanish—tends to be desirable in this occupation.
Generally speaking, the training requirements will vary by state. For instance, some states might require 40 or more hours of initial training, while others might require continual training every two or three years. Then there are some states that do not mandate any specific training. To learn more, the BLS recommends looking at the Association of Public-Safety Communications Officials (APCO International). There you'll find a list of states that require training and certification.
The BLS also notes the following about dispatcher training:
"Training covers a wide variety of topics, such as local geography, agency protocols, and standard procedures. Dispatchers are also taught how to use specialized equipment, such as two-way radios and computer-aided dispatch software. Computer systems that dispatchers use consist of several monitors that display call information, maps, any relevant criminal history, and video, depending on the location of the incident."
An Overview of Unitek EMT
While Unitek EMT does not offer dispatcher training courses, we do offer an accelerated EMT program! Experts in the EMS field educate our students through a combination of traditional learning, simulation training, and workshop-style classes. Additionally, we offer a program with several variations to better accommodate our students.
These variations include a 14-Day Boot Camp1 at our facility in Tempe, Arizona.
Our students can attend American Heart Association (AHA) CPR courses or a stellar EMT Refresher course. This course is a combination of the traditional EMT Refresher—it includes all core material—and the NCCP National Registry 20-hour requirements, but it is presented in a 30-hour format. Additionally, a BLS course is also offered at the Tempe facility.
If you'd like more information, please contact us toll free at 888-790-1458.
Change your future with Unitek EMT!
1 Our 14-Day EMT Program in AZ is taught in an intensive "boot camp" style, to simulate the fast pace of work expected on the job as an EMT. 
https://www.unitekemt.com/wp-content/uploads/2019/03/Unitek-EMT's-Spotlight-Series-3-EMT-Training-e1553110441826.jpeg
832
1125
Alyssa Jordan
https://www.unitekemt.com/wp-content/uploads/2017/08/unitek-emt-logo.svg
Alyssa Jordan
2019-03-27 05:15:38
2020-03-30 14:36:29
Unitek EMT's Spotlight Series #3