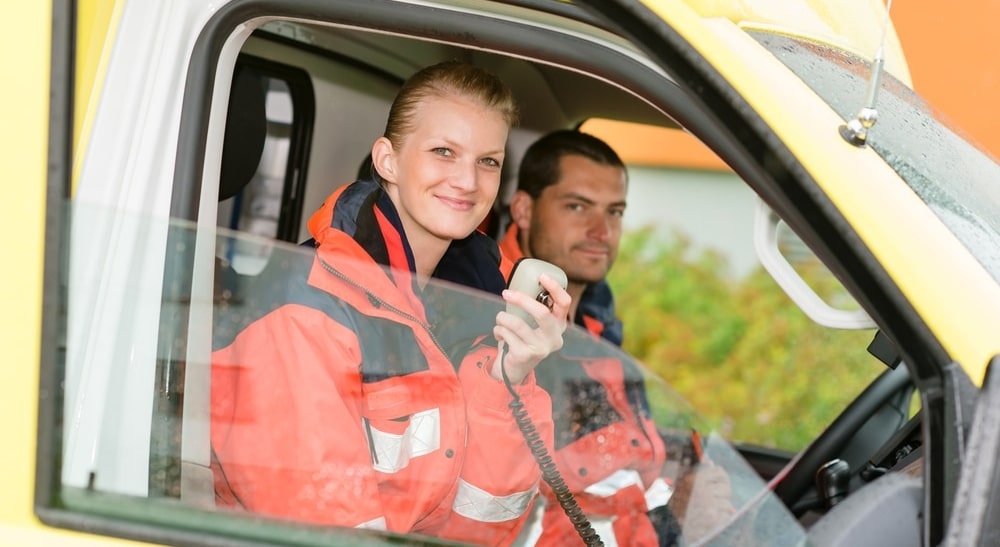 If you aren't familiar with EMS, Emergency Medical Technicians (EMTs) perform a vital service by responding to emergency calls. They are often the men and women you'll see in ambulances, where they treat injuries and save lives. They can be found in every state and in most locations. Without EMTs, countless people wouldn't get the treatment they need.
At Unitek EMT, we're starting a new series that sheds a light on various EMS personnel. In this segment, we're taking a closer look at EMTs!
Let's start with the basics…
What Is an EMT?
According to the U.S. Bureau of Labor Statistics (BLS), EMTs tend to the sick or injured in emergency situations. Because of this, "People's lives often depend on the quick reaction and competent care provided by these workers. EMTs and paramedics respond to emergency calls, performing medical services and transporting patients to medical facilities."
Once a 911 operator receives an emergency call and dispatches EMTs, they arrive at the scene in as little time as possible, often working with police, firefighters, and other first responders. The BLS lists the following as tasks typically performed by EMTs and paramedics:
Respond to 911 calls for emergency medical assistance, such as cardiopulmonary resuscitation (CPR) or bandaging a wound
Assess a patient's condition and determine a course of treatment
Provide first-aid treatment or life support care to sick or injured patients
Transport patients safely in an ambulance
Transfer patients to the emergency department of a hospital or other healthcare facility
Report their observations and treatment to physicians, nurses, or other healthcare facility staff
Document medical care given to patients
Inventory, replace, and clean supplies and equipment after use
How Do You Become an EMT?
Aspiring EMTs usually complete a postsecondary educational program. While the requirements vary by location, all states require EMTs to be credentialed.
The BLS says the following about EMS education: "Both a high school diploma or equivalent and cardiopulmonary resuscitation (CPR) certification typically are required for entry into postsecondary educational programs in emergency medical technology. Most of these programs are non-degree award programs that can be completed in less than 1 year; others last up to 2 years."
EMT programs are normally offered by technical institutes, community colleges, and universities that specialize in emergency care training. For instance, Unitek EMT offers an accelerated EMT program based out of Arizona!
Why Should You Work as an EMT?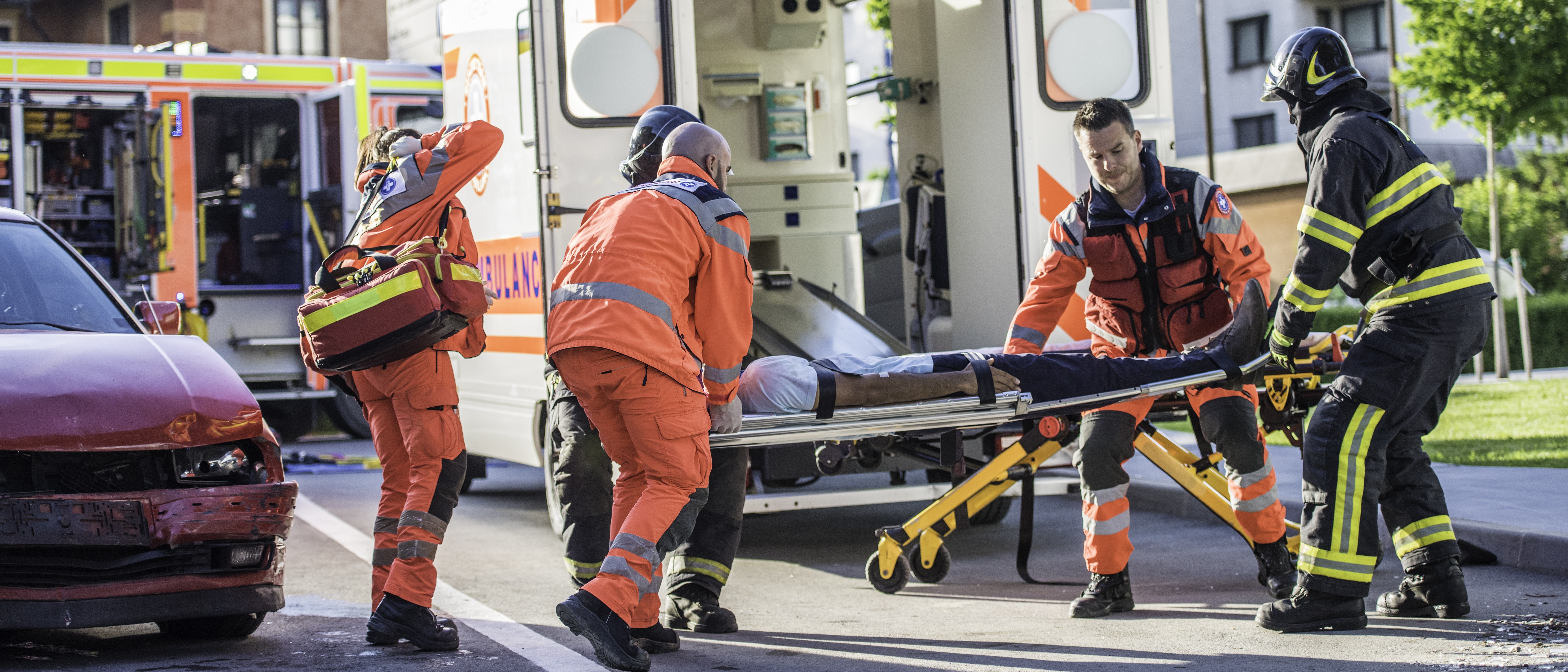 As an EMT, you will help alleviate the suffering of others. Not only will you better your community, but you will also develop life-saving skills, perform an invaluable service, and maintain a certain degree of job security. EMTs and other EMS personnel will always be needed for the overall health and safety of society.
Additionally, EMTs may advance into other related healthcare occupations, such as physician assistants or medical assistants. According to the BLS, some also use their EMT training to pursue "administrative positions in various healthcare settings, such as ambulatory care companies or hospitals." It's also important to note that aspiring firefighters may be required to complete EMT training in order to apply for jobs.
A Day in the Life of an EMT
A typical day as an EMT may differ depending on the location, employer, and individual. However, most begin their days on an ambulance with a truck check. This means EMS personnel ensure that the ambulance is fully equipped, fueled, and ready for service. These steps may include checking the onboard oxygen level, IV supplies, intubation equipment, monitor/defibrillator, backboard, etc. It's somewhat difficult to summarize one typical day for an EMT, as it's largely dependent on the number and type of calls they receive.
In an article by the Association of American Medical Colleges, two medical students talk about their experience as EMTs and how it prepared them for medical school. Christina Houser said the following:
"Volunteering as an EMT for Tulane and New Orleans EMS was the most influential experience that I had prior to medical school. As an EMT, I had the opportunity to perfect the basics of collecting a patient history and performing a physical exam, a necessity for any type of physician. Working as an EMT taught me how to excel in high-pressure situations, making medical school tasks ranging from taking exams to scrubbing into various surgeries much easier."
An Overview of Unitek EMT
At Unitek EMT, we strive to prepare aspiring Emergency Medical Technicians by providing them with EMT training and an accelerated EMT program. Experts in the EMS field educate our students through a combination of traditional learning, simulation training, and workshop-style classes.
Our 14-Day Boot Camp1 is currently completed at a facility in Tempe, Arizona. Students can also attend American Heart Association (AHA) CPR courses or a stellar EMT Refresher course. This course is a combination of the traditional EMT Refresher—it includes all core material—and the NCCP National Registry 20-hour requirements, but it is presented in a 30-hour format.
If you'd like more information, please contact us toll free at 888-790-1458.
Help save lives with Unitek EMT!
1 Our 14-Day EMT Program in AZ is taught in an intensive "boot camp" style, to simulate the fast pace of work expected on the job as an EMT. 
https://www.unitekemt.com/wp-content/uploads/2019/03/Unitek-EMT's-Spotlight-Series-EMT-Training-e1552323902369.jpg
547
1000
Alyssa Jordan
https://www.unitekemt.com/wp-content/uploads/2017/08/unitek-emt-logo.svg
Alyssa Jordan
2019-03-13 05:15:41
2020-03-30 14:40:01
Unitek EMT's Spotlight Series