While it can be daunting to take the NREMT exam, it is a critical step in your EMS career. Not only does EMS certification serve as an important milestone, but it also protects the public and assures potential employers. To gain certification, you must take a cognitive exam as well as a psychomotor skills exam. Requirements and guidelines will vary for each type of exam (EMR, EMT, AEMT, or Paramedic).
Despite these variations, we have a list of tips that we think will help you succeed!
1. Study, Study, Study: We suggest using your textbook or any accompanying workbooks to help you memorize the material. Some educational programs, like Unitek's EMT program, provide students with test prep and audio review for each chapter.
2. Know the Current AHA Guidelines for CPR and Emergency Cardiovascular Care: This is a recommendation taken straight from the NREMT website. They stress the importance of carefully reviewing the American Heart Association's Guidelines for Cardiopulmonary Resuscitation and Emergency Cardiovascular Care.
It's important to review the current, most up-to-date guidelines. Of course, you will only be tested on this material at the level of the exam you're taking.
3. Understand What's Best for You: At this point, you've probably taken countless tests throughout your educational years. You likely know what study habits work best for you. Having said that, you may not have partaken in EMS studies before.
It's important to discern whether you study best in groups or on your own. Maybe you benefit from quizzes, flash cards, or taking notes. Discover what works for you and incorporate those techniques into your study plan.
4. Ask Classmates or Mentors to Help You: If possible, practice mock-emergency scenarios with classmates. This could be an active, engaging component in your study process. Additionally, friends or mentors in the EMS field are a valuable resource. It would likely be very helpful if they quizzed you and went over the exam process.
5. Take Everything One Step at a Time: It can be easy to get lost in the sheer amount of information you're absorbing. It's important to plan and tackle every component of your journey in smaller, manageable chunks.
6. Step Away from the Material: It's equally important to take short breaks. Your brain reaches a saturation point, and it needs time to recharge. Listen to music, meditate, go for a walk, or simply move around and get your blood pumping.
7. Don't Study the Night Before the Exam: It's ideal to rest the night before the exam. Relax as best you can, and be sure to get a good night's sleep. At that point, intensive study will likely make you feel stressed or anxious.
8. Plan out the Morning of the Exam: Be sure to arrive at the test center 30 minutes before the scheduled testing time. This recommendation comes from the NREMT website, as the identification and exam preparation process can take some time. Perhaps most importantly, arriving early will lessen your stress levels.
9. Don't Forget Your Identification: You must bring the proper identification with you to the test center. Acceptable forms of identification will be outlined in your confirmation materials when you register for the exam. Remember, you can't take the exam if you don't have the proper form of identification.
10. There Will Only Be One Best Answer: During the exam, more than one answer might seem correct. Keep in mind that there will only be one best answer. According to the NREMT website, "The items are written to determine how you would respond when providing patient care. Incorrect responses may be misunderstandings, common mistakes or inefficient approaches that represent less-than-optimal care."
11. Try and Focus on the Big Picture: When studying for or taking the exam, remember that the content will reflect National EMS Educational Standards, not local or state procedures. In fact, the National Registry avoids questions on specific details that have regional differences. Additionally, questions with controversial topics are generally avoided.
12. The Exam Is Meant to Reflect Current Practices: The exam primarily focuses on what healthcare personnel should do in the field. On their website, the National Registry states that the exam is not taken from any single textbook or source. Overall, the content aims to reflect currently accepted practices in EMS.
13. You Don't Need to Be Experienced with Computers: The cognitive exam is computer based, but you don't need to be an experienced computer user. Not only is a tutorial available before you begin the exam, but the computer testing system is designed to be used by those with even minimal computer experience.
14. Don't Rush and Read Each Question Carefully: The exam was also designed to ensure that most people have plenty of time to complete it. According to the National Registry, many candidates spend about 30-60 seconds reading each question and thinking it over. They have also stated that less than 1% of candidates are unable to finish the exam.1
15. Don't Get Frustrated: It's important to remember the exam's adaptive nature. Most people will likely think their exam is difficult, as the CAT algorithm fine-tunes the exam to match your maximum ability level. The best thing you can do is take the exam one question at a time. If you feel yourself starting to get frustrated, take deep breaths and try not to think ahead.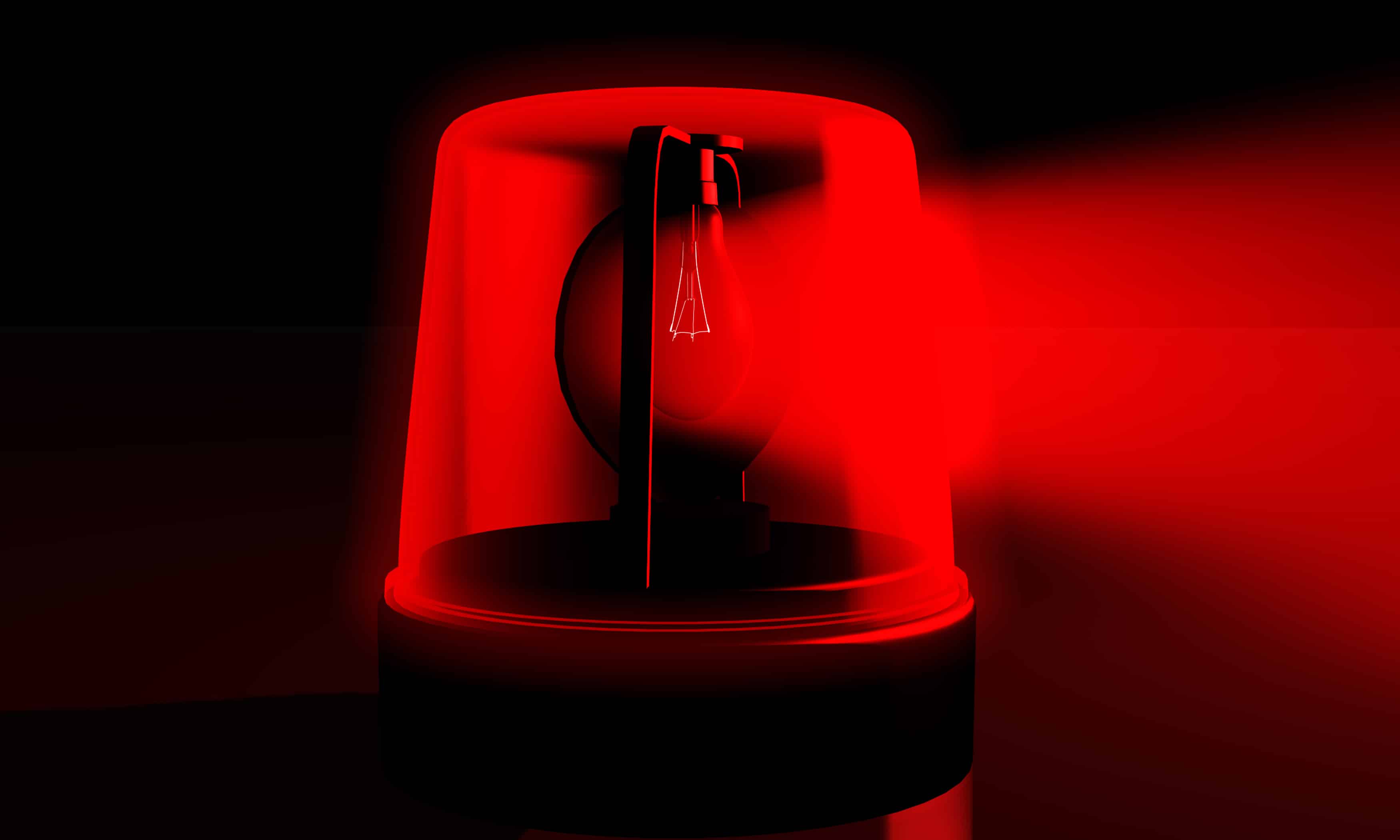 Perhaps the best preparation for the NREMT exam is the right educational program. To learn more about Unitek's EMT program, please review our EMT training page or check out our EMT career overview.
If you're interested in the EMT program, we can be reached toll free at 888-790-1458.


1 https://www.nremt.org/rwd/public/document/cognitive-exam
https://www.unitekemt.com/wp-content/uploads/2017/08/unitek-emt-logo.svg
0
0
Alyssa Jordan
https://www.unitekemt.com/wp-content/uploads/2017/08/unitek-emt-logo.svg
Alyssa Jordan
2018-05-31 05:15:29
2018-09-10 15:50:00
National EMS Certification Exam Tips