Accelerated
EMT Course
Many have debated this age-old question: quality or quantity? At Unitek EMT, we firmly believe that you don't have to choose between the two. An accelerated EMT course / program can have numerous benefits without sacrificing quality. For instance, accelerated programs allow you to learn vital information in a short amount of time. The program at Unitek EMT is accelerated and intensive, allowing students to change their future without spending years in school.
A closer look at Unitek's comprehensive EMT program
To give you a better idea of what an accelerated EMT course / program might entail, let's take a closer look at Unitek's comprehensive EMT program. At this time, you can find the program at a campus in Chandler, Arizona. Arizona students at Unitek partake in a 140-hour program that features a 14-Day Boot Camp. Through real-world training, workshop-style classes, and clinical simulations, Arizona students are given the skillset they'll need to excel in the field.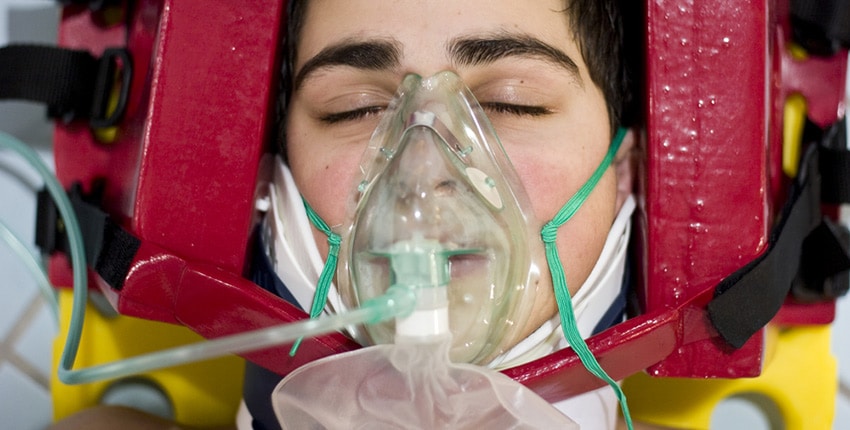 Successful graduation of the Unitek EMT program
Successful graduates of our EMT program receive a Certificate of Completion. They are also eligible to sit for the National Registry of Emergency Medical Technicians (NREMT®) written/cognitive examination. It's important to note that passing the NREMT exam prepares students for work as Emergency Medical Technicians and for continuing medical education.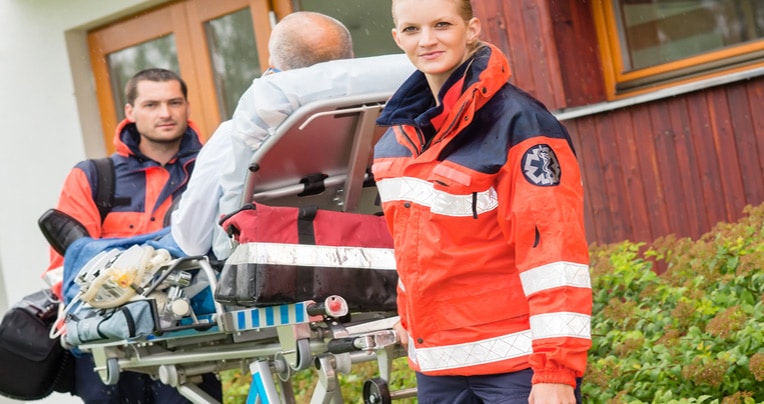 EMT continuing education courses
If you are already an EMT or you would like to enhance your current skillset, one of our continuing education courses might be the right choice for you. These courses include Basic Life Support and the EMT Refresher. Please see below for more information about these continuing education courses…
Basic Life Support Course: This course will assist healthcare professionals who need to gain several skills, such as performing chest compressions, providing correct ventilations, and developing the ability to recognize life-threatening situations.
EMT Refresher Course: A comprehensive, 3-day course, this EMT Refresher provides 30 hours of continuing education. It also gives students the opportunity to apply for EMT state recertification.
At Unitek EMT, we don't think you have to choose between quality or quantity. If you would like to enroll in an accelerated EMT course / program, we strongly urge you to consider Unitek and explore all that we have to offer. To talk with a school representative, please contact us toll free at 888-790-1458.
Learn life-saving skills with Unitek EMT, today!