Are you considering a future in Emergency Medical Services (EMS)? There are various EMS careers to choose from, ones that will likely provide you with purpose and fulfilment. At Unitek EMT, we offer an accelerated program for the Emergency Medical Technicians (EMTs) of tomorrow.
To learn more, check out the below breakdown of our EMT Boot Camp!
Arizona 14-Day EMT Boot Camp*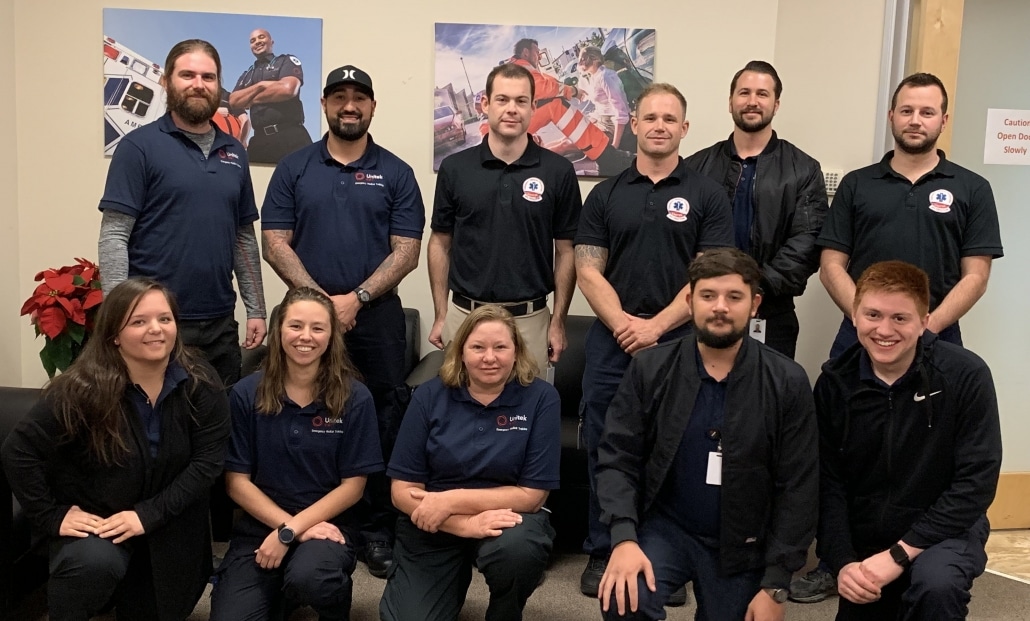 The Arizona EMT program, which maintains an average of 10 hours of instruction per day for 14 consecutive days, emulates the intense pace of an EMT. Throughout this accelerated program, students participate in simulated emergency scenarios to prepare them for real-world challenges. Veteran professionals will also equip them with the necessary skills!
+ Enrollment Requirements Include:
Current American Heart Association Basic Life Support for Healthcare Provider Certification (AHA BLS CPR) – Available at Unitek or at an AHA CPR training center near you.
High School Diploma, GED, or official transcript.
Proof of 9th Grade Reading Level.
+ What's included in the EMT 14-Day Boot Camp:
14 days of intensive EMT training.
A complete and current curriculum.
NREMT passing assistance.
Complimentary meals.
Realistic emergency simulations.
Additional Training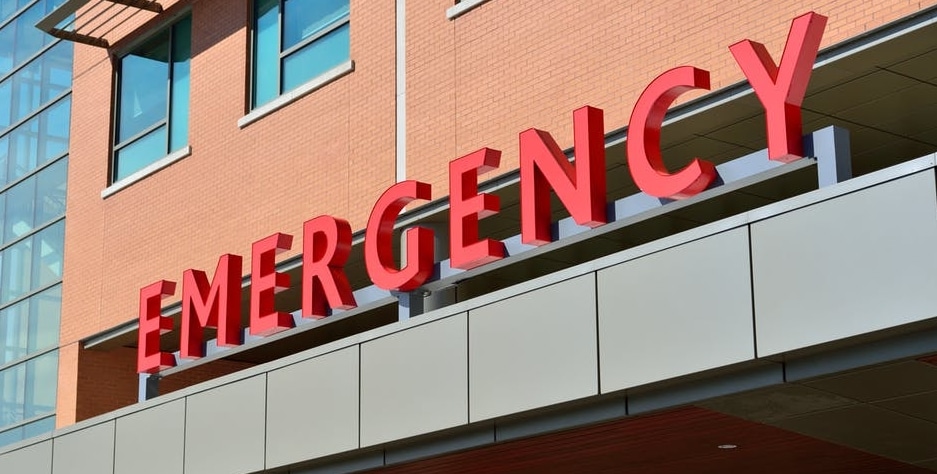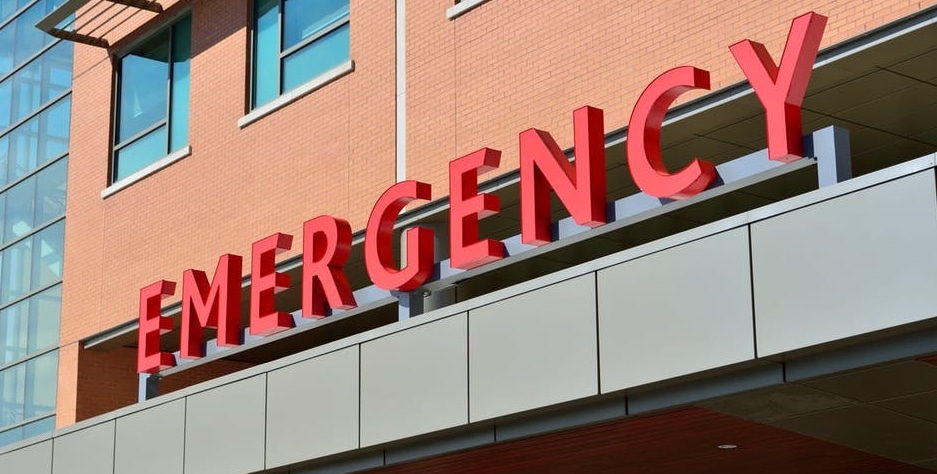 To assist our graduates and make them more marketable, Unitek offers skills training that meets the requirements of numerous EMS and public safety agencies. We currently provide the following…
+ Emergency Medical Technician Certification: Once they have successfully completed the program, each graduate will receive a certificate of completion. This certificate ensures that they are eligible to take the NREMT exam, which is necessary to obtain national certification in the U.S.
+ Advanced Level Skills:
Glucometer. The glucometer is used by EMTs to measure a patient's blood sugar level. Learning this skill enables students to understand glucometer basics and monitor a patient's glucose levels.
I.V. Maintenance. Students will learn the I.V. basics, including the identification of medications used in I.V. therapy and monitoring the I.V. line. NOTE: this is not for initiating I.V.'s, it is to learn how to take care of a patient who already has one.
Advanced Airway Management. This is a lifesaving procedure that helps unconscious patients maintain a secure airway. Students learn about endotracheal intubation, dual lumen airway devices, and other ways to help a patient breathe.
ALS – BLS Skills. For students who want to become advanced level clinicians or work on a 911 ambulance, this training will show them how to work with and assist paramedics.
For more information, please contact us toll free at 888-790-1458. Change your future with Unitek EMT!
*Our 14-Day EMT Program in AZ is taught in an intensive "boot camp" style, to simulate the fast pace of work expected on the job as an EMT. 
https://www.unitekemt.com/wp-content/uploads/2019/02/Another-Look-at-Unitek's-EMT-Boot-Camps-e1551469447108.jpg
474
937
Alyssa Jordan
https://www.unitekemt.com/wp-content/uploads/2017/08/unitek-emt-logo.svg
Alyssa Jordan
2019-03-06 05:15:18
2019-04-09 09:35:55
Another Look at Unitek's EMT Boot Camps