During this time of year, we always reflect on how thankful we are for the EMS community. They work tirelessly to help keep the public safe, even if that means working through the holidays and sacrificing time with their families.
Now that we're on the cusp of Thanksgiving, we'd like to advocate for your safety as well as theirs. An excellent article at EMS Safety has put together a list of suggestions for travel, food, fire, and pet safety (be sure to check out their poster for Thanksgiving factoids, too).
We've included some of these holiday tips below!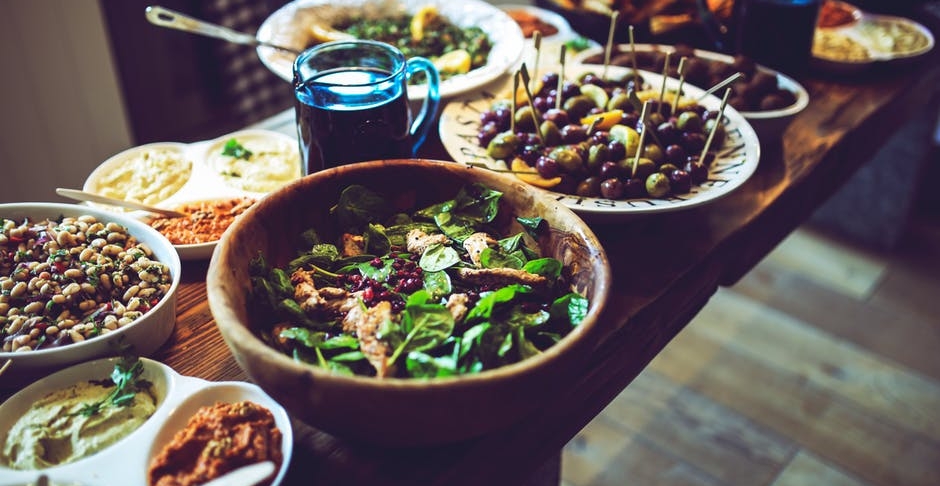 + Travel. EMS Safety's first tip highlights the importance of awareness. According to their article, "the busiest travel day in the U.S. is the day before Thanksgiving, and 90% of the folks traveling do so by automobile." If you'll be traveling on the road this year, stay safe with extra vigilance and defensive driving.
+ Food. As we know, Thanksgiving is a holiday that's really about three things: giving thanks, seeing loved ones, and eating delicious food! With all this excitement, though, it can be easy to forget some critical safety precautions. For instance, EMS Safety recommends that you "cook your stuffing in a casserole dish rather than inside your turkey. Doing so will prevent cross contamination."
They also stress the importance of disinfecting everything—and we do mean everything—that comes into contact with your turkey before you handle another dish. This can include hands, utensils, and other surfaces. Additionally, be sure to cook your turkey correctly! According to EMS Safety, the minimum internal cooking temperature for a turkey is 165°F, and the minimum oven temperature is 325°F.
+ Fire. It's a little shocking how many fires typically occur on Thanksgiving. EMS Safety reports that there are usually 2,000 residential fires every year during this particular holiday. Most of these fires "occur between 12P.M. and 4P.M. Ensuring your smoke detector is operational and that circuits are not overloaded are essential elements of fire safety." You can also invite your guests to relax in another room, as controlling the number of people in your kitchen will likely help prevent overcrowding, spills, and additional stress.
+ Pet. The last tip takes us back to food safety, but this time it's for any pets. If you'd like to give your pet a special treat from your Thanksgiving spread, check first that what you're giving them is safe to consume. For example, turkey or chicken bones can cause serious health issues. On the other hand, if you don't give your pet human food, EMS safety suggests providing them with a toy during your meal. This way, they'll be distracted and stay out of trouble!
An Overview of Unitek EMT
Before you leave to fulfill your Thanksgiving plans, we also wanted to take a quick moment to tell you about Unitek EMT. If you're not familiar with us, Unitek EMT strives to prepare aspiring Emergency Medical Technicians by providing them with an accelerated EMT program. Seasoned professionals educate our students through a combination of traditional learning, simulation training, and workshop-style classes.
Additionally, we offer a program with several variations to better accommodate our students. These include a 14-Day Boot Camp1 and an Expanded Online Hybrid at our Fremont Campus in Northern California. We also offer a modified version of the Boot Camp at our facility in Chandler, Arizona.
If you'd like more information, please contact us toll free at 888-790-1458.
Have a safe and happy Thanksgiving, everyone!
1 Our 14-Day EMT Program in AZ and the 14-Day on-ground portion of the EMT Program in CA are taught in an intensive "boot camp" style, to simulate the fast pace of work expected on the job as an EMT. The California EMT Program also includes online instructional hours.
https://www.unitekemt.com/wp-content/uploads/2018/11/Unitek-EMT-Offers-Tips-for-a-Safe-Thanksgiving-e1542153640934.jpg
486
940
Alyssa Jordan
https://www.unitekemt.com/wp-content/uploads/2017/08/unitek-emt-logo.svg
Alyssa Jordan
2018-11-21 05:15:37
2018-11-13 17:01:17
Tips for a Safe Thanksgiving