Ever wondered what life is like for students at Unitek EMT? If you've found yourself searching for the phrase "EMT training bay area," we'd like to give you an inside look at our EMT program. Let's start with visualizing the setting; our Fremont Campus is located in the heart of the San Francisco Bay Area. The city of Fremont is known for its coastal weather, mountainous views, and sunny skies, making it a hotspot for various outdoor activities.
Our campus has easy access to public transportation, and it's conveniently situated near several freeways. The primary facility contains one large classroom, a student lounge, and several administrative spaces. During the course of the EMT program, students walk through our lobby on a daily basis (it's located inside a circular glass dome!) Once past the lobby, the first place they head toward is room #140. It is marked with a sign that proudly says, "Unitek EMT Training."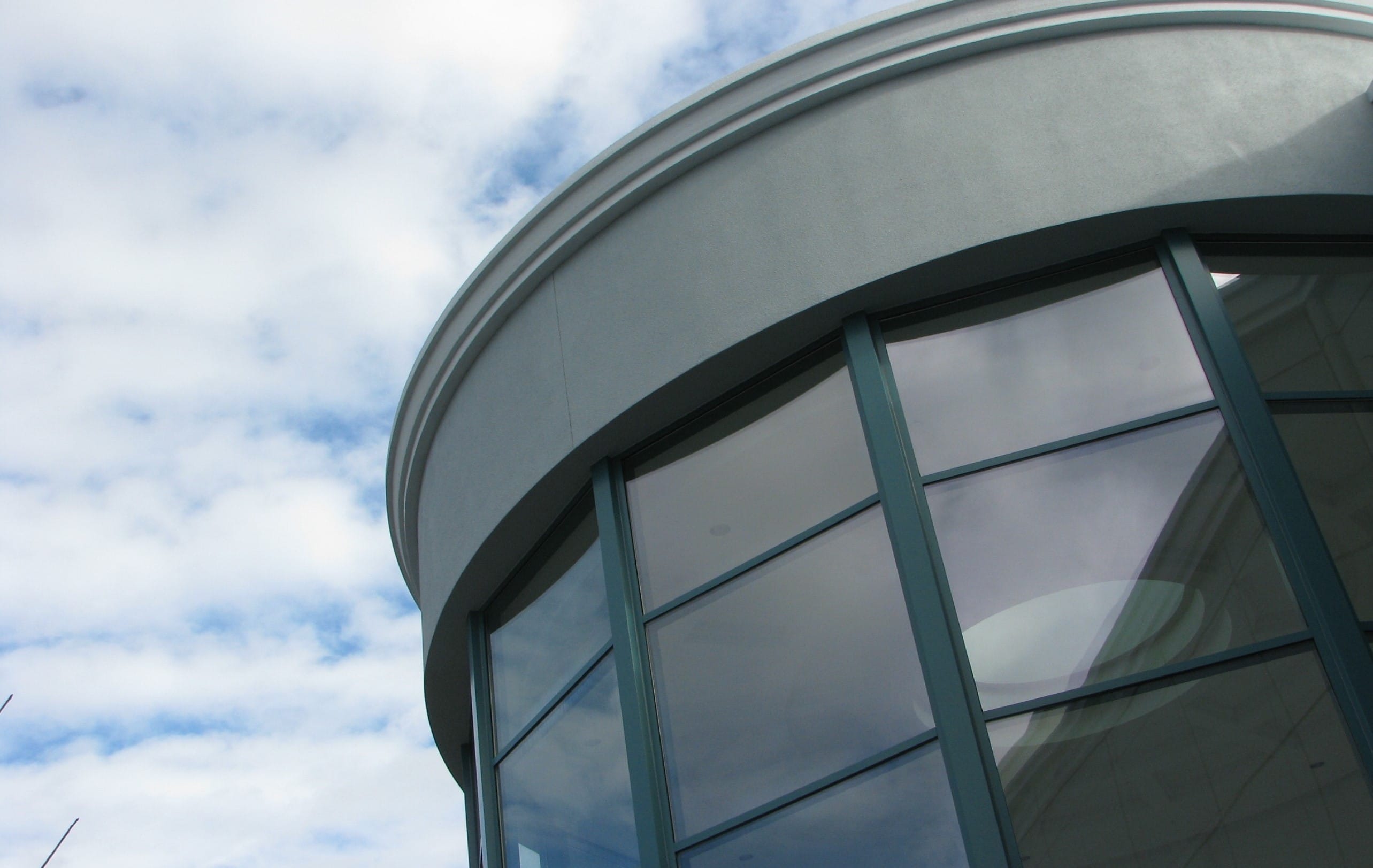 Normal business hours tend to run from 8 am to 5 pm, though these times often vary for Emergency Medical Technician training. Specific class schedules can vary for other departments as well, which is why we're also going to take a closer look at several of our continuing education courses. Before we do so, let's switch back to the EMT program. It consists of two components: an online portion and a 14-Day Boot Camp.
The online portion must be completed before graduation, and it includes about 50+ hours of EMT coursework. During the Boot Camp, students can expect to see about 50% hands on training and 50% conceptual learning. Not only will they have the opportunity to work with medical mannequins, but they will also utilize CPR devices, firefighter turnout gear, stocked EMS bags, and more.
Check out our online coursework below as well as topics featured in our workshop-style classes. For the Boot Camp, we thought you might find it helpful to see a day-by-day breakdown:
The EMT Program
Online Component
EMS Systems; A Team Approach to Healthcare; Workforce Safety & Wellness; Communications and Documentation; Medical Terminology; the Human Body; Life Span Development; Principals of Pharmacology; Lifting & Moving Patients; Patients with Special Challenges; Transport Operations; and Incident Management
Boot Camp
+ DAY 1—Medical, Legal, and Ethical Issues; Patient Assessment; Vital Signs; Essentials of Communication; EMS Safety; and Clinical Documentation
+ DAY 2—Airway Management; Respiratory Emergencies; BLS Resuscitation; and Cardiovascular Emergencies
+ DAY 3—BLS Emergencies; Medical Assessments; Gastrointestinal and Urologic Emergencies; and Endocrine and Hematologic Emergencies
+ DAY 4—Immunologic Emergencies; Neurological Emergencies; Psychiatric Emergencies; and Shock
+ DAY 5—Trauma Overview; Bleeding; Soft Tissue Injuries; Face and Neck Injuries; and Head and Spine Injuries
+ DAY 6—Chest Injuries; Abdomen and Genitourinary Injuries; and Orthopedic Injuries and Environmental Emergencies
+ DAY 7—Auto Extrication and Trauma
+ DAY 8—Medical Overview
+ DAY 9—Clinical Experience
+ DAY 10—Clinical Experience
+ DAY 11—Clinical Experience
+ DAY 12—Obstetrics & Neonatal Care; Pediatric Emergencies; Geriatric Emergencies; Terrorism Response and Disaster Management; and Tactical Casualty Care
+ DAY 13—Terrorism Response and Disaster Management; Tactical Casualty Care; and START Triage
+ DAY 14—NREMT Psychomotor Testing
Of course, Unitek EMT encourages students to take designated breaks during the course schedule. Don't let the topics you see here intimidate you, though—most things can seem daunting at first, but think of how rewarding it will feel once these topics become second nature to you. Additionally, our staff firmly believes in supporting and assisting students as much as possible.
The EMT Refresher Course
If you're enrolled in one of our continuing education courses, they can typically be completed in a single day or a matter of days. For instance, the EMT Refresher course is a continuing education course that includes 24 hours of education. We've broken it down to the following topics and the hours required for each topic:
+ Preparatory: 1 hour
+ Airway: 2 hours
+ OB, Infants, and Children: 2 hours
+ Patient Assessment: 3 hours
+ Medical/Behavior: 4 hours
+ Trauma: 4 hours
+ Elective: 8 hours
Total: 24 hours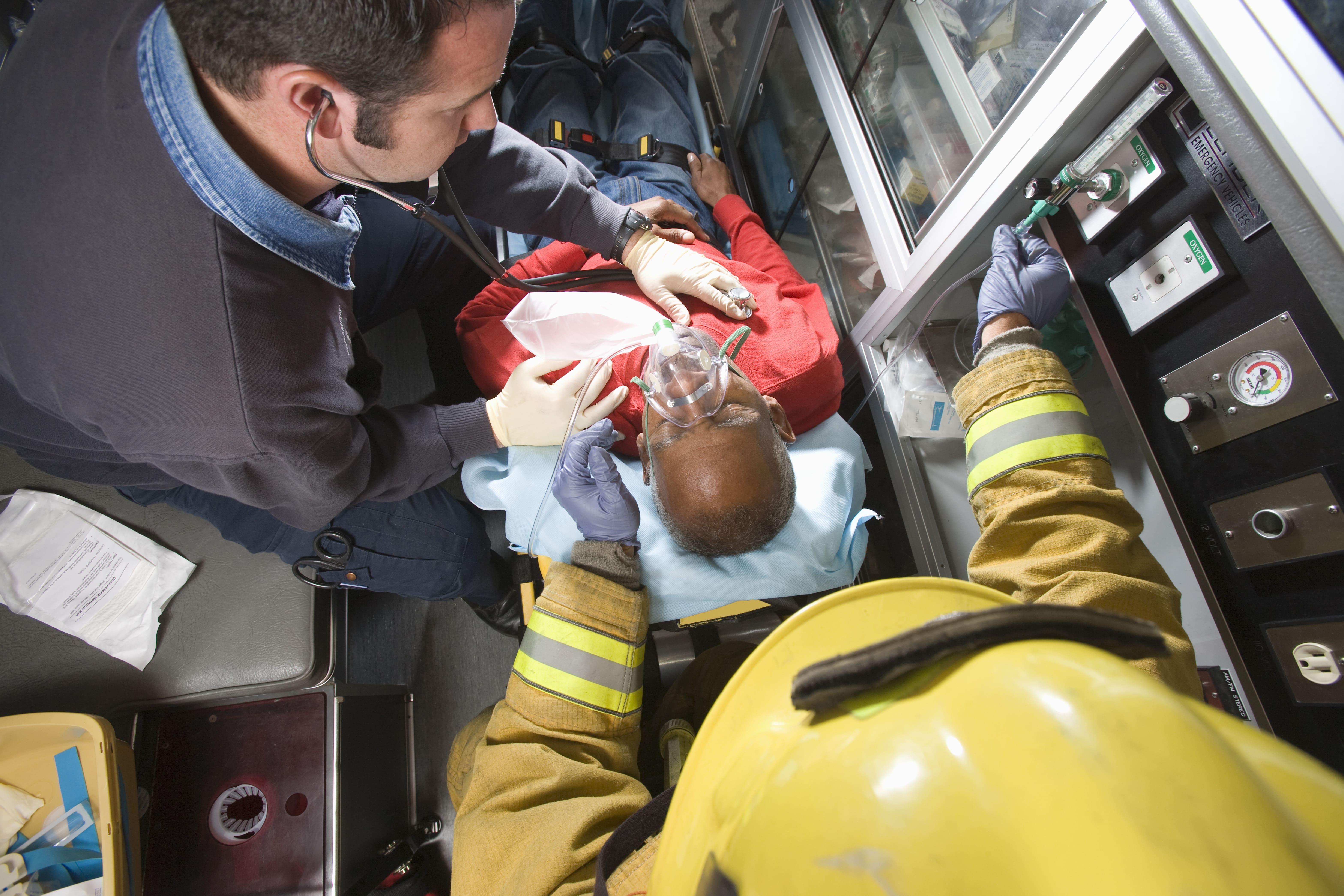 The BLS Course
The Basic Life Support class is another continuing education course offered at Unitek EMT. Incredibly enough, all of the below lessons can be completed in as little as 4 hours.
Lesson 1: Course Introduction
Lesson 2: 1-Rescuer Adult BLS
Lesson 3: AED and Bag-Mask Device
Lesson 4: 2-Rescuer Adult BLS
Lesson 5: Team Dynamics
Lesson 6: High-Performance Teams Activity
Lesson 7: Child BLS
Lesson 8: Infant BLS
Lesson 9: Special Considerations
Lesson 10: Adult and Child Choking
Lesson 11: Infant Choking
Lesson 12: Conclusion
Lesson 13: Exam
Lesson 14: Adult CPR and AED Skills Test
Lesson 15: Infant CPR Skills Test
Lesson 16: Remediation
Our other continuing education courses can be found here.
Have you been searching for accelerated EMT courses, or online EMT training? If you're in the Bay Area, look no further than Unitek EMT!
https://www.unitekemt.com/wp-content/uploads/2017/08/unitek-emt-logo.svg
0
0
Alyssa Jordan
https://www.unitekemt.com/wp-content/uploads/2017/08/unitek-emt-logo.svg
Alyssa Jordan
2018-06-19 05:15:32
2019-03-01 15:04:51
Unitek EMT: A Day in the Life of a Student