At Unitek EMT, we strive to prepare our students for a career in emergency medical services (EMS). Veteran EMS professionals impart critical knowledge and skills through a combination of expert lectures, simulation training, and workshop-style classes. To gain as much experience as possible, students will also partake in a clinical rotation. These either take place with local ambulance providers or in emergency-room settings.
We believe these real-world experiences greatly benefit our students and influence their success. If you've been searching for Emergency Medical Technician training, we offer an EMT program with two different formats to better accommodate our students: the 14-Day Boot Camp* and the Expanded Online Hybrid.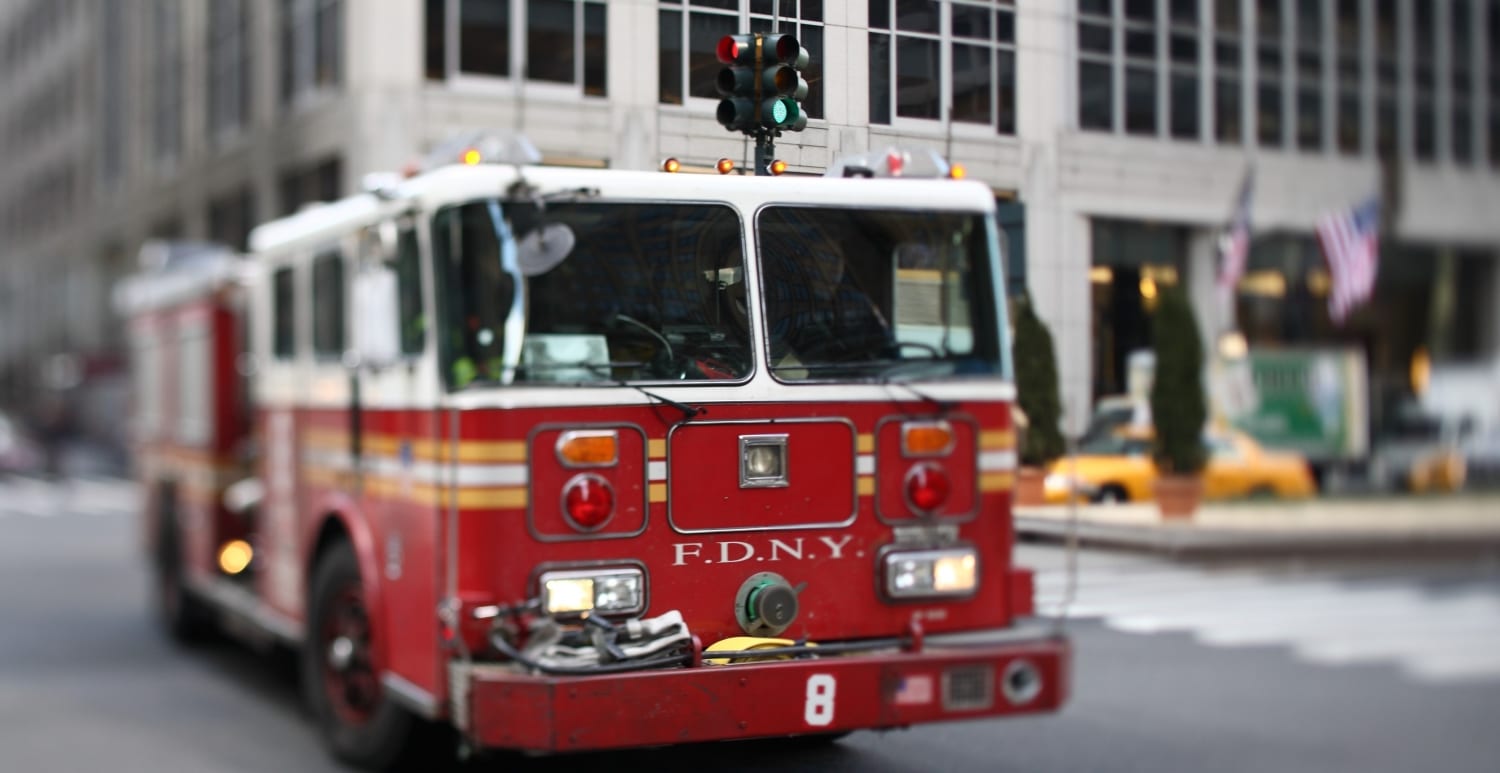 The 14-Day Boot Camp*
This format includes an intensive Boot Camp that will prepare students for work in the field. As stated above, students will receive professional instruction, active training, and clinical rotations. To give you a better idea of what the Boot Camp entails, we've included the below schedule:
+ DAY 1—Medical, Legal, and Ethical Issues; Patient Assessment; Vital Signs; Essentials of Communication; EMS Safety; and Clinical Documentation
+ DAY 2—Airway Management; Respiratory Emergencies; BLS Resuscitation; and Cardiovascular Emergencies
+ DAY 3—BLS Emergencies; Medical Assessments; Gastrointestinal and Urologic Emergencies; and Endocrine and Hematologic Emergencies
+ DAY 4—Immunologic Emergencies; Neurological Emergencies; Psychiatric Emergencies; and Shock
+ DAY 5—Trauma Overview; Bleeding; Soft Tissue Injuries; Face and Neck Injuries; and Head and Spine Injuries
+ DAY 6—Chest Injuries; Abdomen and Genitourinary Injuries; and Orthopedic Injuries and Environmental Emergencies
+ DAY 7—Auto Extrication and Trauma
+ DAY 8—Medical Overview
+ DAY 9—Clinical Experience
+ DAY 10—Clinical Experience
+ DAY 11—Clinical Experience
+ DAY 12—Obstetrics & Neonatal Care; Pediatric Emergencies; Geriatric Emergencies; Terrorism Response and Disaster Management; and Tactical Casualty Care
+ DAY 13—Terrorism Response and Disaster Management; Tactical Casualty Care; and START Triage
+ DAY 14—NREMT Psychomotor Testing
There is also an online component within the EMT program. This online portion covers about 50+ hours of didactic EMT coursework, with 24 of those hours being incident management related course material. It's important to note that this online component must be completed prior to graduation.
The Expanded Online Hybrid
For those who have limited schedules or prefer to learn at their own pace, Unitek offers another version of the EMT program: the Expanded Online Hybrid. If you've been searching for online EMT training, this efficient alternative will provide you with online coursework and skills instruction. This version of the program is intended for students with prior medical training and/or experience. All applicants must interview with the EMT Program Director to receive approval to enroll in the Expanded Online Hybrid.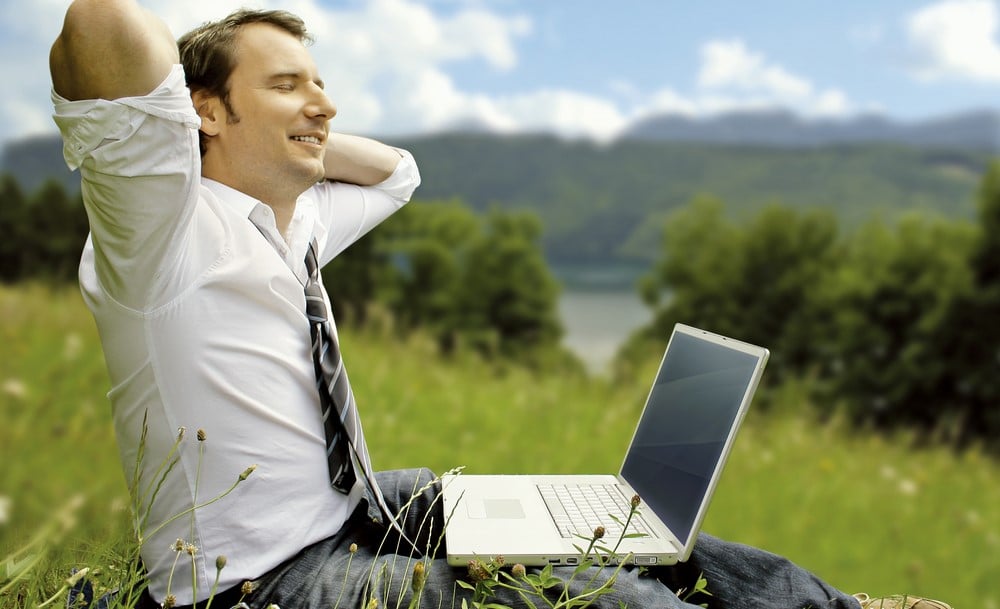 The online coursework features material from the latest version of our textbook. It consists of audio reviews, knowledge checks, homework, online discussions, and self-paced presentations. Toward the end of the program, students must report to Fremont, California for 4 days of intensive training. This is because they need to demonstrate and achieve proficiency in various EMT skills. After this 4-day period, students will then partake in a 3-day clinical rotation before they complete the Psychomotor Examination.
Established by EMS experts, this Expanded Online Hybrid supplies students with the latest theory and technique for first responders. The ultimate goal of Unitek EMT is to prepare students for the National Registry exam (NREMT) and ensure their future success as Emergency Medical Technicians.
*The EMT Boot Camp is the portion of the EMT program that includes intensive on-campus education, daily lectures, and hands-on skills. This version of the EMT program also includes a 50+ hour online portion that must be completed prior to graduation.
https://www.unitekemt.com/wp-content/uploads/2018/07/online-hybrid-at-unitek-emt.jpg
2760
4160
Alyssa Jordan
https://www.unitekemt.com/wp-content/uploads/2017/08/unitek-emt-logo.svg
Alyssa Jordan
2018-07-26 05:15:56
2019-02-14 14:45:24
Unitek EMT: Expanded Online Hybrid