If you have considered a career as an Emergency Medical Technician, it's imperative that you do your research and look into EMT basic training. Individuals in emergency medical services (EMS) engage in high-risk work, which means it is absolutely critical that they receive proper training. In order to better understand what this training might entail, allow us to give you a brief overview of the EMT program at Unitek EMT.
EMT Training in Arizona
The EMT program is currently offered at a facility in Chandler, Arizona. Students receive efficient yet comprehensive EMT training through Unitek's 140-hour program. It consists of a 14-Day Boot Camp with hands-on exercises, active learning, and clinical simulations. Taught by seasoned EMS professionals, these workshop-style classes include real-world implementations and vital psychomotor skills.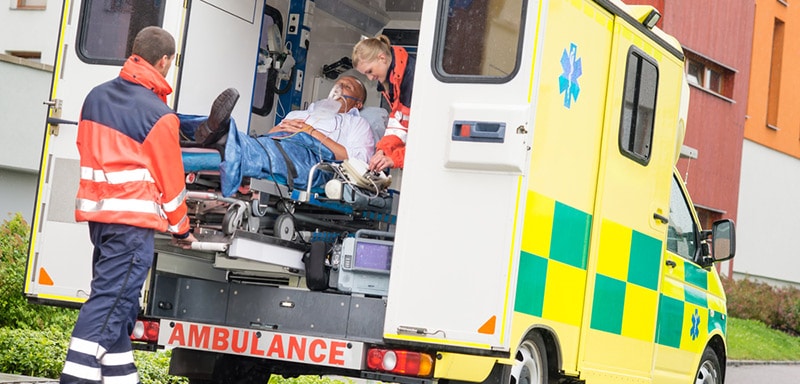 Unitek EMT Students – Key Advantages
Students enrolled in Unitek's EMT program will benefit from the following key advantages…
Some Advantages of EMT Training
Utilize some of the latest technology
Learn from experts in the field
Receive 14 days of hands-on training
Get NREMT certified quickly
Join a program without hidden fees or service charges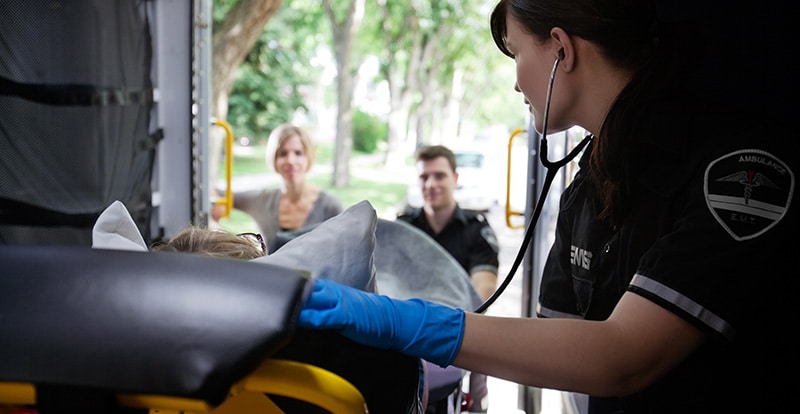 Searching for EMT Basic Training Programs
If you've been searching for EMT basic training, we urge you to consider Unitek EMT and the accelerated program we provide for future Emergency Medical Technicians. Please click here to learn more about Unitek EMT, or contact us toll free at 888-790-1458.
Start your EMT dream career today!